Anyone involved in marketing today knows that to get heard by your audience, you need to deliver a message that speaks directly to them.  Of course, the reason marketers have implemented personalization is because it works.
Personalized direct mail can generate anywhere from 2 – 15% better response rates than static direct marketing pieces.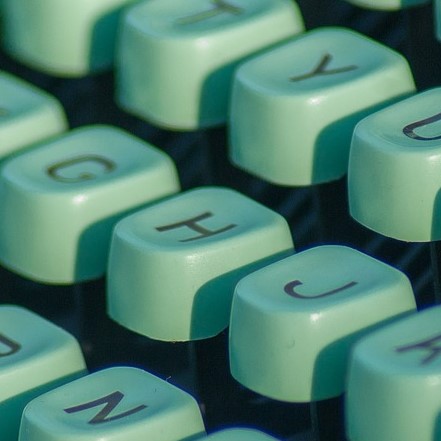 As a result, print and marketing service providers are working hard to create personalized communications for the clients they serve. Variable data technology and digital presses make the production of these types of communication possible.
But technology is only part of the solution. The challenge for many print and marketing service providers – and the clients they work with – is that they often don't have enough data about the customer in order to create a personalized campaign.
This presents a huge challenge:  In order to get your message to stand out, you need to personalize it, but how do you personalize it when you don't have a lot of data?
Even if you don't have a lot of deep customer insight to use in a personalized marketing campaign, you can use what you do know about a customer to bring in personal elements to the campaign – even if all you know is their name and address.
locr's maps are a great example of this type of personalized marketing. You only need to have a customer's name and address to create a highly personalized message that connects with the customers.  Once the customer responds to that message, you can then include that information in even more personalized mailing.
For example, say you are a bank with multiple branches near a prospect. You can send that prospect a direct mail that includes a map highlighting the bank branches near them and a special offer. Once the prospect visits a branch to claim that offer, you then know which branch is their preferred branch and can send them more mailings specific to the branch.
Want to learn more about using location-based services in direct mail marketing? Browse through our direct mail related blog posts and get inspired for your next campaign!