Content (marketing) is king.
But with so much content out there, marketers need to be sure they are creating content that is interesting, engaging and helps to tell the story of what their product can do for the consumer.
To meet all those goals, there is no better tool than a Case Study.
Case Studies are a popular marketing instrument. They are more interesting than normal advertising pieces because they include relevant information and customer experiences. And for prospects and customers, these experiences and references play a big role in decision making.
For marketers, Case Studies serve still another purpose; they provide content in an attention triggering form.
Case Studies tell success stories that prove that a company's product or service really can do what it promises. It is not directly selling the product, since the customer is always in the center of attention.
The customer Success Stories are based on a simple principle – the customer has a problem which can be solved by a certain product or service your company provides.
Every good story, as well as a Success Story, needs a structure. Based on Freytag's Pyramid of structure in a classic drama a Case Study can be structured ideally: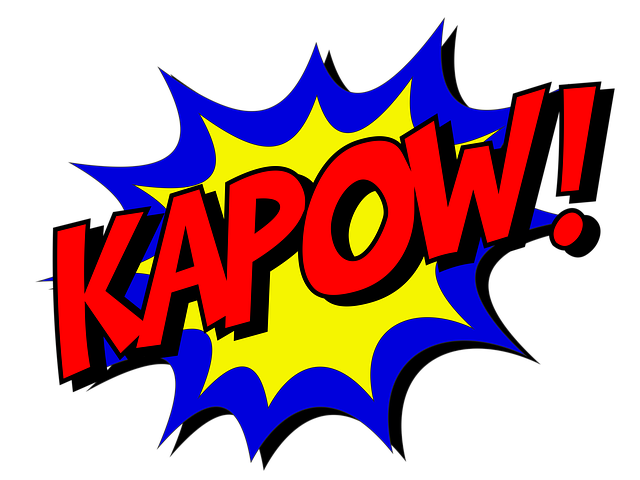 Give your reader all the relevant information about the customer and his problem or challenge.
Which objective did you pursue and what strategy did you use? What did the cooperation look like?
What are the measured results or outcomes of the project?
What are the reasons for the success and what are the customer's future intentions?
Customer comments or testimonials
The structure provides a good guide, but there are a variety of stylistic tools to add not only informative but also an entertaining content. These can include interesting facts, funny quotes from the customer, and interesting pictures or graphics relating to the story. There's no limit to creativity!
In the end,  a Case Study is not only a Success Story for you but especially for your customer.
The customer may be the "star" but you are their best supporting actor!
It's as simple as that to write your own customer Success Story!
For more inspiration and a demonstration of the locr success stories, have a look on our website: http://maps.locr.com/us/blog/portfolio