Personalization is no new topic in the marketing discussion—it became a standard already. However many marketers still face the challenge to create engaging marketing campaigns with the little customer details they've got.
Let's make it simple and start off with 3 short questions about your next campaign—it will help you keep campaign goals present.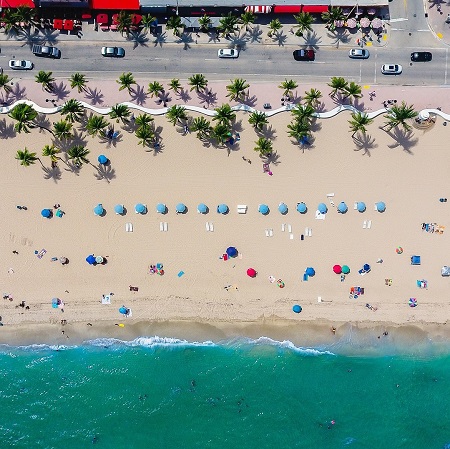 What is Your Campaign's Target Group?
If you want to address existing customers this is easy. Just take the addresses in your customer data and go ahead and send them a creative direct mail reminding them of your great offer. If you purchased addresses and want to address new prospects use the locr GEOservices first to make sure all addresses are correct and valid. You can also precisely target your address list based on distances or driving time from the prospects' address to your business location to make sure all recipients live in the right geographic area you want to address.
What is the Campaign Goal?
Working with your clients to answer these questions will help you to identify the design, the print run, and the call to action. It can also help you decide how to best use personalization.
Take our locr maps styles for instance. All of the 5 map configurations can help you to support different campaign goals.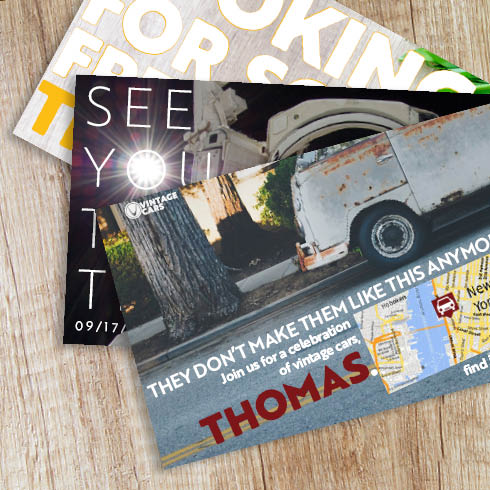 What Actions Do You Want the Prospects to Take?
For example, if you want someone to visit your website, why not create a nice direct mail postcard with a personalized URL that leads the recipient to a special offer on your website. If you want your prospect to follow you on social media, include links to those sites and welcome them with personalized landing pages when they join you there.
If you want to show your prospects where you are located, there is nothing more compelling than a personalized map. A personalized map can detail all the locations near the prospect where they can do business with you.Include a personalized map to your marketing piece that literally shows them how to get there with a customized route.
How about upgrading your next campaign with relevant location-based information and powerful visual elements? All you need are locr's geomarketing services!