Rio de Janeiro seems to be a popular holiday destination this summer. That's no surprise at all!
If you were not able to go to Rio this summer, we will take you on a virtual tour through a cidade maravilhosa (the marvelous city) as it is called by the cariocas – Rio locals.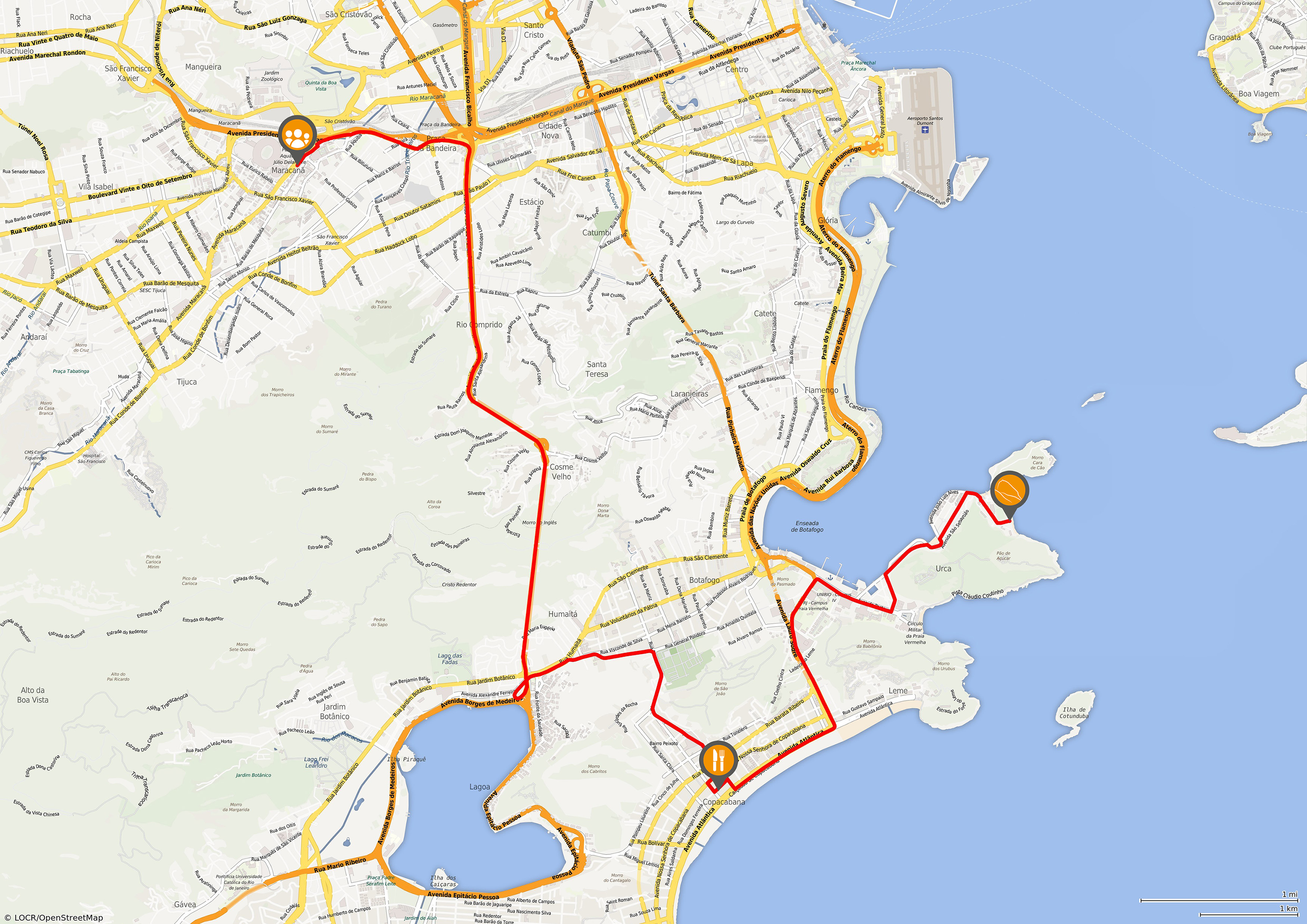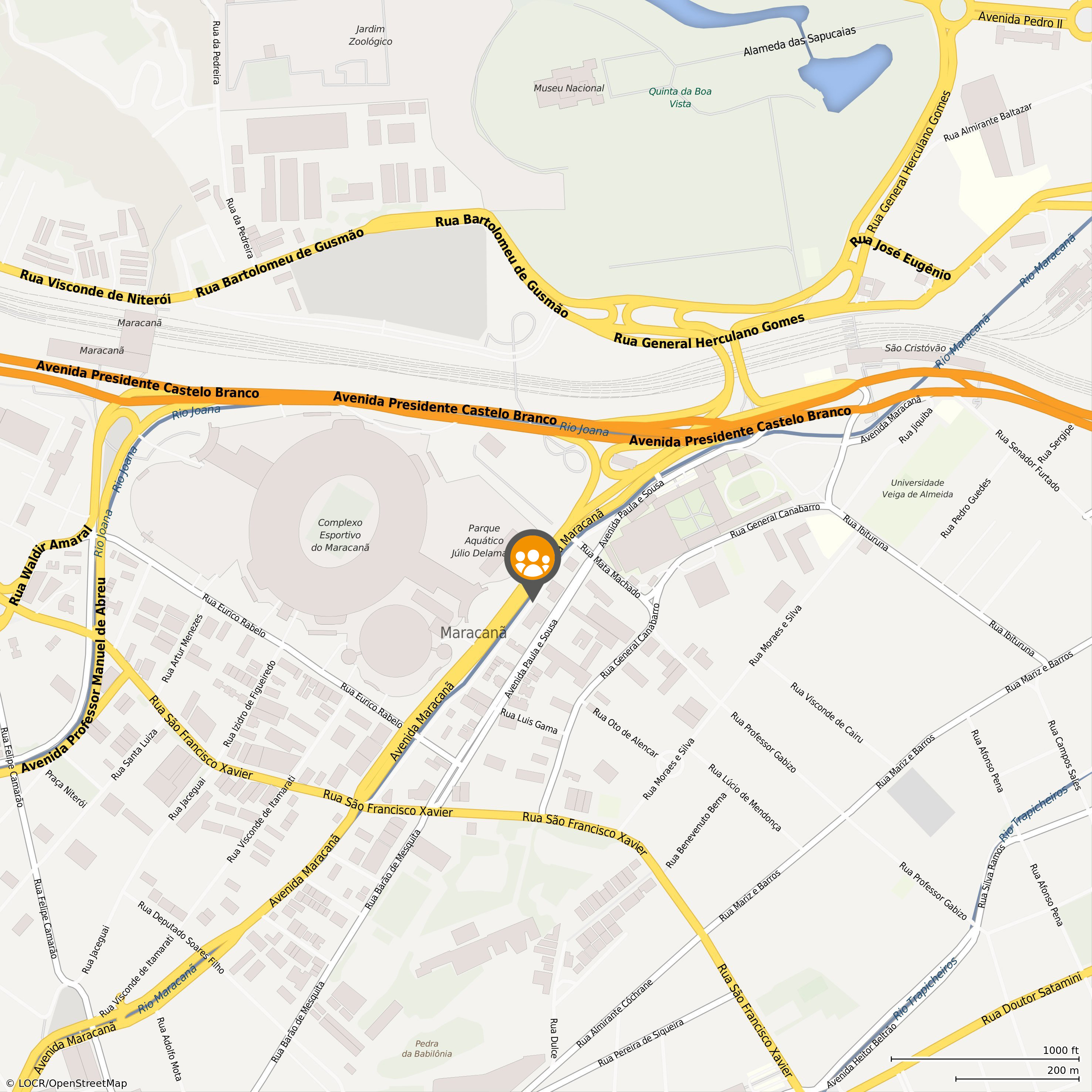 Our tour starts at the famous Maracanã Stadium. Football history was written in this 66 year old stadium in the district of Maracanã. The stadium was built for the football world cup 1950 in brasil and was reconstructed in preparation for the world cup in 2014 and the events taking place this summer in Rio.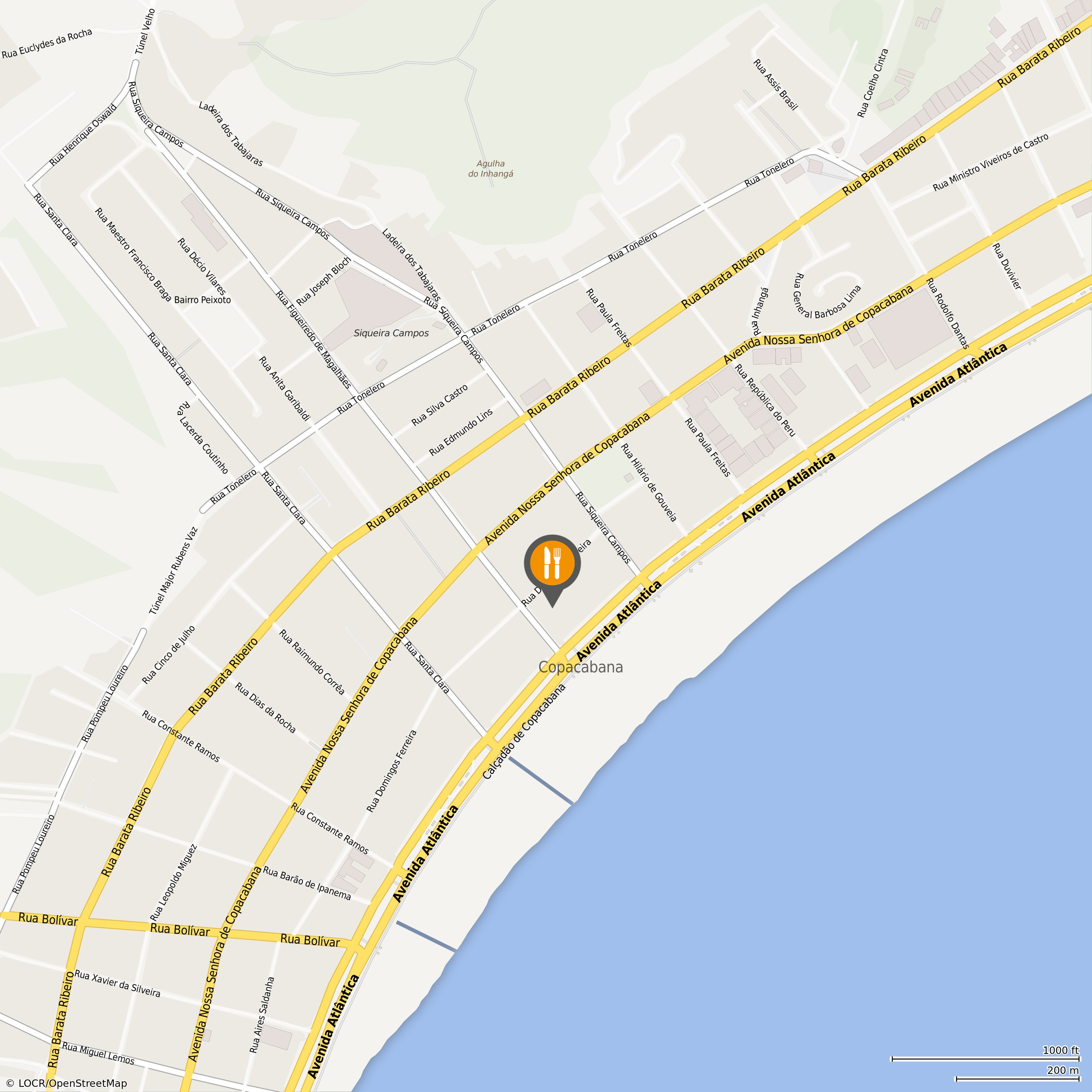 Our route takes us – with a wonderful view of the Christ the Redeemer Statue on Corcovado Mountain – for 25 minutes 12.5 kilometres south to the district of Copacabana. Enjoy yourself with a match of football on the beach or sip the water of a fresh coconut and watch the colorful hustle and bustle along the Avenida Atlântica.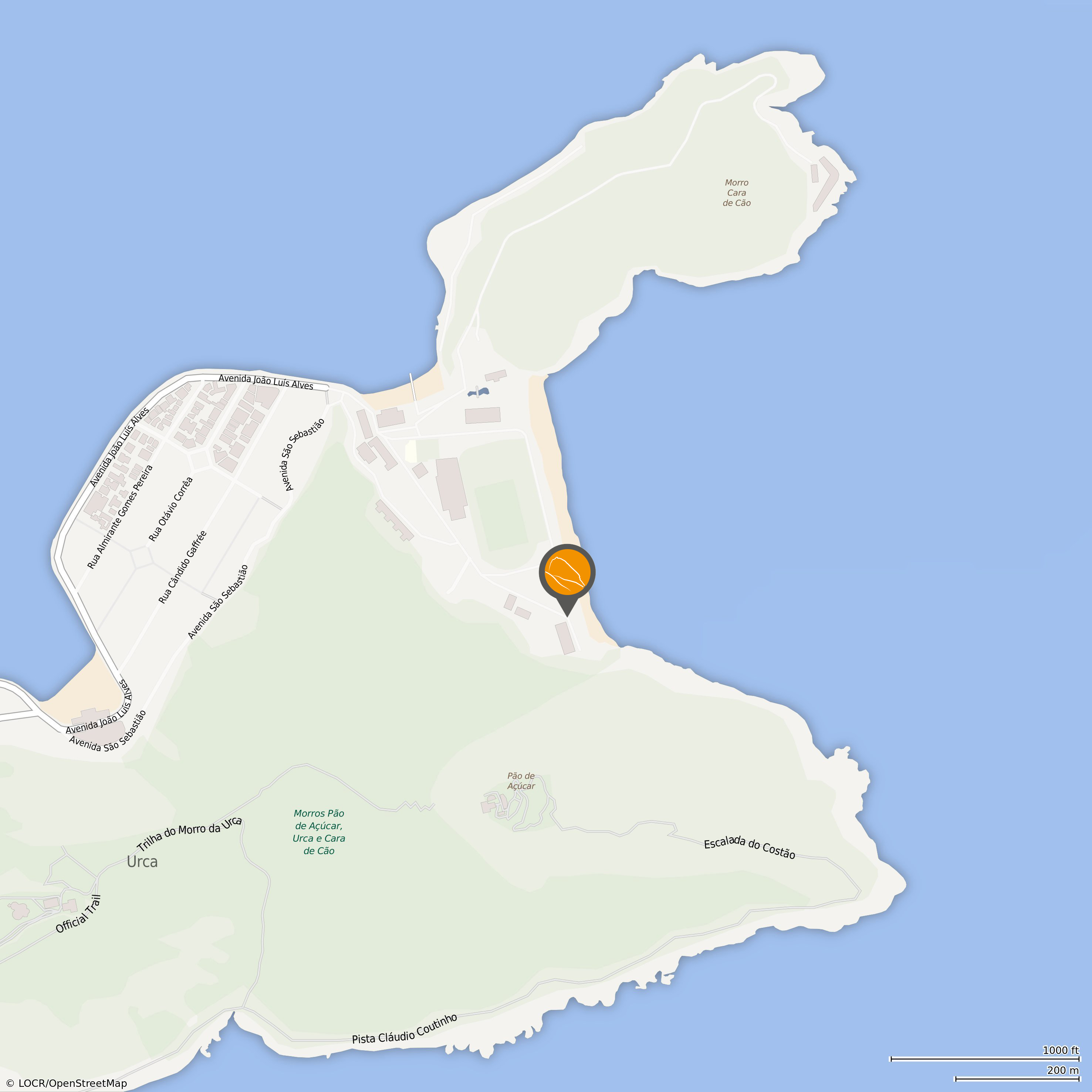 The next and final stop on our round trip through Rio is the Sugarloaf. Take a cap from the crowded streets of Copacabana Beach and let the driver bring you in 25 minutes 6.5 kilometres along the coast. Aspirate the rhythm of the Bossa Nova sounds from the taxi's radio. Arriving at the foot of the sugar loaf you can take the sugar loaf cable car and enjoy the fantastic view heading up to the top of the 722 feet high mountain.
Here ends our tour through the vibrant city of Rio de Janeiro. We hope that – even if you couldn't go to Rio yourself – you enjoyed it. Maybe this is an inspiration for your next holiday?