Positive emotions help us to simplify complex (buying) decisions by activating our brain's reward center and block the center that's responsible for anxiety.
Between 80% and 95% of our buying decisions are made spontaneously – in less than three seconds. If and what we buy is decided by our emotions.  By the way, it's the same for all of our other decisions. Even if there's no clear definition for the word 'emotions', scientists are sure that they serve to motivate actions and processes of information processing and further to notice subjects differently.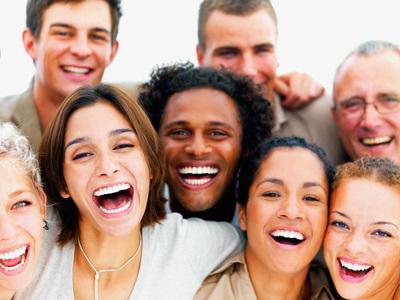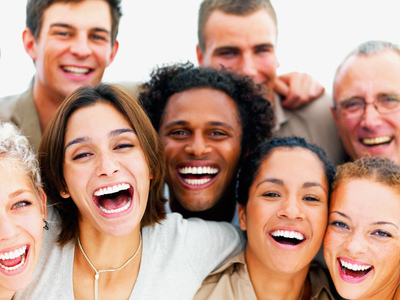 For marketers that want to address customers on an emotional basis – there's no better marketing tool than the power of images. Images can be used to emphasize a story, express emotions and to leverage engagement. But images can tell their own story as well. In social media, for example, there is a change towards visual communications. Experts see the reason for this change in growing content and decreasing attention. Users of Facebook, Instagram or Tumblr share over 5,000 images a second, every day.
Companies increasingly use visual content to share brand message and offers with customers. More and more companies use the opportunity to share emotionalizing images on platforms like Instagram to create engagement and leverage their medial presence. Especially the companies' visual presence is important for its marketing efforts – since the eye absorbs the most stimuli and our brain favors to process visual stimuli making it stay on our minds for a longer period of time.
With our locr geomarketing services we found a way to enable marketers to take advantage of the power of images and create relevant information for their customer in an engaging one-to-one communication. If you want to learn more about how to create the geomarketing momentum with your next direct mail campaign, start by feeling geomarketing's pulse – is this marketing trend really that hot? For your location-based direct mail design to be successful, there are some tips and tricks that will help you and some mistakes to avoid. Contact the locr team for further information and why not challenge this campaign with a total 24% response rate with your next campaign!