Marketers know that to get their message heard, their campaigns need to include a personalized message. To many marketers, that means simply including the customer's address and first name in an otherwise generic campaign.
But for personalization to be effective, it needs to go beyond the address or the first name. Your marketing needs to include personalized messages, graphics and offers that make the communication highly-relevant to the recipient.
Creating that type of relevant communication makes a big impact on the success of your marketing campaigns.
Personalized direct mails that include relevant messages generate a 2 – 15% better response rate than static direct marketing pieces. In email, the results are even more dramatic. A study by The Aberdeen Group, a US-based analyst firm, reports that personalized emails improve click through rates by 14% and conversion rates by 10%.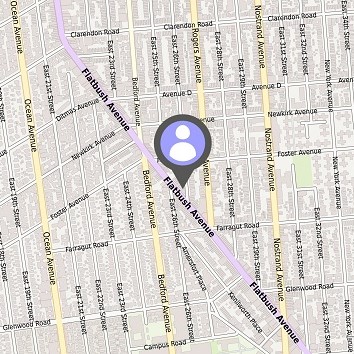 It is no wonder this type of communication works. When a prospect reads personal, relevant communications from you, it tells them that you "know" them and understand their needs. It engages them with you and opens them to the idea of doing business with you. But how do you create such relevant communications when you have limited data about your recipient?