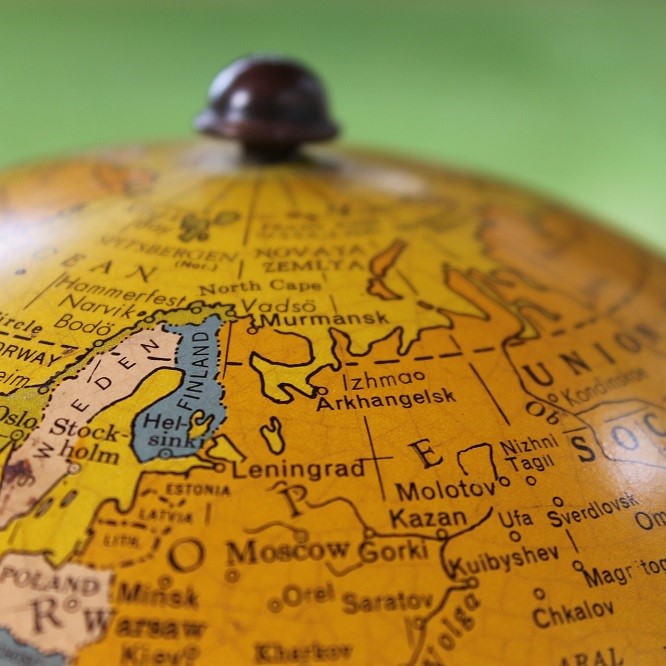 As the author, Ruth Stevens, notes:
"…Marketers are plagued by data problems. Business data is complex and fast changing. Customers interact with us through a variety of channels, and often provide us with conflicting information. Our legacy databases are not as robust as we need. New tools and technologies emerge and must be evaluated. It's a never-ending battle."
Data Problems
The article goes on to discuss some of the data problems marketers are experiencing, including:
bad data entry practices,

corporate addresses selection,

conflicting data elements,

and how to handle the unstructured content that gets created with social media.
In the end, the article shows how – with the right tools, management, and tracking – you can ensure that your data is the quality it needs to be to drive the results you seek.
Geomarketing Solutions Provide Support
locr GEOservices can provide additional tools to support this effort. These services build on the best practices that are discussed in the article, giving marketers extra ways to enhance their data. locr GEOservices help you to:
improve the quality of your address data

more precisely define your audience segments

provide enhanced information for your messaging

increase the relevancy of your campaigns
Read the JOSERA Success Story here to find out more about a company that successfully uses GEOservices to increase the success of their campaign and further uses generated data for strategic planning.
Read more helpful articles about direct marketing here and contact locr if we can help with your data problems.