After a successful drupa tradeshow 2016 in Düsseldorf, the second half of the year 2016 is burning for action for locr.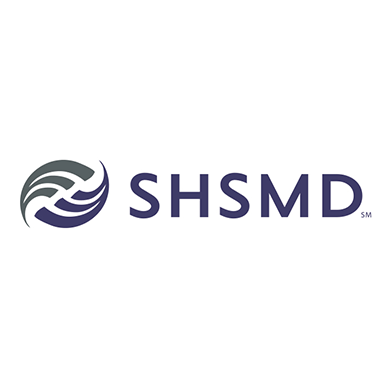 The next event locr will attend is the SHSMD, September 11 – 14 in Chicago. Healthcare strategists, planners, marketers, and communications and public relations professionals will exhibit their solutions, innovations and best-practices. locr will demonstrate how the locr solutions can help healthcare providers to promote their advantage – location.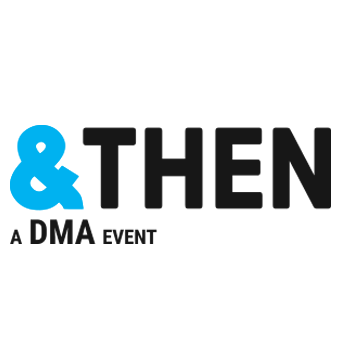 The next event in our calendar is the &then conference, October 15 – 18 in Los Angeles. &Then is the annual event of the Direct Marketing Association. Building on the success of their previous DMA conferences, this event brings together marketing thought leaders and attendees for a dynamic discussion on the state of marketing today and offers ideas for the future.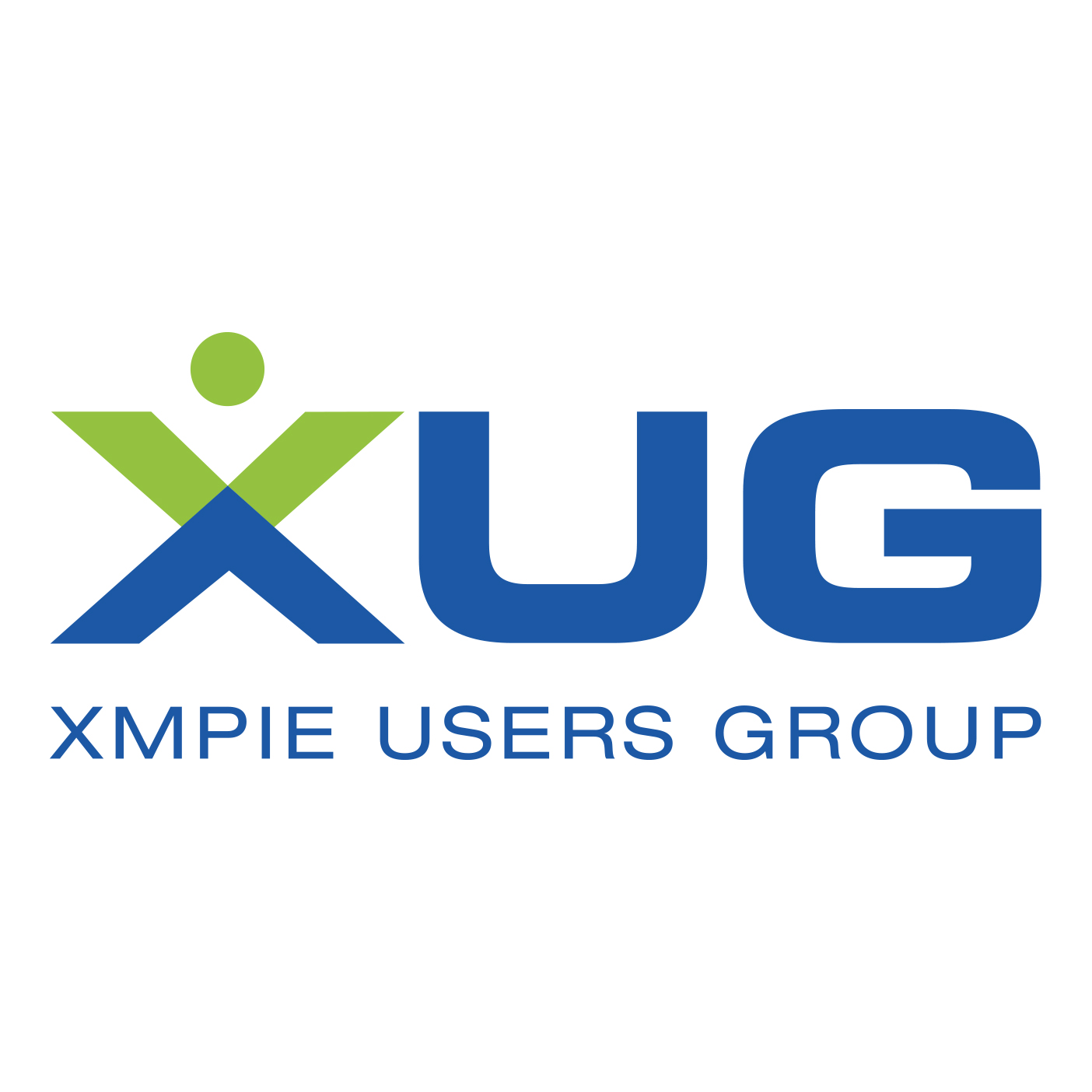 In November locr will be part of the annual XMPie Users Group Conference which is held in Atlanta this year. XMPie customers, partners, suppliers and executives gather to discuss trends and share best practices for more effective crossmedia marketing campaigns.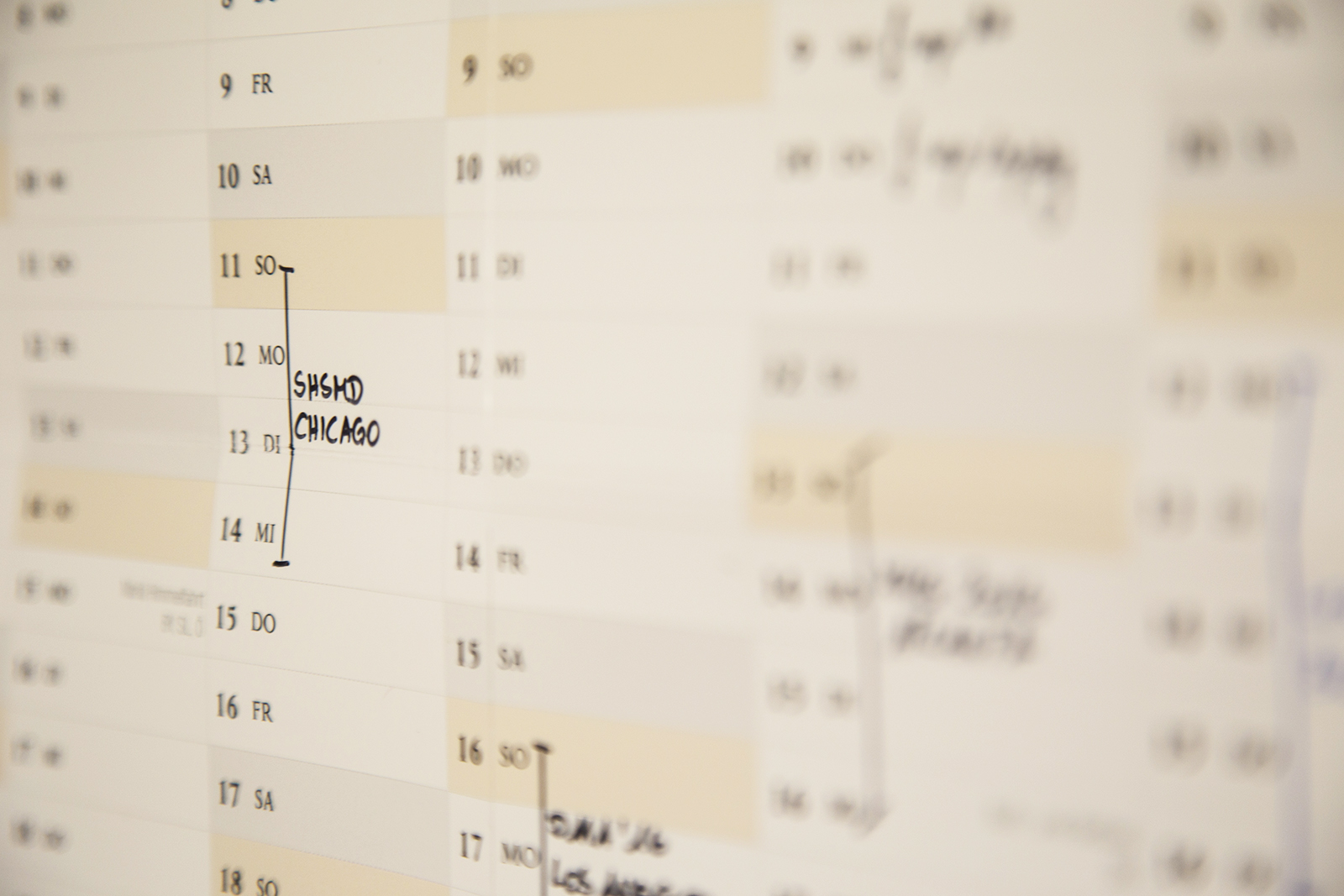 Contact us if you want to schedule an appointment for one of these shows. We're looking forward to see existing partners and friends, meet new interesting people, catch up with the latest industry news, innovations and get inspired.