Today, there are unbelievable detailed photos and maps showing the endless vastness of our universe and of the galaxy – Milky Way – that our solar system is in.
The Milky Way has a diameter of 100,000 – 120,000 light years and contains 100 to 300 billions of stars – just about 6,000 of them can be seen with the naked eye from earth. You couldn't find any particular location in this map would you? Nevertheless, if you want to know more about the geography of our universe, Vox.com explains outer space with further 40 maps, see here.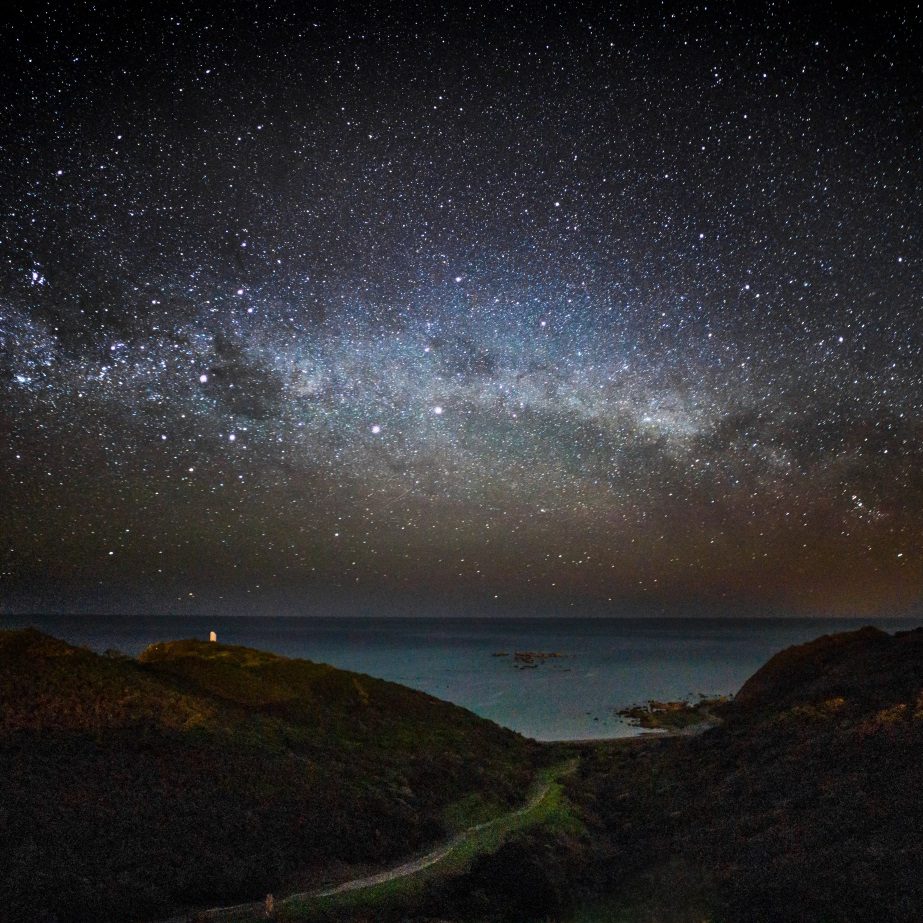 For maps of any place on our home planet, you're best served with our locr services! Show your customers where they can find you and how to get to you on the fastest and best route with personalized locr maps, no space shuttle needed!
No customer – say not yet in our lifetime – would drive a distance from earth to the moon for a good offer. Use the locr GEOservices to analyse your mailing lists to reach the customers that would do business with you and to whom your offer is relevant.
Be found and help your customers to find you more easily – wherever on earth your location might be!
Click here to read more articles on how to optimize your direct mail campaign using locr services or professional's tipps.