To make an impact, your direct mail campaign needs to grab attention and move your audience to action. And to meet all of these goals, your direct mail piece needs an interesting design.
A good design will engage the recipient and give them a positive impression of your brand. Once engaged, they are more likely to read your message and respond to your offer.
To inspire your next direct mail campaign, we've put together some examples of campaign designs that meet these objectives.
Our first campaign is for a car sharing company. One of the company's biggest value propositions is the number of pick-up and drop-off sites near where a prospect lives. This direct mail effectively promotes that value in a fun, engaging campaign: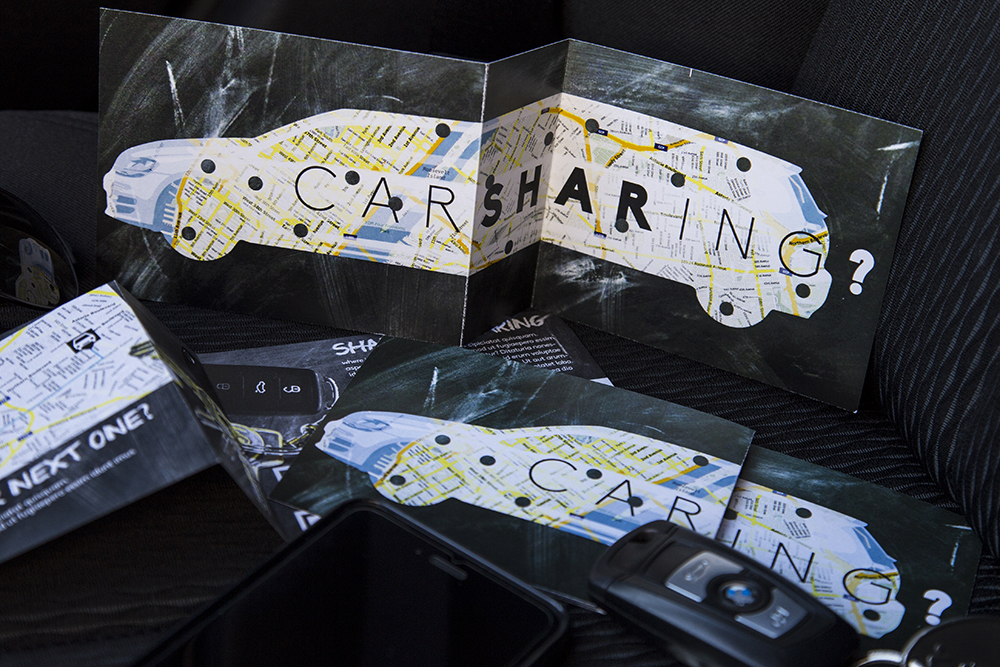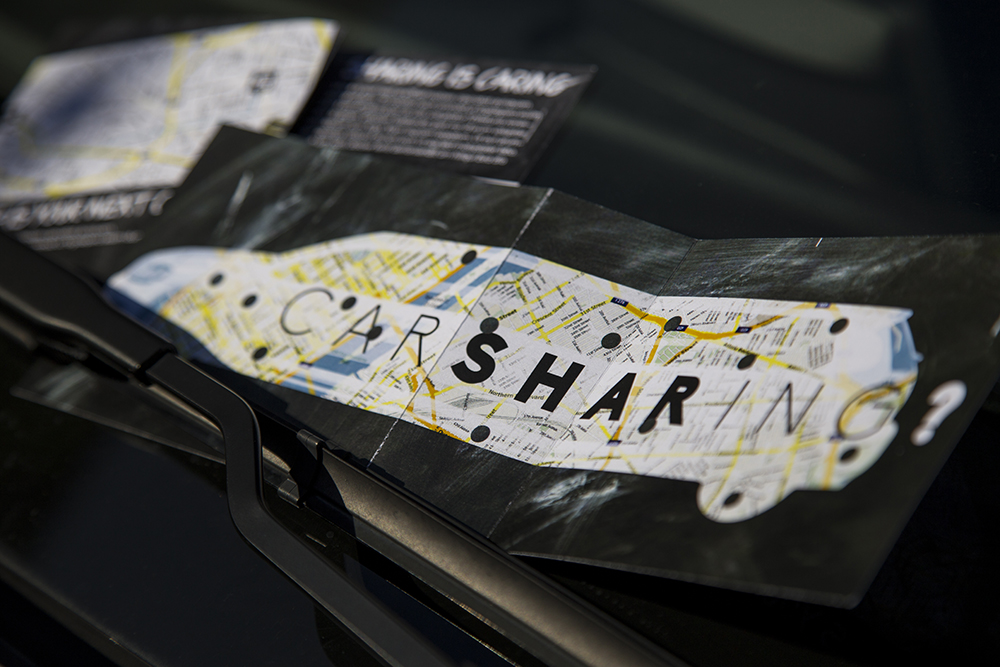 In another campaign, an optical store wants to show their prospects how to get to the locations of their offices. The campaign combines a personalized map with a new lens to help them clearly "see" their way:
A tourism company wants to show travellers that their tour includes stops at many interesting sites. To communicate that message – and highlight the location of these sites – the company combined a personalized checklist of locations with a map:
As these designs demonstrate, creativity – combined with a personalized map – creates campaigns that are both memorable and move the recipient to action. Want to learn more about companies that benefit from the power of location-based data for their marketing efforts?