A study reported in Direct Marketing News found that in eight out of nine categories, direct mail ads are superior to ads viewed online. Digital ads got the attention of consumers faster, but physical ads held that attention longer, elicited a greater emotional reaction, and played a more direct role in purchase decisions.
As part of the study, researchers showed a mix of 40 email ads and postcards to laboratory study subjects. They used three monitoring methods to gauge the effects the ads on the subjects. Eye tracking measured visual attention; fingertip sensors monitored heart rate, respiration, and sweating to reveal emotional engagement; and MRIs performed scans to uncover deep brain activity. Postcards were judged superior to email ads in four of nine ad attributes measured, including: engagement time, emotional reaction, recall, and building subconscious desire for a product or service. Email ads showed better results in just one attribute: focusing a customer's attention.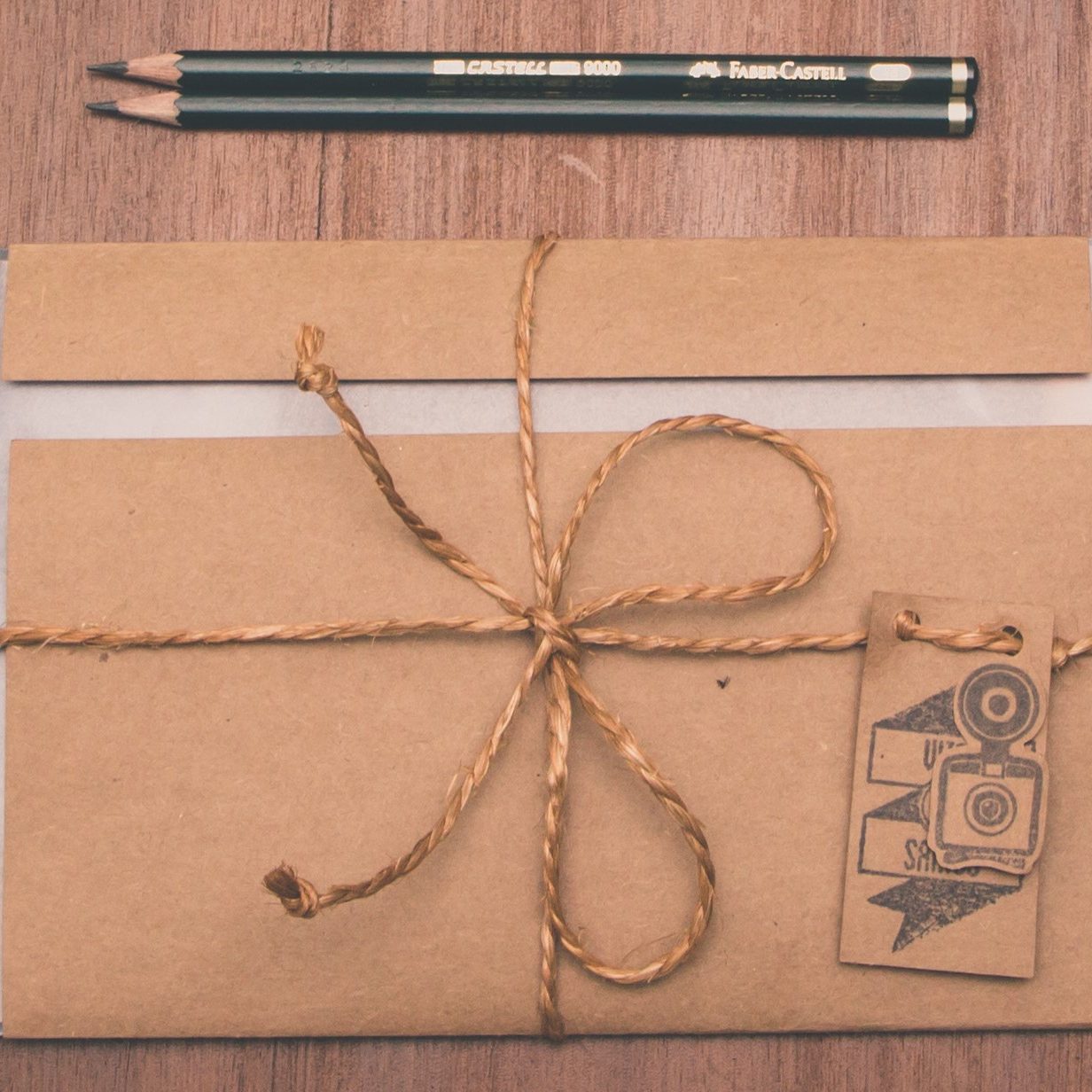 The study confirms that if you want to instill a desire for a product or service and create a long-lasting impact, direct mail is your best marketing channel.
To develop this type of connection in your printed direct marketing, include a compelling image. Images are your first opportunity to create that emotional response that drives customer's purchasing decisions. And for businesses who are trying to drive business to a location, there is no more compelling image than a personalized map. A map visually connects your prospect with your business. It tells them where you are and how they can do business with you.
Click here to read more about Direct Marketing.