Today, we have to face information overload and superfluous messages on a daily basis. Especially online, it's easy to avoid information with one click and forget about it immediately; emails for example have an estimated life span of two seconds. Storytelling can help marketers get away from being ignored and forgotten.
The ROI of Storytelling
The concept is quite easy: people like stories, our brain uses stories to explain itself the world. It has been like this for thousands of years already. People like people, someone they can identify with and share her or his excitement. Information that looks behind product descriptions and numbers is very important in the consumer's decision-making process.
The marketer will be more relied upon when transferring information through a good story that isn't packed with advertisements and sale offers. This proves competence and increases attention. A story or an article with relevant content is just much more interesting and authentic.
Products are merely exchangeable, but a good story that transfers emotions, isn't.
It stays in mind. A good story creates a connection between you and your customer. The reader can find himself in the protagonist's situation together with his problems and views. This can help your product stand out from the crowd and become more important. A personal connection gives your product its own identity and invites your audience to come along with you on a 'journey'.
What We Learn From The Classic Story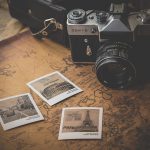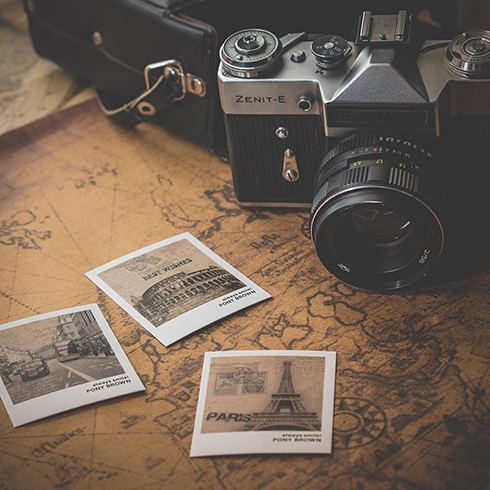 Stories (in marketing, too) work according to a certain sequence:
The hero sets out on a journey
He experiences adventures…
…that he struggles through
And finally he comes home strengthened
Your story can take many forms. You could tell the story that describes how the life of an entrepreneur or a customer changed with the help of your product. This kind of story puts the customer in the center of attention: the problems he or she had before getting in touch with your product, how the product is used, and the impact the product has on him or her.
No sales pitch! Just a good story.
Your own story is especially exciting, because no one can tell it like you. Even setbacks and failure on your way will just make you more human and your story more authentic.
Now go ahead and start telling your story!