Market expansion evolves organically for most print providers. It's an evolution that comes from working closely with existing customers, understanding their business, and partnering with other technology and service providers to best meet their clients needs.
TPSi is a successful example of this type of evolution. The Tulsa, Oklahoma based company provides a wide range of services, including laser print, digital print, digital archive, eStatement and presort mailing services. TPSI also offers web-to-print and variable data publishing. TPSi listens to customers, anticipates their needs and expands or adopts services accordingly.
A Direct Mail With a Strong Message
This business philosophy is evident in a project they created for their client, McNellie's restaurant chain. McNellie's wanted to build a loyal customer following around a new restaurant location. TPSi successfully solved that problem by creating a direct marketing campaign for McNellie's. Using a creative direct-mail folded postcard, the late December campaign included a "happy holidays" message and a generous $10 gift card.
To help people find the restaurant, TPSi turned to locr maps.  Working with locr, TPSi was able to include a personalized map on each of the 2,500 direct mail pieces. To create the maps, TPSi simply provided the mailing list addresses to locr.  locr generated the maps and sent them back to TPSI as PDFs.
The 24% campaign response far exceeded all expectations!  McNellie's experienced an increase in business and cemented a new local customer base.
For TPSi, the campaign was also a success. They found the right partner to support them, without the need to buy new technology or hire new technical resources.
For many print service providers, establishing the right partnership with the right provider enables them to offer a wider range of client services, without shouldering the additional overhead.
The highest response rate in 35 years of operations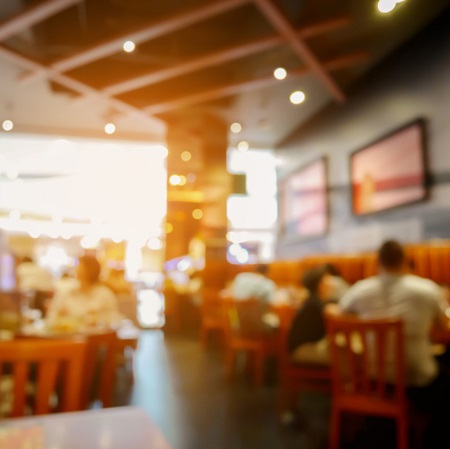 Roger Albert, Senior Account Executive at TPSi, worked on the McNellie's campaign. He noted, "When we created this campaign, we knew if people visited the restaurant, they would likely become loyal customers. We achieved that goal by adopting locr's "driveway-to-parking lot" variable maps as a central design element. Directions to the restaurant and a strong personalized element in our direct mail marketing campaign created the highest response rate we have seen in 35 years of operations. McNellie's is very pleased with the response rate, and has plans to do similar campaigns in other cities. More importantly, McNellie's is happy to regularly see a parking lot full of cars and a lobby full of customers waiting to be seated."