Partou (http://www.partou.nl) offers high-quality childcare in over 100 locations in the Netherlands. The financial crisis, combined with declining subsidies from the government, meant childcare companies like Partou were experiencing a decline in the number of children enrolled in their locations.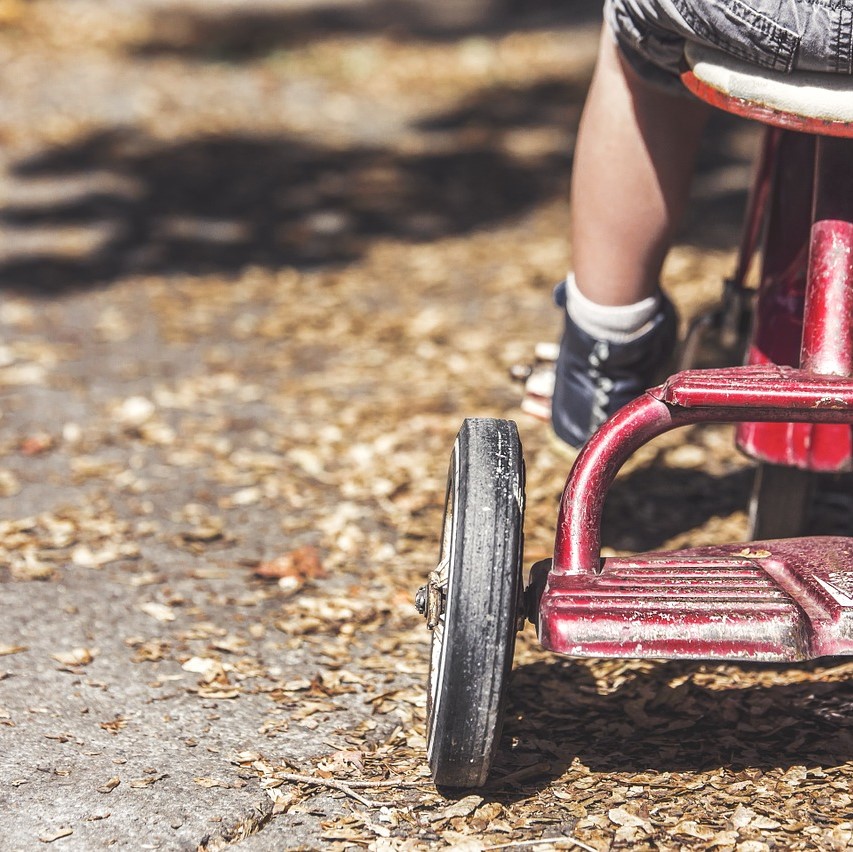 To increase enrollment, Partou turned to Jubels (www.jubels.nl) a print and marketing service provider based in Amsterdam.  Jubels created a cross media campaign that communicated the benefits a Partou childcare center would offer a family.  The specific objectives of the campaign were to enroll new children in Partou childcare centers and gather additional information on prospective families.
Partou knew that parents prefer that their children attend a childcare facility close to home. So when they created the cross media campaign, they wanted it to emphasize the key benefit of a close location.
To start, the campaign targeted families who were within three miles of the Partou centers.  They purchased a mailing list based on postal codes and included the names of the children in the targeted families.
The message of the campaign stressed the quality of childcare provided by Partou, the professionalism of their staff, the close proximity of the centers, and the safety and security of their facilities.  The campaign design echoed Partou's corporate look.
Because location was such an important part of the parent's criteria for selecting a childcare center, personalized maps were used as a key element of the direct mail campaign.
Personalized direct mail pieces were sent out to families encouraging them to visit a personalized microsite via a general URL and passcode or through a personalized QR Code.  A personalized map showing the route from the recipient's home to the nearest Partou center was included on the mailer and the personalized microsite.
Once at the campaign site, visitors were asked to provide their contact information in order to enter a contest. On the next page of the microsite, parents could request a tour of the nearest Partou location, register their child for childcare enrollment, request more information, and look up other Partou locations.
Personalization Achieves Results
This campaign achieved a 1.5% visit rate of recipients who went to the campaign microsite. In addition, the goal of gaining new information on these families was met as the campaign generated a 34.2% conversion rate of visitors who completed the online form.
Tell Your Story With Personalized Maps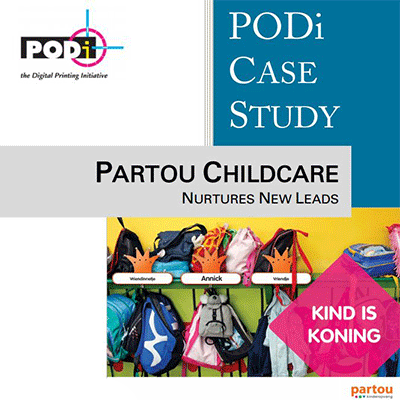 When location is your key benefit – there is no better way to communicate that benefit than using a personalized map. The maps connect the location of the recipient with the location of your business. The reader immediately sees how easy it is to do business with you.
And while this case study dealt with childcare centers, it's easy to see the range of industries that could benefit from using personalized maps in their marketing campaigns; like banks, restaurants, and retail stores.
Download the full Partou Case Study here.
And also have a look at our other success stories!