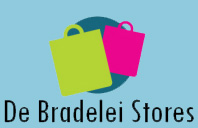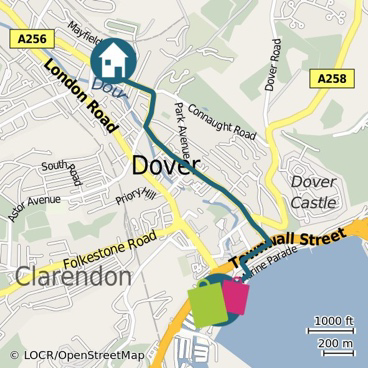 De Bradelei engaged Eight Days a Week to design and manage a direct marketing campaign to drive traffic to their three stores.
The agency created a geomarketing Direct Mail campaign using personalized maps from locr that showed each recipient the proximity of their nearest store and the route to drive there.
A controlled A/B test with and without geomarketing components proofed their effectiveness.
In-store sales increased by over 14% compared to the same period in the previous year. The response rate of recipients with the personalized geomarketing mailer was
+63%
higher than those without the geomarketing personalization.
Learn more about how the campaign was executed in detail
Download the full Case Study now!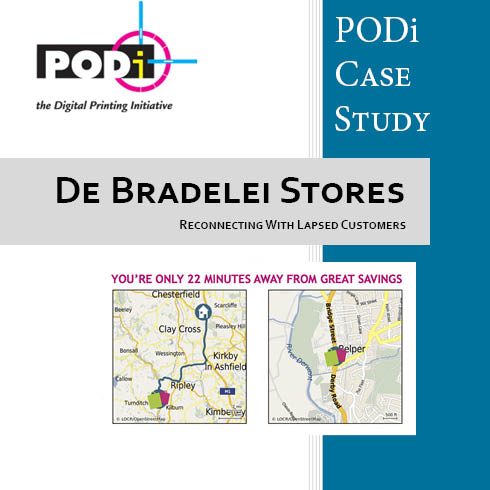 We will not share your contact information or personal data with any third parties. For further information please see our privacy policy.