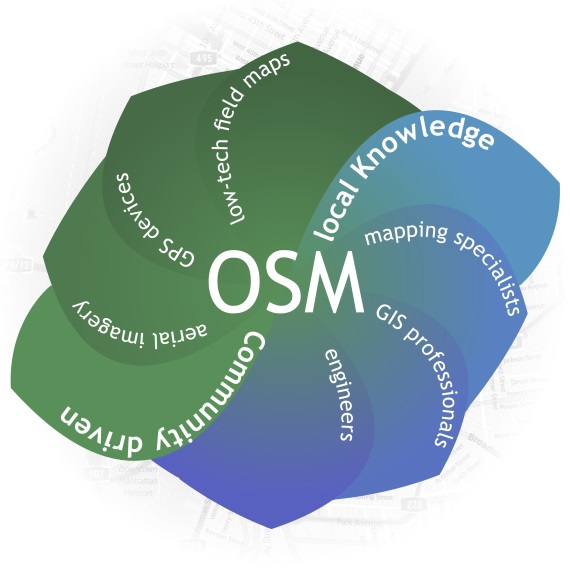 locr is starting off the new year with some exciting news!
We are now working with a new geodata provider for the personalized maps and GEOservices we create for our customers. You can read more about why we made the move – and what it means for you in the articles below.
And, if your new year's resolutions include improving your marketing, locr has the solutions you need to improve your lists, enhance engagement and meet these resolutions.