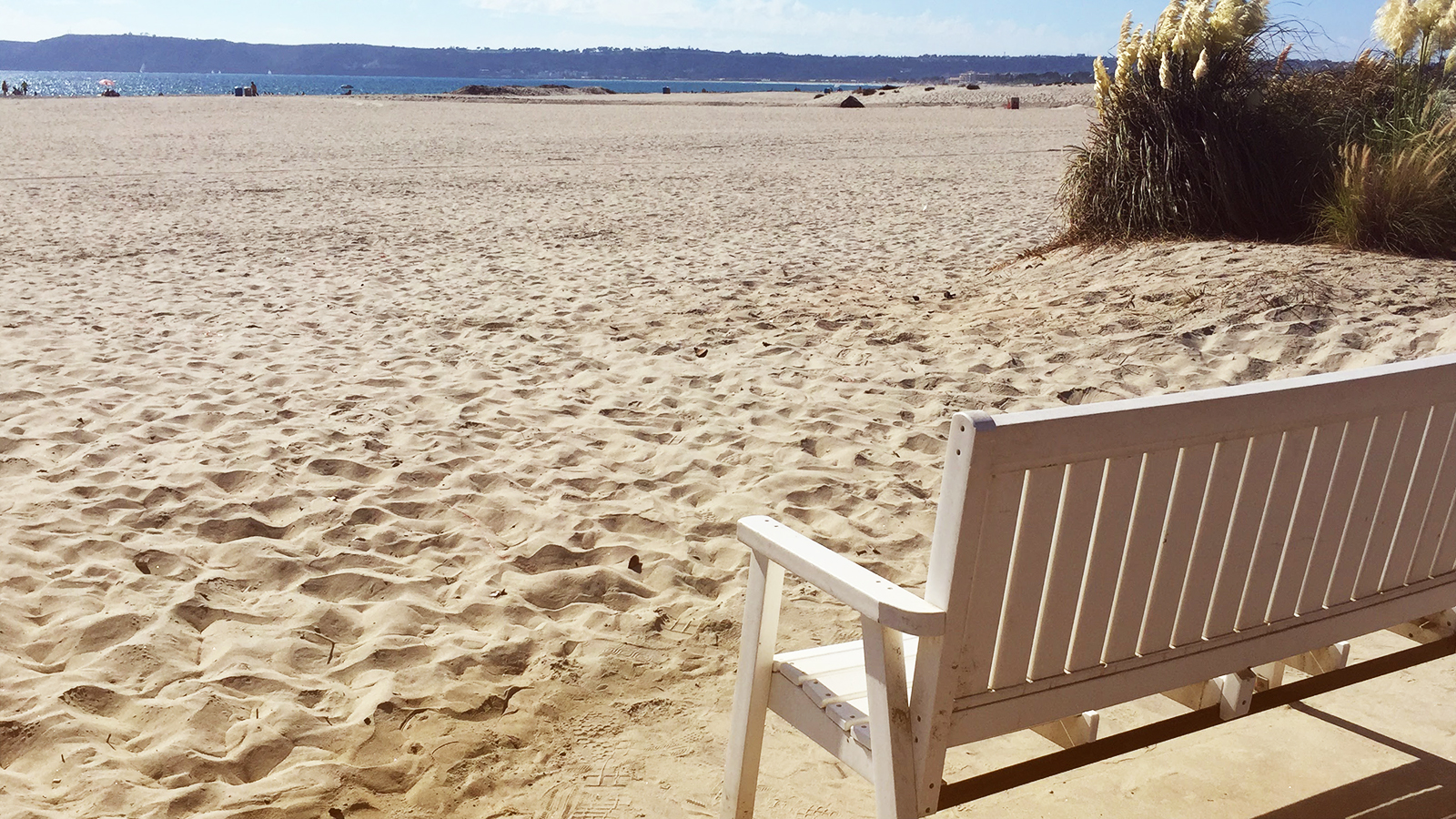 Holidays, trips to the sea, sun and fun top many of our to do lists this season.
But while many marketers are enjoying the summer, they know that come fall, there will be more campaigns to create, more leads to generate, and ROI goals that need to be met.
That's why summer time is a great time to get your mailing list in the shape it needs to be to meet those goals.