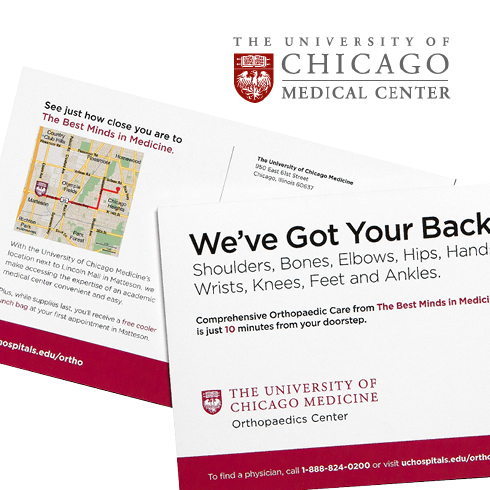 Marketers all over the world face one common challenge – getting consumers to visit the location of their business.
Personalized maps are a great way to solve this challenge. These maps literally show the prospect how easy it is to do business with a company or visit a location.
A personalized map can detail the specific route a customer would take to get from their home to the location of a business or event. You can also create a personalized map that details how many locations you have in a certain geographic area, or the multiple stops a prospect would take to visit your business.