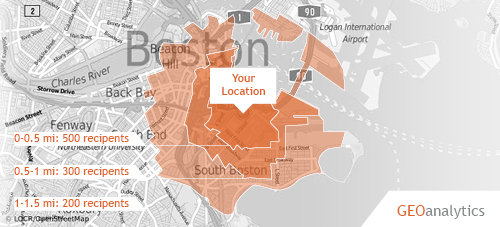 Marketers today are working hard to create a closer connection with their customers. If you are one of them, you won't want to miss this issue of the locr newsletter!
We'll take a closer look at the trends that are driving today's customer communication – and the tools marketers are using to get closer to their customers (think direct mail).
Then, we'll take a look at how locr's GEOservices can improve results even before the campaign gets created.