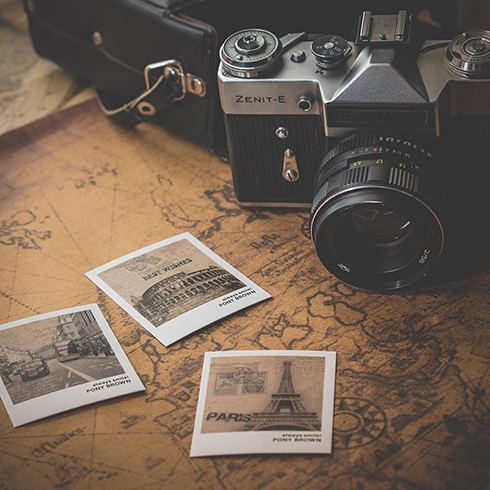 If you offer marketing services to healthcare companies, you know how important location has become to these organizations. Today's healthcare providers succeed by getting patients to utilize the location that offers the right level of care.
The good news for healthcare marketers—or any business that relies on the value of location—is that using today's geomarketing technology gets customers from their homes to your healthcare practice or business.
Read more about how easy it is to connect your customers with your location in this issue of the locr newsletter, and reach out to us if you need help getting customers to your door.