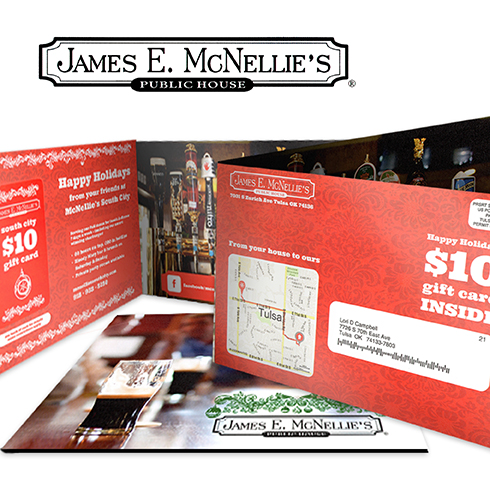 Beginning of March, we head out to the annual Dscoop Conference in Phoenix. What makes Dscoop so special is the way users join together to share information and ideas. This type of teamwork ensures everyone succeeds. Meet us at booth #1222!
In that spirit, we're sharing some ideas of our own. We've got an article that shows how you can easily add value to the printed communications you create for your clients or your business.
We're also introducing a new feature called "Map of the Month". In this feature, we hope to inspire you with different map styles that can support the goals of your next campaign.
Together, let's make your next campaign a success!