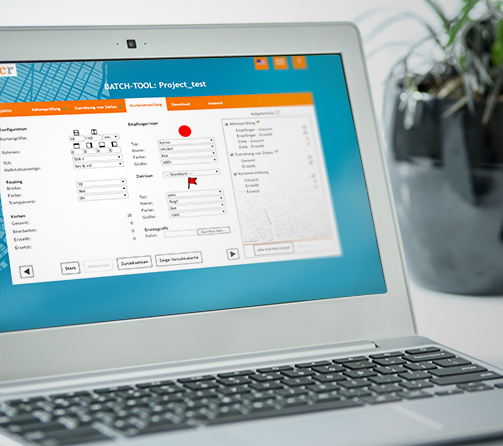 If you're like most marketers, you're always looking to improve your Return on Marketing Investment (ROMI). In this issue of the locr newsletter, we've got news and ideas that will help you achieve this goal.
To start, we're announcing an update to our locr batch tool. This update makes it even easier for certain customers to access and implement the personalized maps and GEOservices that improve your campaigns.
We're also sharing a great story about a customer who achieved a highly successful ROMI by using GEOservices as part of his or her direct mail campaign.