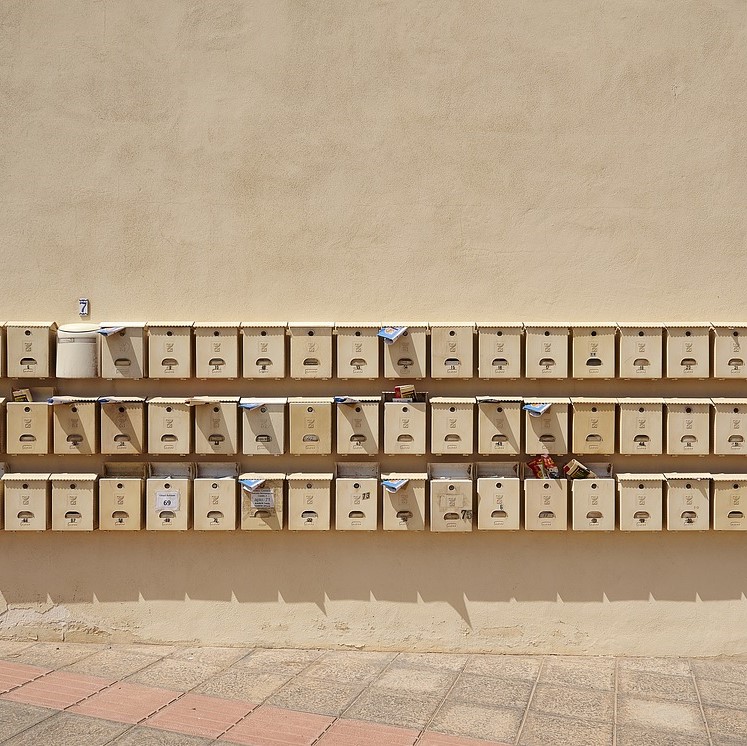 If you are like most printers and marketers, you've listened to the experts and have adopted some form of variable data publishing (VDP) solution to add personalization to your communications.
But how many of you are using VDP to its fullest potential?
In this newsletter, we take a closer look at the value VDP brings to direct mail and how you can overcome the biggest obstacle you face when adding personalization to your campaigns.
Plus we'll provide an update on the print automation solutions printers are using to create value-added services like personalized direct mail.
Call me when you are ready to add personalization to your next direct mail campaign.