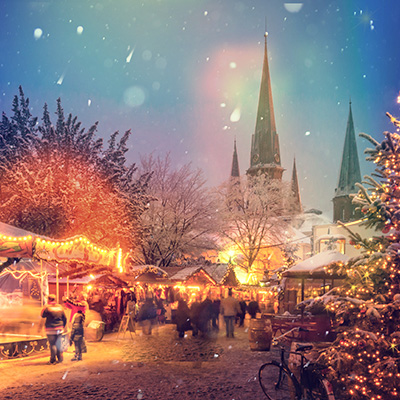 It's the end of 2017, and 12 months full of exciting challenges, innovative projects and inspiring events and new contacts lie behind the locr team.
This year, we implemented new features to our set of solutions and improved existing workflows for our partners, improving the way they create communications for their customers.
In this issue of the locr newsletter, we want to take a look at the industry trends that affected this past year, and how print and marketing service providers like you can benefit from these trends to add value for today and the future.
Grab a cup of mulled wine ( get a recipe in our 3rd article), jump into your woolly socks and read on!
The whole team wishes you and your family a Merry Christmas and Happy New Year!