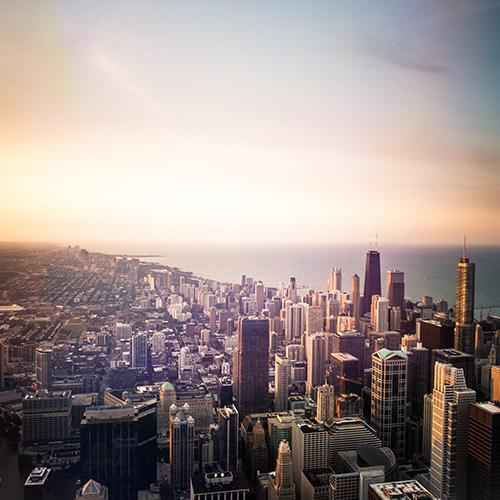 Fall has come and nearly gone already! On this beautiful fall day, as I walk near our Braunschweig headquarters, no maps are needed. But when it comes to your marketing campaigns, you need to do more than wander – you need directions.
In this issue of our locr newsletter, we have the information you need to point your marketing in the right direction. You'll find the details on how locr services can easily be integrated in your print workflow and why personalized maps are just the right solution for your next marketing campaign.
You'll find the information you need to nurture your marketing campaigns and successfully make it through the cold season.
Let's jump right in!