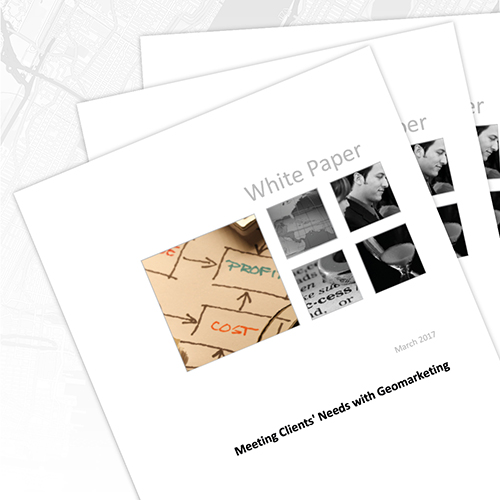 Successful print and marketing service providers are always looking for new ways to add value to the communications they create for their clients.
If this is you, then read on.
This month, we're sharing new research from InfoTrends/KeyPoint Intelligence. A recently published white paper demonstrates the positive impact location-based data makes on any marketing campaign.
Check out the research (get your copy of the white paper) in this issue of the locr newsletter.