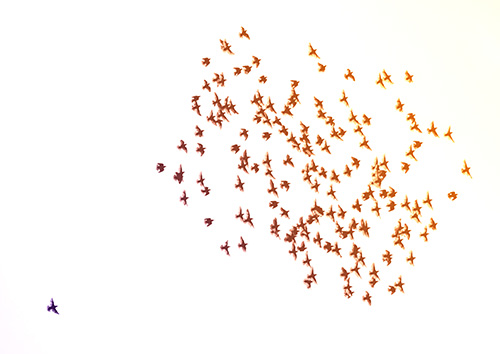 Print and marketing service providers now have more options for creating printed communications that stand out.
Whether you are targeting one person or thousands, today's new printing techniques let printers and marketers better target their print communications.
In this issue of our newsletter, we recount the story of an innovative print and marketing service provider that is creating cost-effective, targeted printed communications that meet its clients' goals.