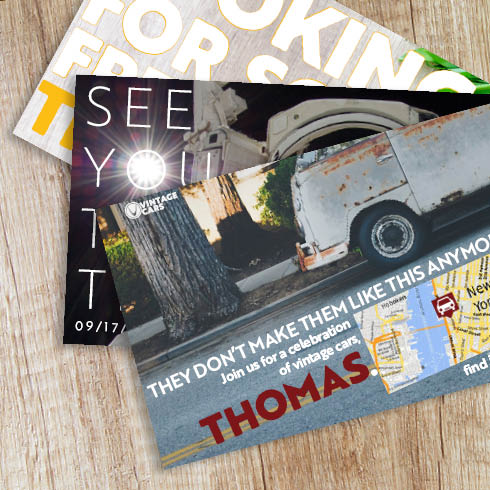 Although many marketers are getting ready to depart on summer holiday, others are busy at work thinking about fall events and promotion.
This issue of the locr newsletter is for you, the summer-time marketer!
We have put together some innovative ideas you can use today to get the best results in your fall campaign. You will find information that will help you think about events—and invitations—in a whole new way.
Read more and get inspired—and then relax on your summer vacation!