Marketers today are very focused on how they communicate their messages. Channels like social media, content marketing, and multi-channel communications are just some of the ways messages get shared today.
But with all the focus on how we communicate, many marketers have lost sight of what makes these communications successful: a good story.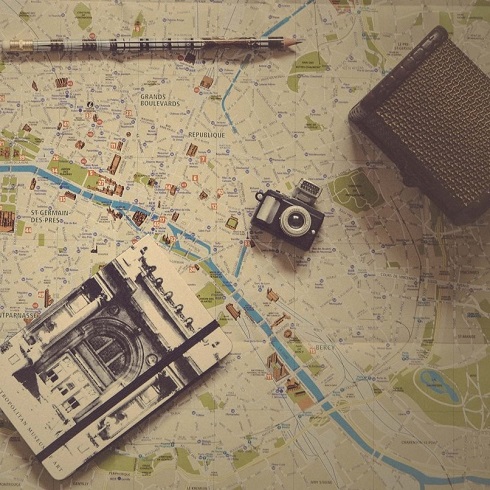 A good story creates a connection with your prospect. They can literally "see" themselves in your story, helping your brand to move apart from the competition and become something more. This type of personal connection gives your brand an identity and encourages your audience to come along with you on the journey.
A story can take many different forms. You can create a story that tells how your customer's business or life was changed by using your product. This type of story doesn't talk specifically about your product, but instead focuses on what the customer's problems were before, how they utilized your service, and the impact that product had on them. No sales pitch, no self-promotion, just a good story.