Get better results in direct mail
locr's range of solutions let you use the power of location to make your next direct marketing campaign more successful. Our GEOservices and personalized maps are proven to increase response rates in customer acquisition and retention campaigns and loyalty programs.
Improve your mailing list
locr's GEOservices and GEOanalytics can improve your direct mail campaign – before you even mail it.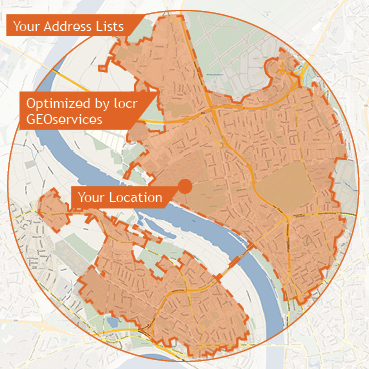 GEOservices lets you refine your list so you are targeting only the prospects that are in the exact geographic area you want to reach. GEOservices can also check to ensure you are mailing to real, valid addresses.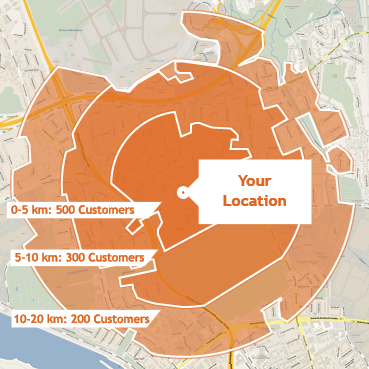 Using locr's GEOanalytics, you can segment your audience by those recipients in the best location to take advantage of your offer. You can segment recipients within an optimum travel time or distance.
Targeting your list with such accuracy improves your response rates and helps to save money on postage costs.
When you want to help someone to go somewhere, the best way to help them get there is to give them a map.
That's the idea behind locr's personalized maps. They provide a personal set of directions that get a prospect from their home to the location of your business. And when you add that personal set of directions to a direct mail campaign, the results are impressive.
Personalized maps make your mailings more relevant, personalized, and precisely targeted – improving both prospect engagement and response rates.
locr maps can be optimized for all the channels of your integrated marketing campaign. They work equally well for printed direct mail, personalized adverts, email, and websites.
And for marketers who communicate with video, locr offers VIDEOmaps. These maps animate the customer journey for you to use on your website and YouTube channels. See how our VIDEOmaps can be personalized to add extra impact into your creative marketing campaigns.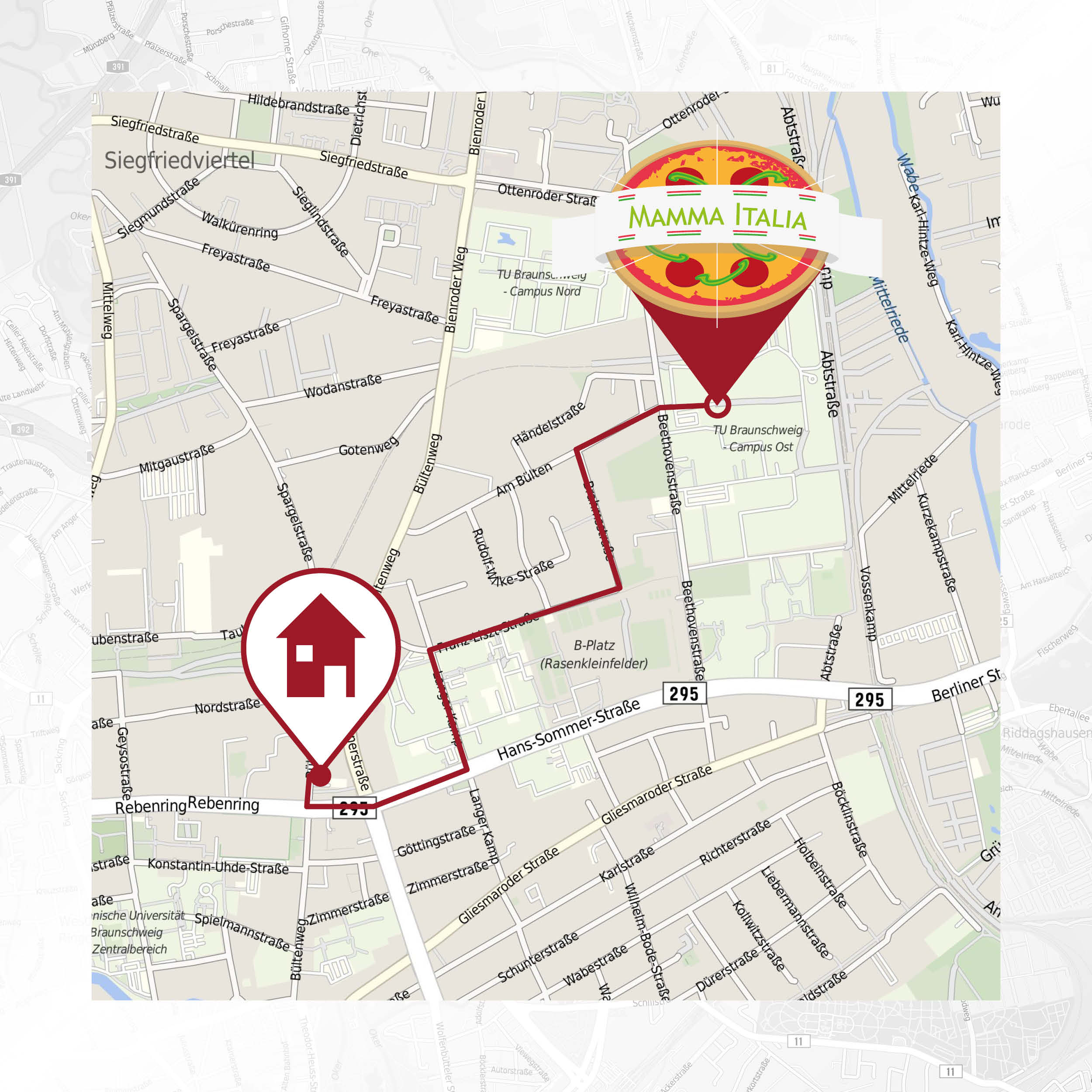 locr puts your brand on the map
locr offers a range of maps that can fit any business need.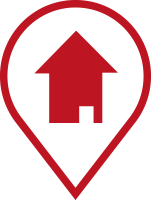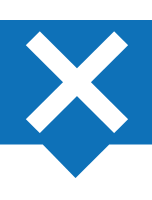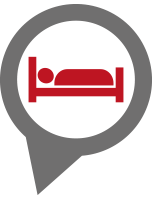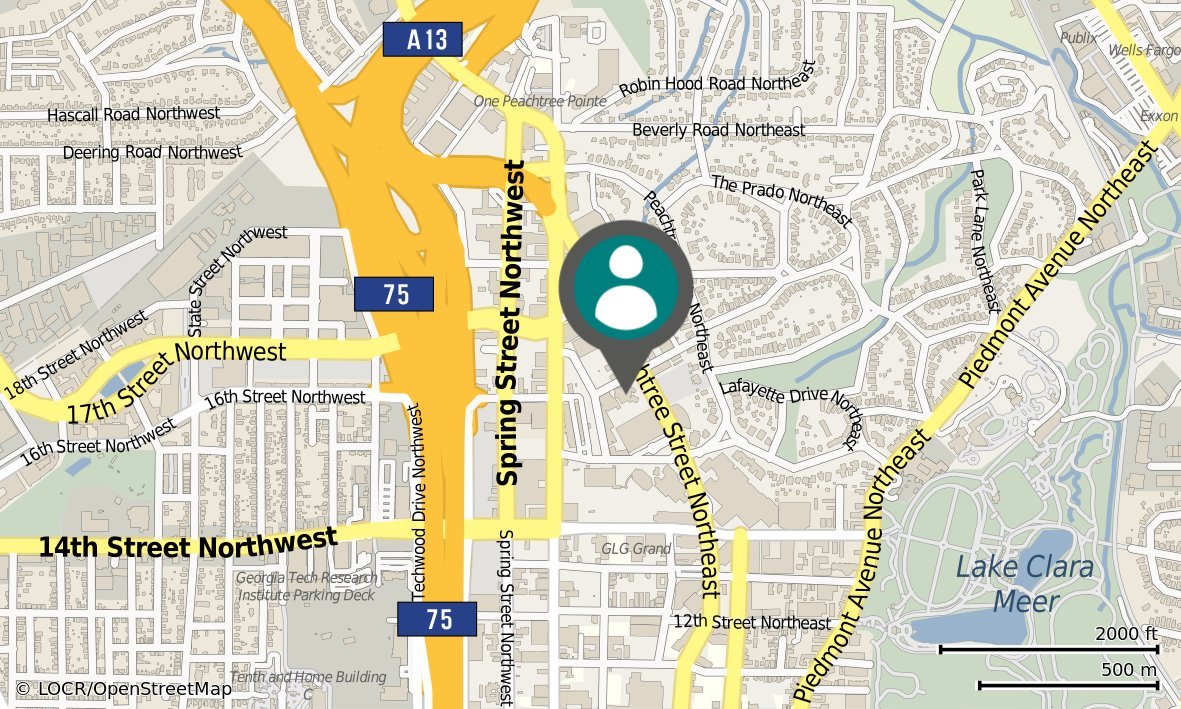 LOCALmaps are personalized maps that can show a location near a person's home or business address. You can make your destination stand out with your brand logo or any icon you want. You can even show multiple locations if you want to give your audience a wider choice.
Personalized LOCALmaps are popular for retail applications, tourism and many other business uses.
Lyoness, a leading international loyalty card rewards provider, used locr LOCALmaps to show customers where their nearest participating retailers were located.
locr helps your customer find you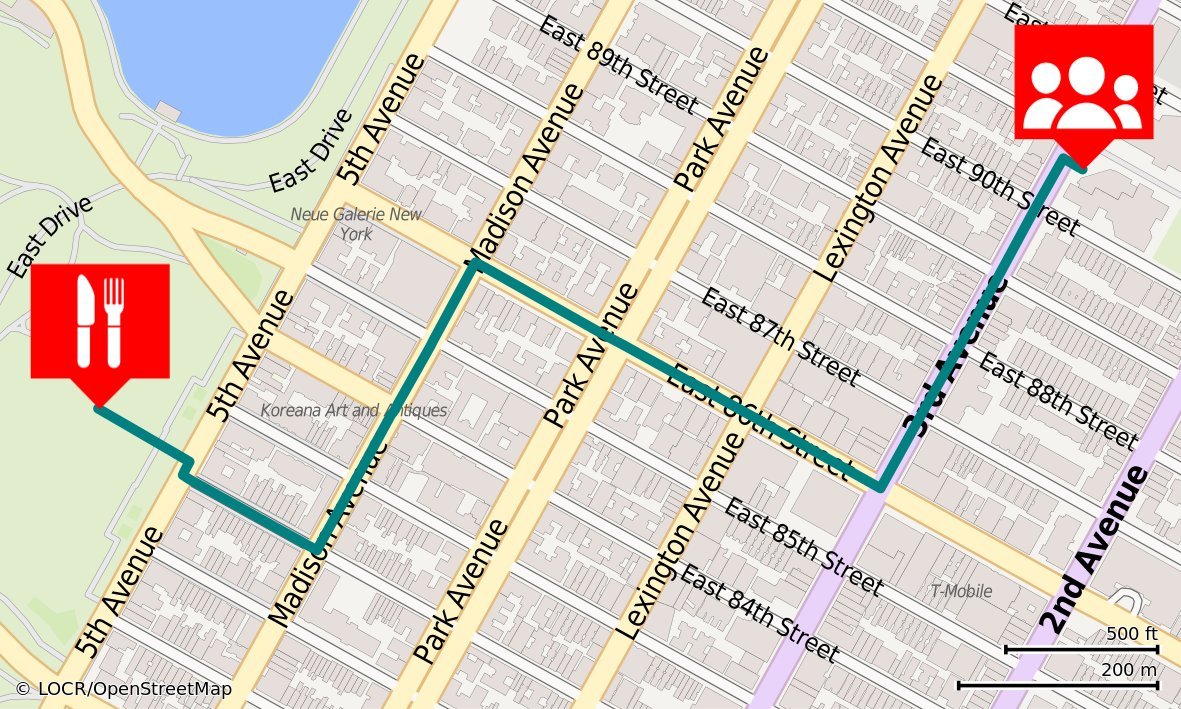 NAVImaps show the unique route from a customer address directly to your business. NAVImap can show the shortest or fastest route, and highlight it on the map in the style you want. And just like a LOCALmap, they can show routes to multiple locations with custom icons and brand logos.
NAVImaps can even show how near you are and how quick the journey can be. See how healthcare marketing and retailers have used NAVImaps to promote new store openings and product launches.
Maps for each step of the customer journey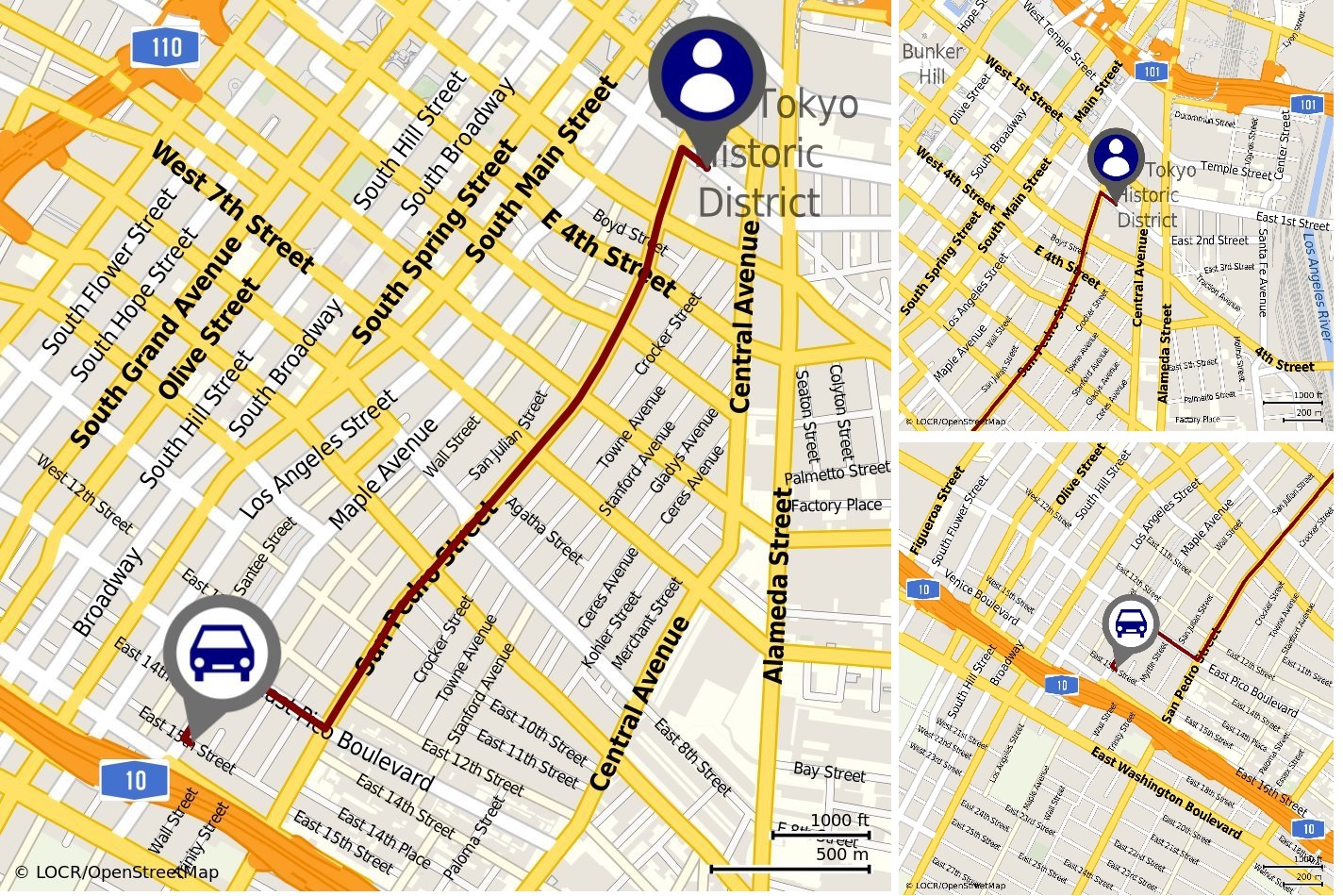 locr MULTImaps combine the best of both worlds – the detail around the destination and bigger picture for the whole route – all in one image. They are useful for longer journeys or when the final location might be hard to find.
These maps are especially useful when the destination or venue is unfamiliar, like tourism and event marketing.
For example, Antalis, an international paper supplier, used MULTImaps in their customer invitations to a roadshow.