These are just some of the more common business sectors we work with. But there are many more besides.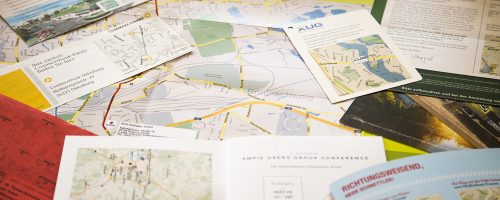 Retail
Get retail customers to come to your shop
Store openings and out-of-town stores
Loyalty cards and reward points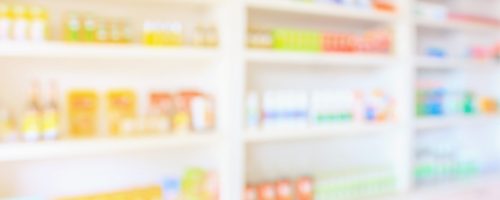 Healthcare
Educate healthcare patients on where to get treatment
Proximity is vital for urgent care centers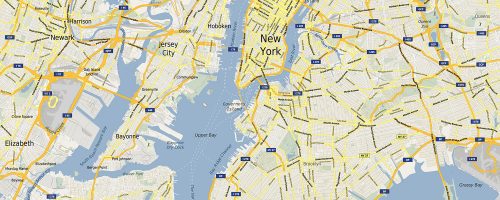 Tourism
Enhance the traveller's experience for tour operators and holiday companies
Personalised itineraries and directions, tour guide books, holiday photo albums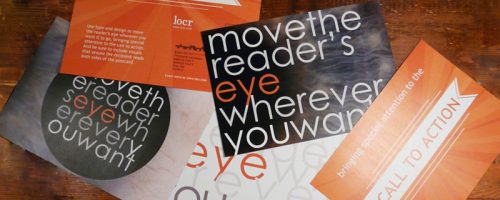 Marketing
Add the personal touch with variable maps
Increase response and improve ROI
Enhance your data with locr geodata services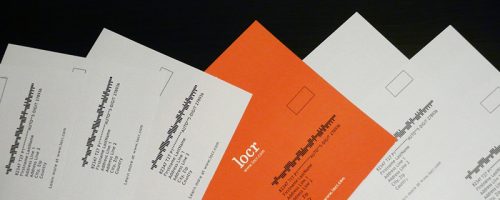 Printing
Add value with personalised maps in variable data printing
Build customer marketing portals
Posters, photobooks, travel guides can all use maps.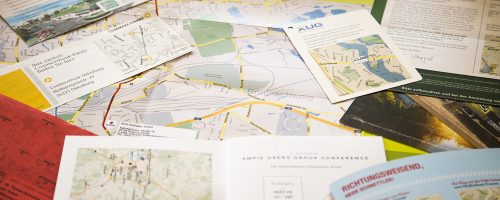 Corporate
Add the power of personalization to your marketing
Achieve better marketing results in Finance, Automotive, Telecommunications, Real Estate, Leisure and many more business sectors
Wall charts, commercial posters, office displays, billboards, guide books – maps are everywhere
Get more visitors to your store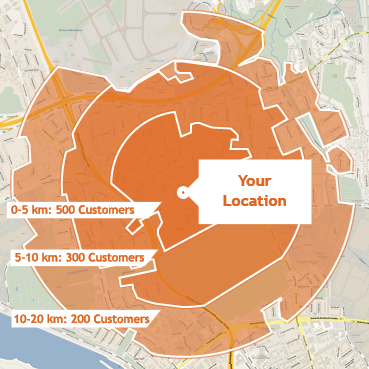 For retail businesses, location is your most important value proposition.
That's why leading retail brands use geomarketing solutions from locr. Our services create a connection with your customer that motivates them to visit your location.
Contact Us Now!
If your marketing is direct, your communications need to be personal and relevant to generate a response. Personalized maps meet that challenge by highlighting a customer's unique journey to your location.
GEOservices from locr provide another way to get closer to your customer – and get your customer closer to you.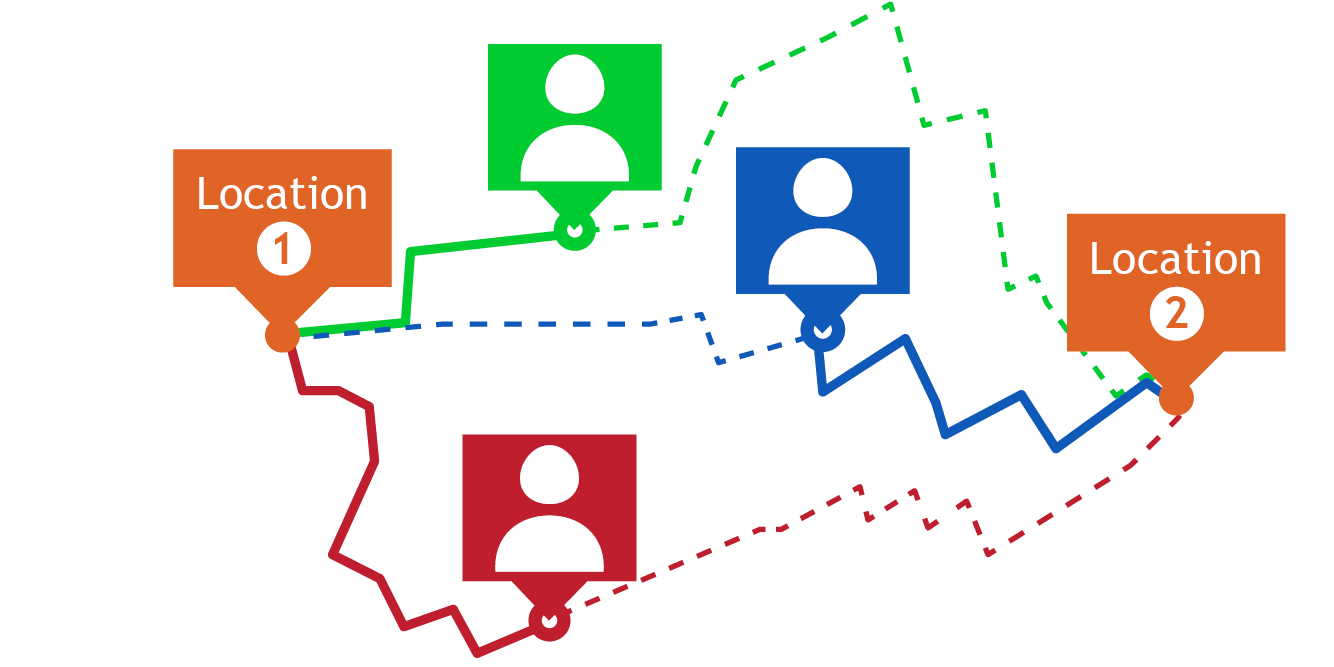 GEOservices let you refine your mailing list with rooftop precision and target only the prospects who are in the right location to do business with you.
And, when time is precious and distance is critical, locr GEOservices can also be used to show your prospect how near your business is and how quick it will be to make the journey.
For visiting a new store, finding an outlet for a special product, or redeeming loyalty card points, locr's solutions for retail customers point the way.
See how locr maps work in retail
JOSERA is a pet food brand in Germany that uses locr personalized maps in their free sample packs. Each map shows the nearest outlet for JOSERA pet food, how to get there, and long it takes. The maps have increased sales conversion by 3%, and helped JOSERA improve their retail distribution. Read the full case study.
Lyoness is a customer loyalty program for retail businesses. Its global shopping community has 4.5 million members in 46 countries. Lyoness uses LOCALmaps in direct mailers to highlight retailers close to each recipient's home. Find out more about locr personalized maps for retail loyalty programs like Lyoness and Deutschland Card.
Toyota, Porsche and Europcar are three leading Automotive brands that have found how valuable personalized maps are for their direct mail campaigns. When Toyota Sweden launched the new Yaris they used NAVImaps to highlight the nearest dealerships. Porsche produced high quality personalized brochures with maps. Maps used by Europcar showed the way to the nearest car rental branch.
The fastest route to wellness
locr maps and GEOservices direct patients to the care they need.
Changes in healthcare means changes in communication
Health care systems in the US have undergone significant changes. New facilities and providers are emerging to bridge the gap between local family doctors and expensive, centralised hospitals.
As a result, hundreds of new urgent care centers and retail clinics are opening every year. And healthcare marketers are working hard to educate patients about the benefits of these new centers.
locr personalized maps support these efforts. Including a variable map in a direct marketing or education campaign can show patients exactly where their nearest health center is, the best route to take from their own home, and how long it will take to get there.
"One of the most common reasons consumers cite for using an urgent care center is its proximity to their home", according to Alan Ayers, of the Board of Directors for the Urgent Care Association of America.
See locr maps in action for health and child care
The University of Chicago Medicine Orthopaedics Center wanted to increase visibility and new patient visits at their orthopaedics practice in a suburban location. Their message was "You don't have to drive to Chicago for adult or children's orthopaedics – world class care is right here, close by."
They ran a direct mail campaign that included locr personalized maps. The result of this campaign was a dramatic 43% increase in office visits. Find out how it worked.
It's not only health care where location matters. In child care, convenience and proximity can also make a big difference.
Partou is a large child care organisation in the Netherlands. locr variable maps were used in a multi-channel marketing campaign created to increase enrolment in a range of programs run by the center. Find out more about how Partou made the most of their locations to gain new clients.
Tourists value maps and personal guides
Being a tourist means discovering new lands. Help travellers to discover more with personalized maps.
Travel companies and their customers both need reliable and detailed maps. Whether on water, land or air tour operators must be able to offer their customers accurate directions and locations of their resorts, hotels and venues.
A personalized map can make a traveller's journey easier, improve his or her experience, and enhance your brand.
That's why travel businesses and tour operators choose locr maps. Unlike existing static solutions, locr maps can be selected dynamically. Local points of interest and photos can be integrated so they get a highly emotional and aesthetic appearance.
locr personalized maps are versatile
Discover how B&B Hotels in Germany ran a direct mail campaign to attract business clients to a newly opened hotel.
And everybody loves a photo album of their honeymoon or special vacation. One of the largest producers of photobooks in Europe, CeWe, includes a locr personalized map with numbered pins to visualize the locations in which the photos have been shot.
Personalization for better marketing campaigns
Anyone working in marketing today knows that personalized communication leads to better response rates. But many marketers face a challenge: how to create personalized marketing campaigns when all you have to work with is a database of addresses?
Marketing agencies, service providers, and printers around the world have solved that challenge using personalized maps and GEOservices from locr. Whether for customer acquisition, targeting new prospects or loyalty campaigns for customer retention, locr solutions have a proven track record of success.
Targeting for better results
locr's GEOservices help marketers improve their mailing lists. GEOservices verify that you are mailing to real, valid addresses. You can also use GEOservices to target your list to the geographic area that you know will do business with you.
Improving your list improves your response rates.
Easy, effective personalization
Using only mailing addresses, you can create a highly personalized image to include in your direct mail.
A variable map from locr is easy to create, and the impact they can have on a marketing campaign is big.
Maps generate an emotional connection with the recipient, helping them to "visualise" the journey of visiting a shop, a business, or event. It is this personal touch that results in higher response rates and greater customer engagement.
If your client's location is an important factor in their sales and marketing, help them achieve amazing results using personalized maps and geodata.
See how marketing agencies like you have already used personalized maps for their clients – like a restaurant, a bank and a courier service. Or take an in-depth look at how the retail, healthcare and tourism sectors are using variable maps.
locr maps are perfect for printing
Printers need solutions that add value for the clients. But to be effective, those solutions must integrate easily into the printer's existing workflow.
locr's solutions meet both of these demands.
locr works with printers around the world.
We know what it takes to make a printer successful.
We have integrations and partnerships with a range of VDP and Web-to-print software platforms. These partnerships enable you to easily integrate variable maps into your workflow.  Printers who use web-to-print services can also generate individual maps on demand using the locr map servers via our API.
locr also pays attention to the details that matter to printers. Image resolution, file formats, and efficient workflow are part of how we do business.
Whether you specialise in digital variable data printing, direct mail, consumer products like photobooks or posters, you will not find a better solution than a locr map.
locr maps work for all kinds of businesses
If an industry values location, they have used locr's services.
locr's clients and business applications span a broad range of industry sectors. We have completed projects in many diverse areas, including: Retail, Loyalty, Finance, Healthcare, Automotive, Telecommunications, Publishing, Events, Transport, Real Estate, Leisure and Tourism.
Personalized maps for more effective communications
locr's unique expertise in creating cost-effective maps and enhancing geodata for marketing is used by many corporate clients and their agency and print partners.
locr personalized maps have a proven record of increasing response rates, adding a creative impact, and improving ROI in direct marketing programs.
We are cartographic experts who can produce high definition, accurate map images for practically any kind of physical application – wall charts, commercial posters, office displays, billboards, guide books and direct mail.
Take a look at some of the specific uses in retail and healthcare and explore our wide portfolio of marketing projects.