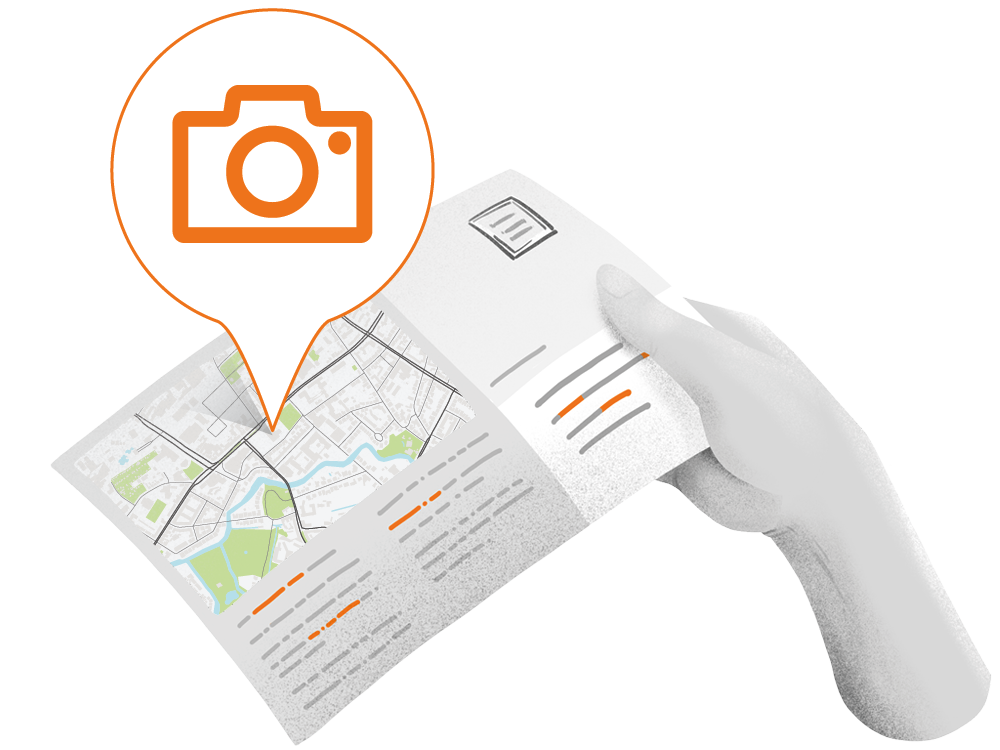 Personalize tours, guides, and directions
Simplify communication and optimize the travel experience
Create special memories
Travelers depend on reliable location information and helpful maps. Tour and hotel operators must communicate surroundings, routes, and addresses –  and they need to do it clearly and reliably.
Our GEOservices enable national and international routing with different means of transport. locr MAPS show at a glance precisely the details that are relevant for your customers.
…and for the time after the trip: Our maps are the perfect complement for personalized photo books!
Location maps with interesting addresses near hotels or events: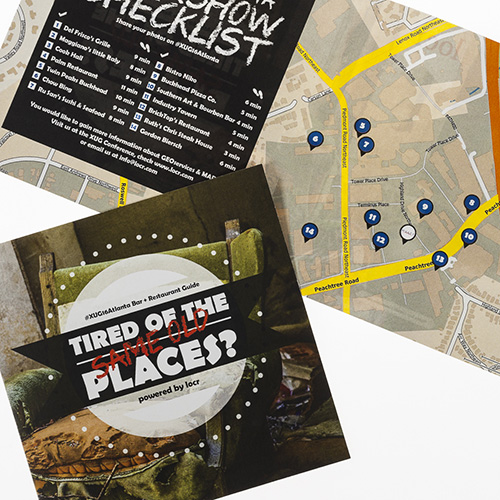 Direct mailings announcing new hotel locations from B&B Hotels: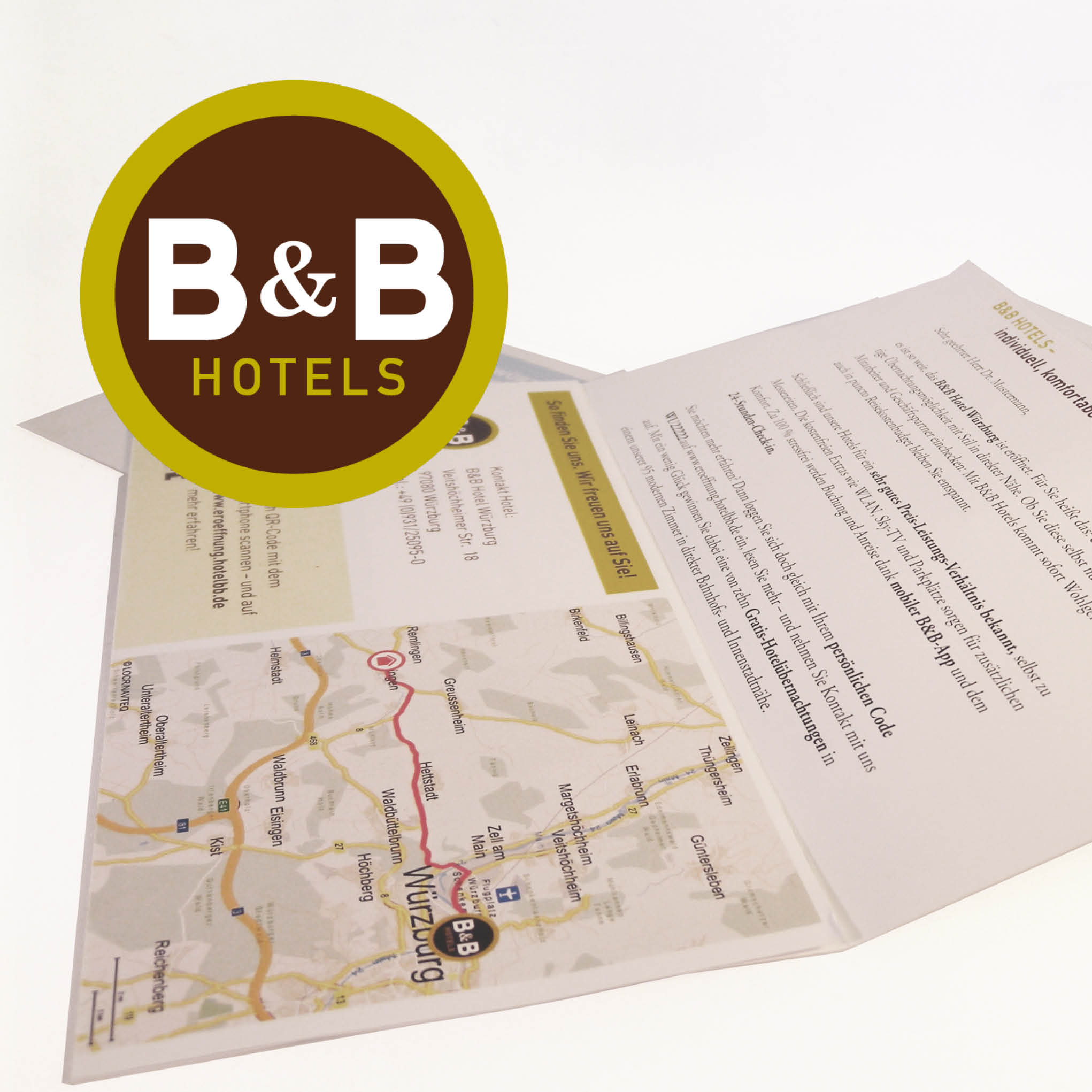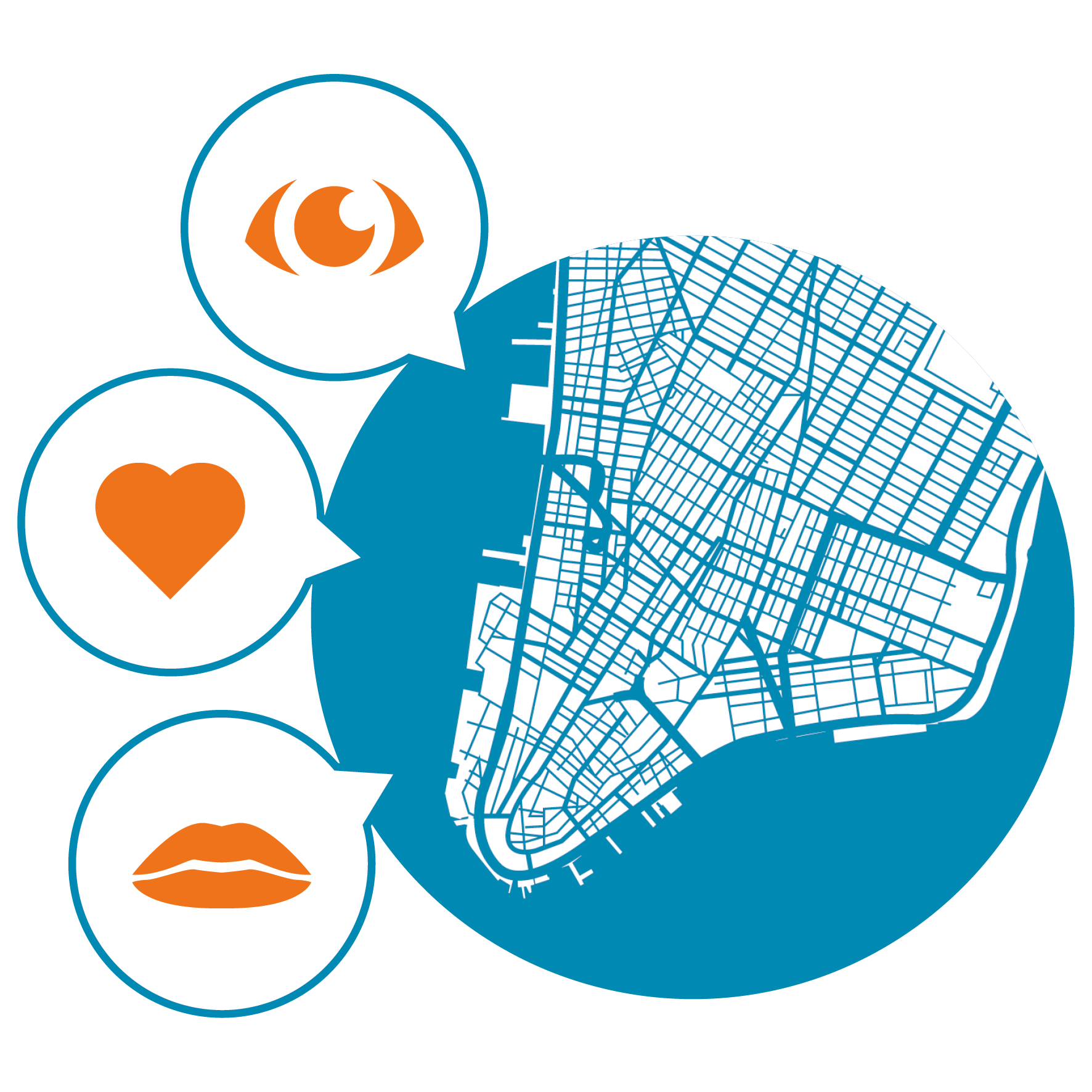 *marks required field
We will not share your contact information or personal data with any third parties. For further information please see our privacy policy.