GEO
services
to find your customers
Take advantage of location
Deliver a relevant message
Know the customer journey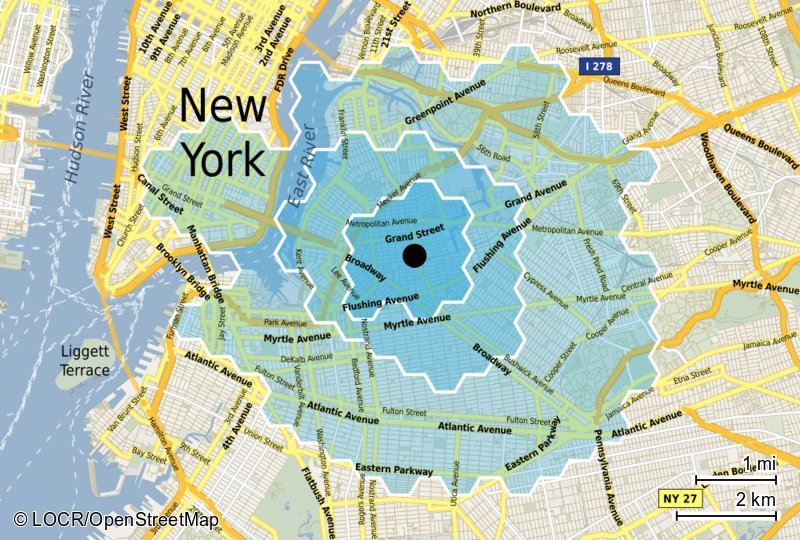 Gain customer attention
Build trust in your brand
Move people to act now
Personalized
MAPS
for customers to find you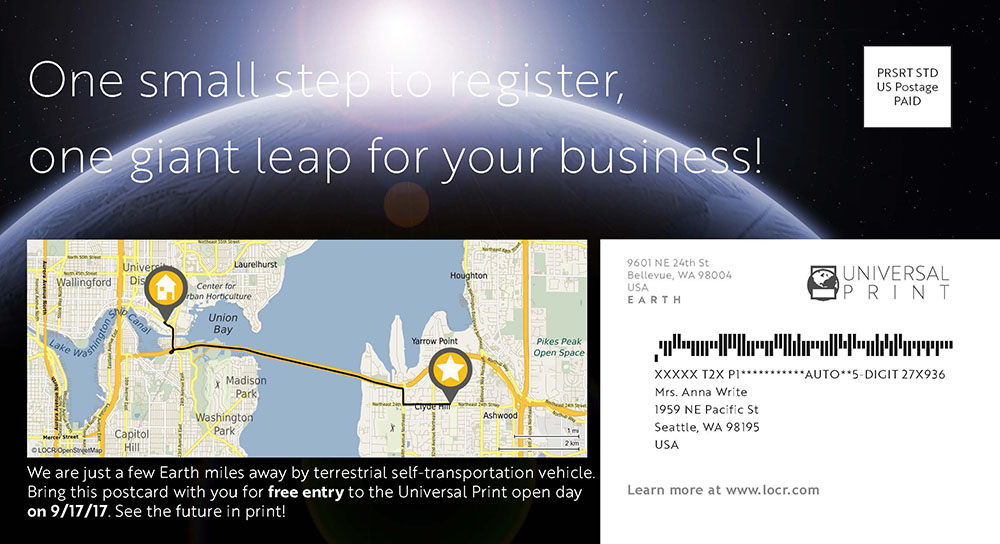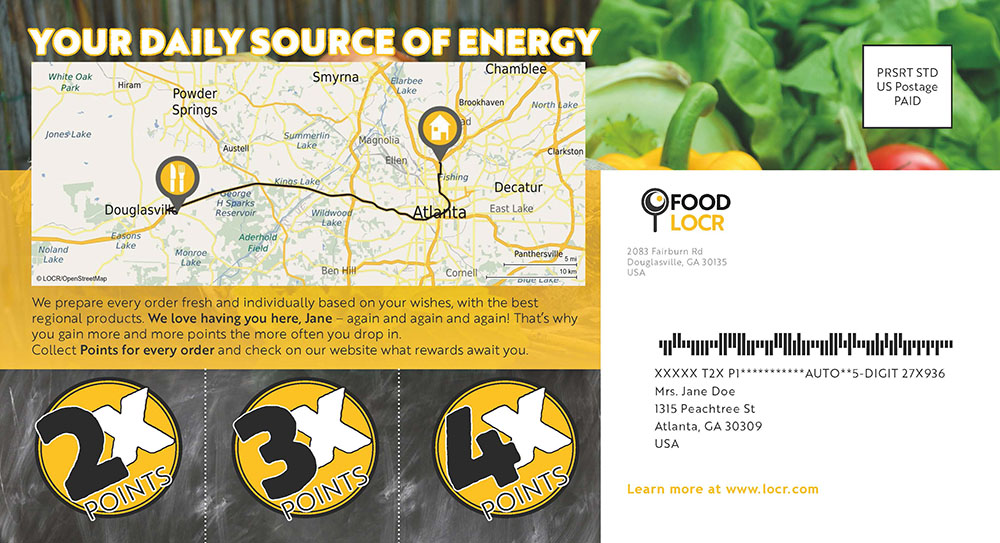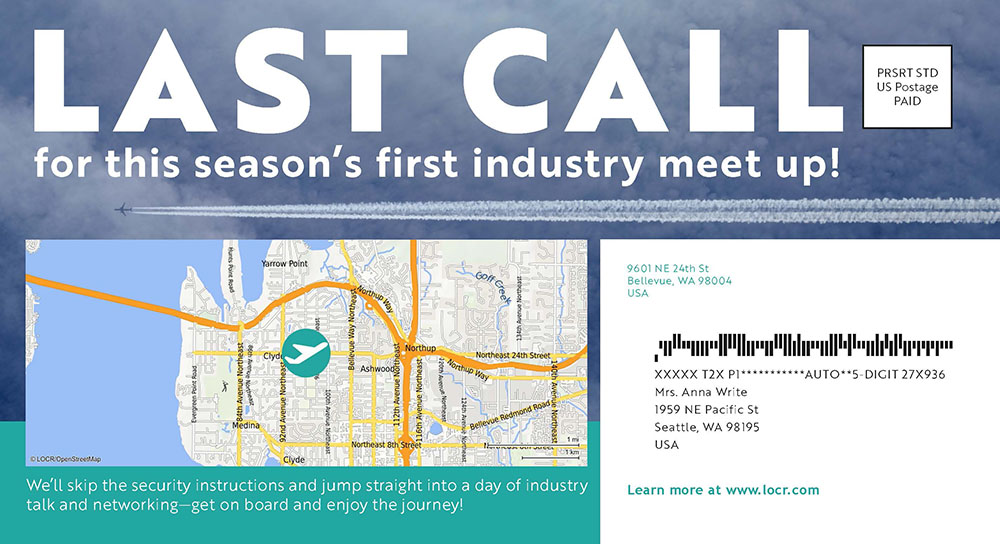 Download the White Paper now!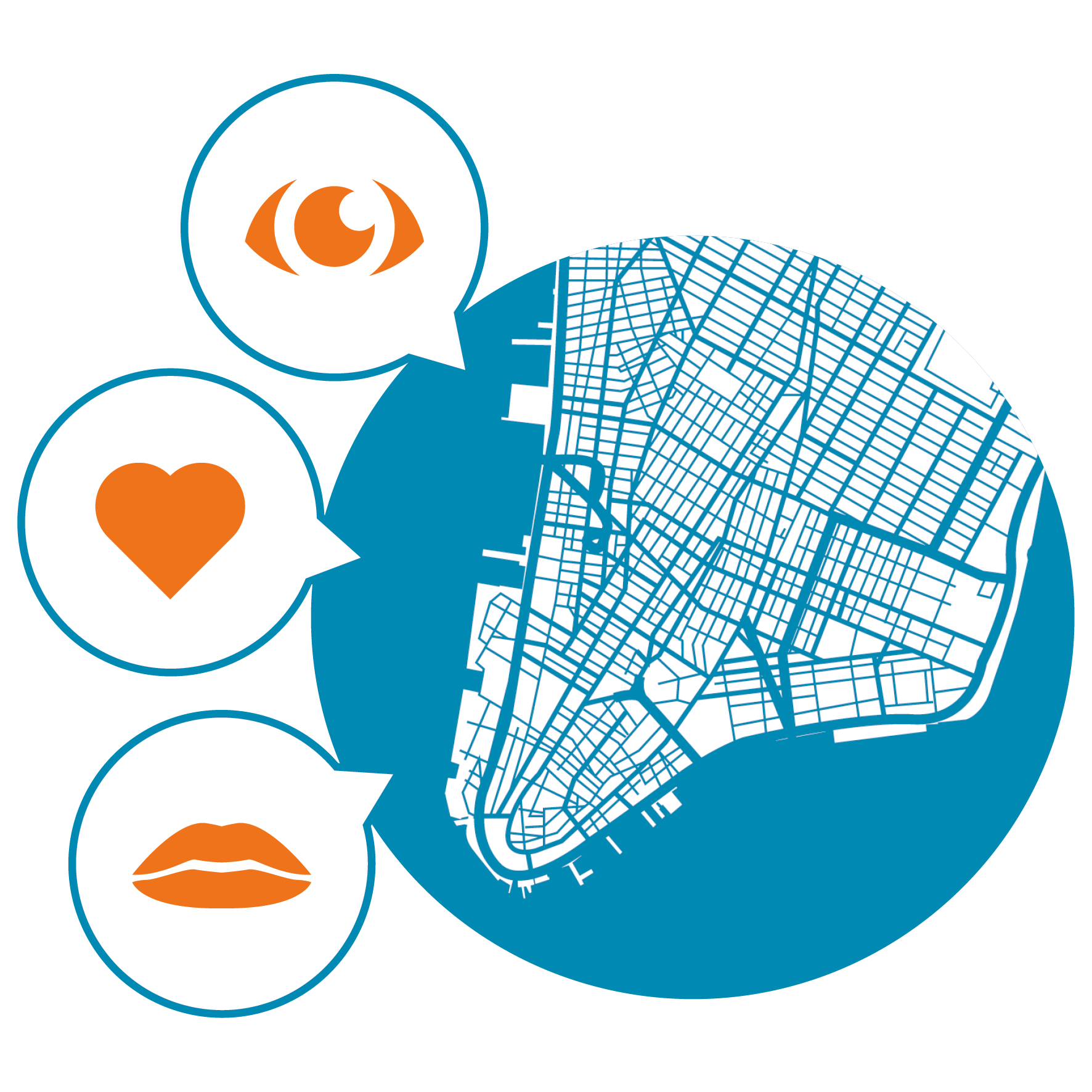 *marks required field
We will not share your contact information or personal data with any third parties. For further information please see our privacy policy.
In the newest locr White Paper "The Power of Maps" we deal with the question of how maps are neurologically received by us, what role our neural pathways and the visual center play in this process and what happens in our heads in the process. The result is that our brain processes images and illustrations at an astonishing speed and perceives them even faster. With maps this happens even faster because we come into contact with them from childhood.