eBOOK:
Direct Mail vs. Sustainability
Direct mail is a powerful tool for print and cross media campaigns, and can definitely support sustainable business values.
Learn how print products pay off on many levels for your marketing campaigns and for the environment! This ebook provides tips and ideas on how to plan and implement efficient direct mail that lead to the best use of resources and less impact on the environment.
Download the full eBook now!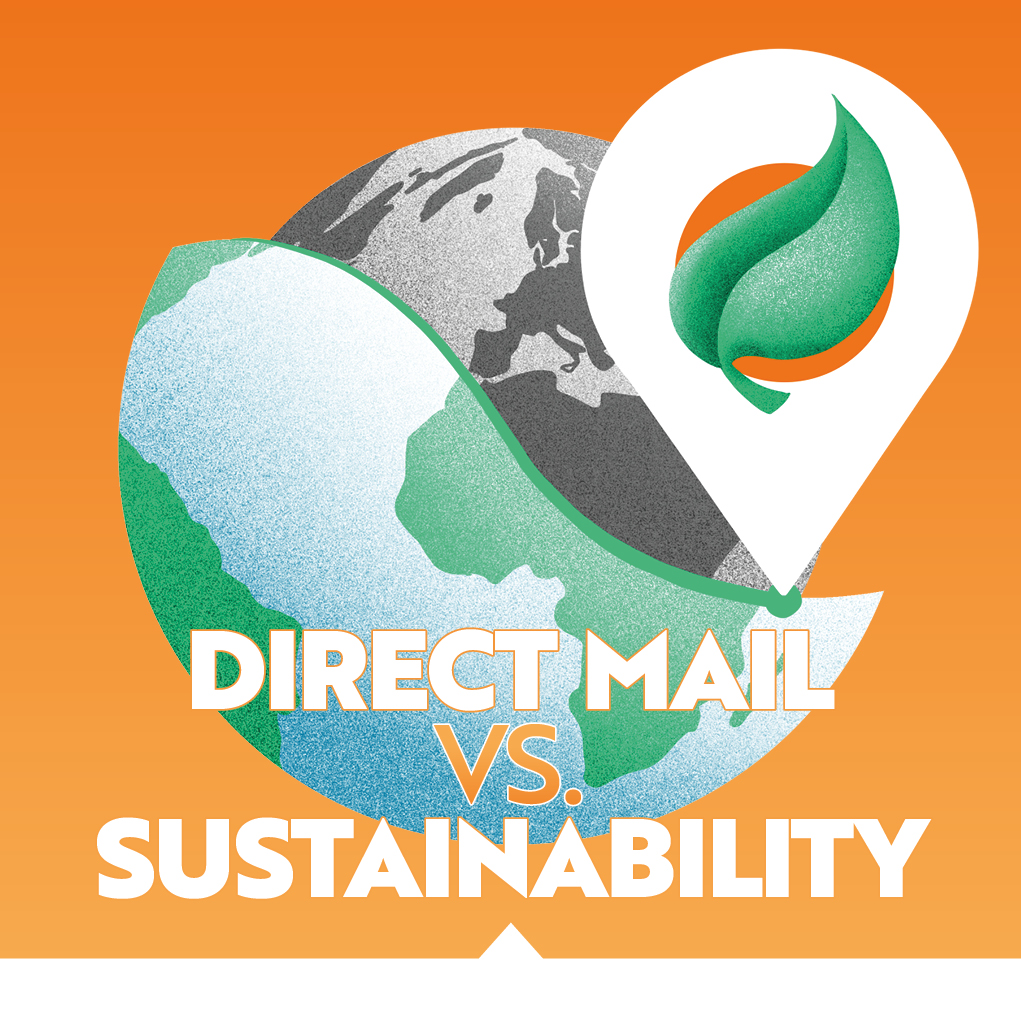 We will not share your contact information or personal data with any third parties. For further information please see our privacy policy.