The Power of Direct Mail eBook


Print Touches: The Power of Direct Mail
Research shows us that direct mail works. While response rates may vary depending on different offers, colors, layouts, etc., the idea that we can send a direct mail piece and know that there will be some engagement is a given.
But do you ever wonder why direct mail is so good at creating engagement? If so, then our latest eBook, "Print Touches: The Power of Direct Mail", is the research you have been waiting for.  It shows you the psychology of why people react to direct mail and what you can do to ensure your recipients connect with your message.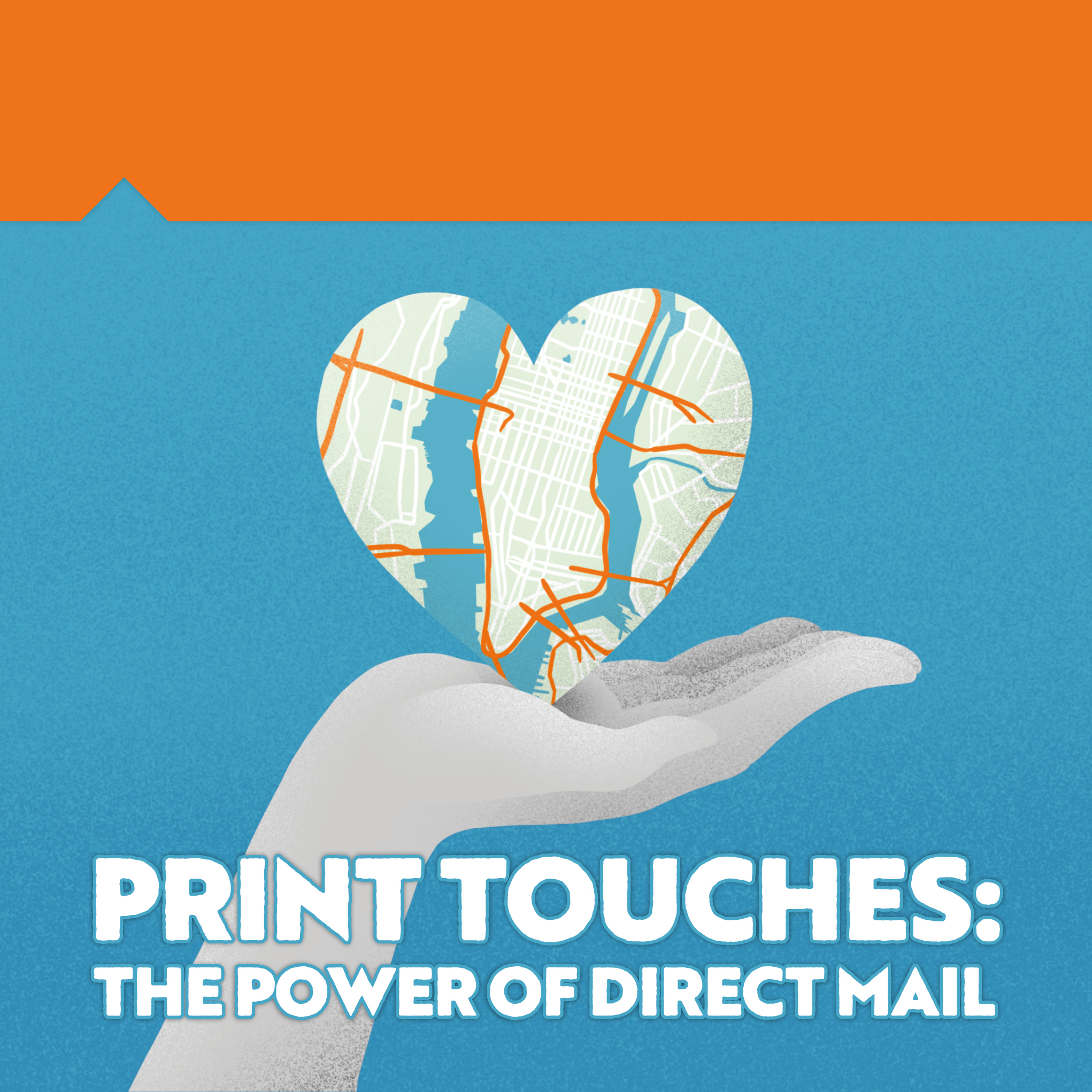 Download the full eBook now!
We will not share your contact information or personal data with any third parties. For further information please see our privacy policy.

Other Case Studies & Projects: