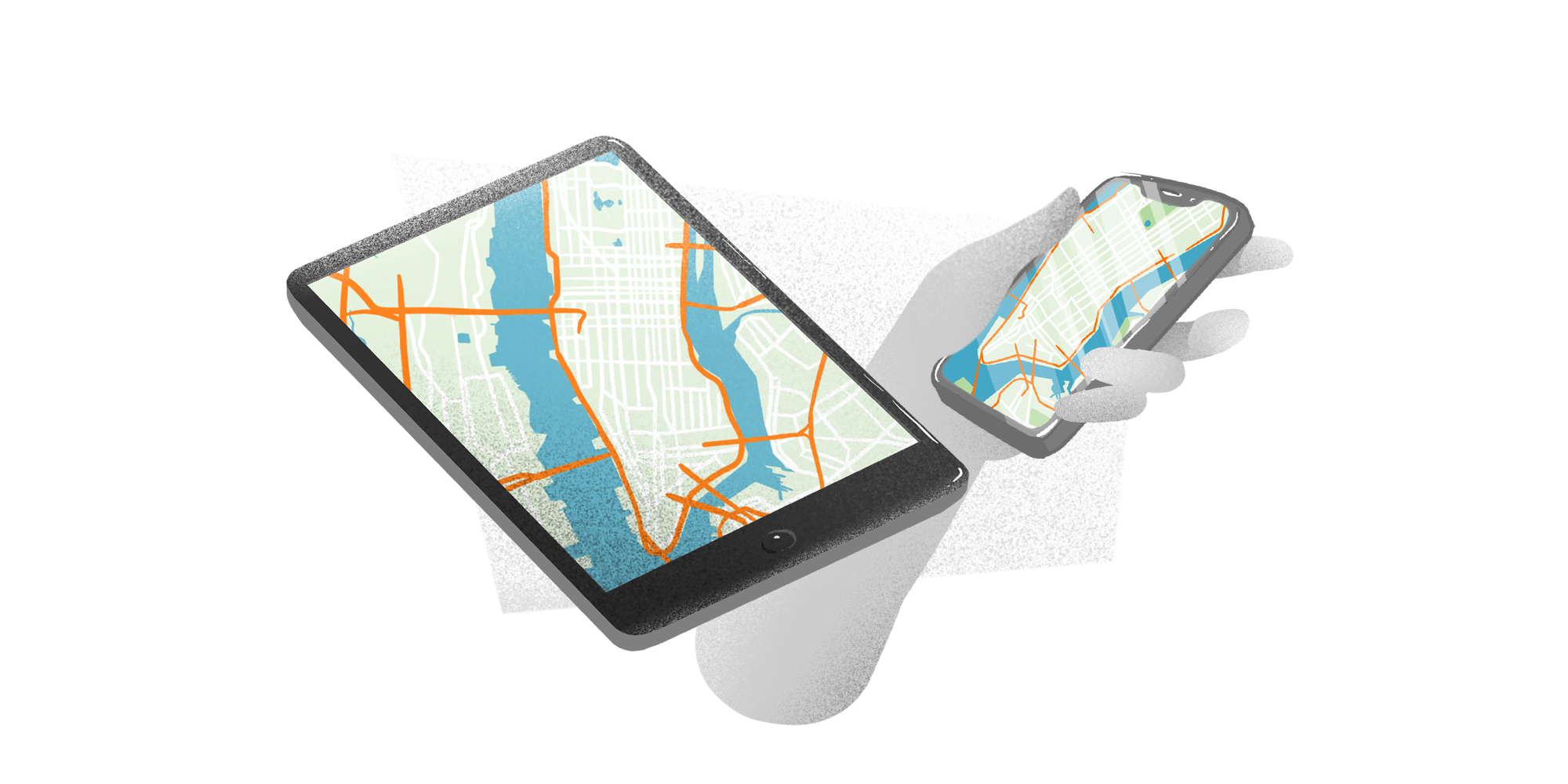 LOCALvideo
"Zoom" into your company location
NAVIvideo
Animated route from one location to the next
MULTIvideo
Animation of multiple stops of a complete journey
Maps customized for your project
locr VIDEOmaps show your customers the way. They can be found in multimedia projects like video mailings, email newsletters, presentations, landing pages or image films. VIDEOmaps also add value to cross media print products: direct mail, magazine advertisements, event invitations or travel guidebooks. locr VIDEOmaps are customized for your project: you can choose different map designs, icons or include your own company logo.
If you have any questions or ideas for new projects, feel free to use this contact form!
More information can be found in our FAQ.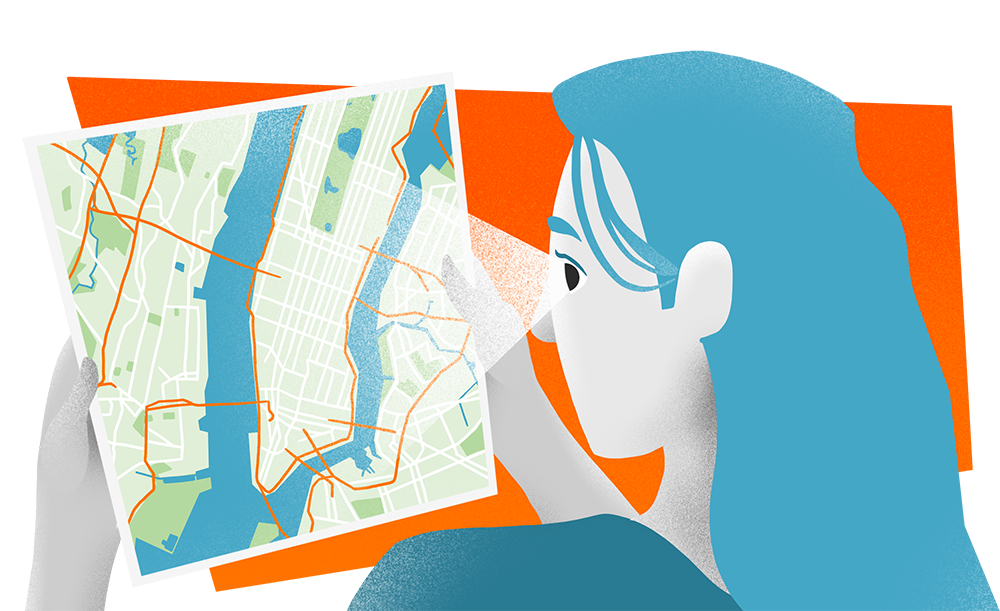 *marks required field
We will not share your contact information or personal data with any third parties. For further information please see our privacy policy.