The right way for every project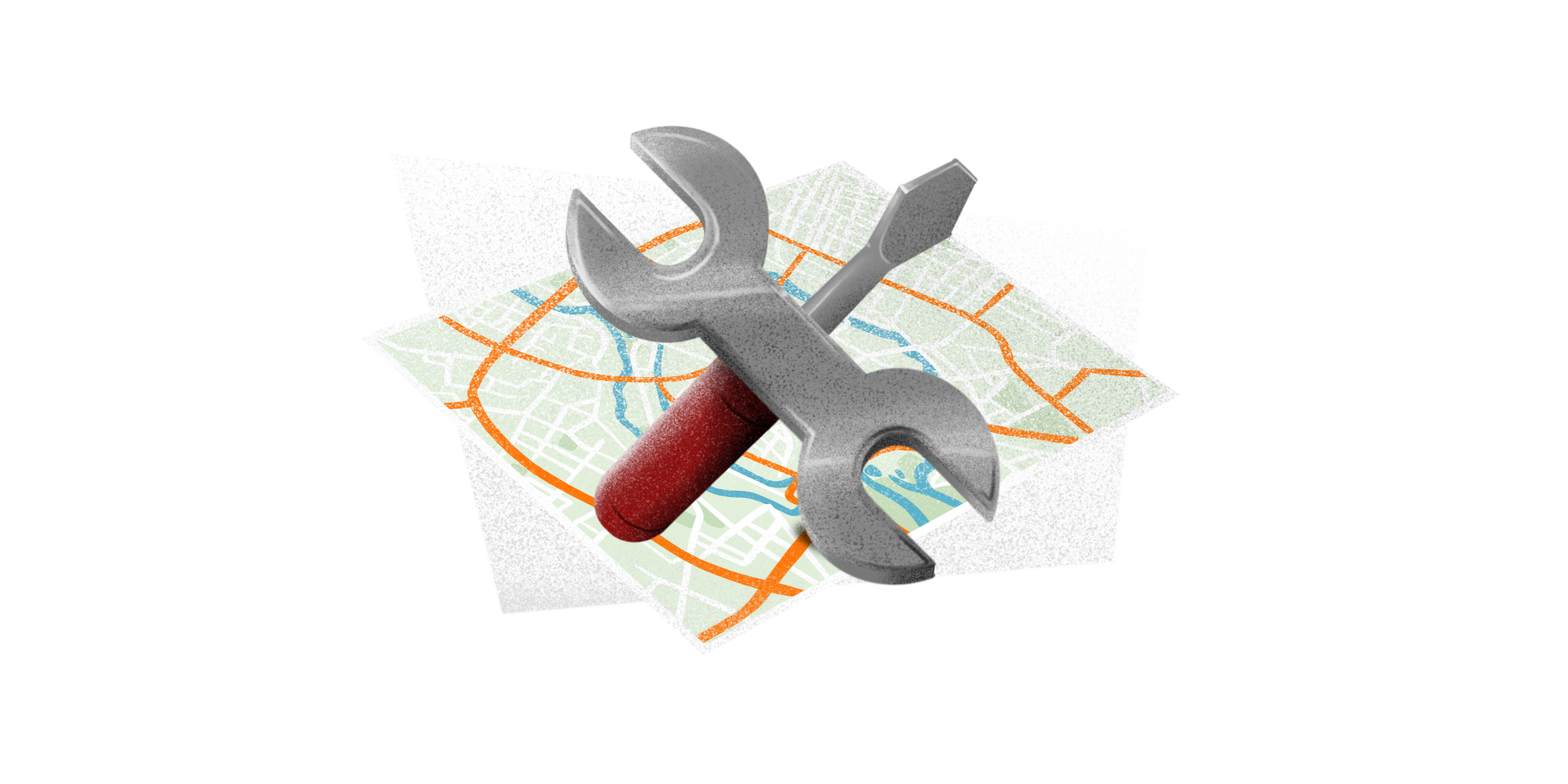 PROJECT-BASED
Are you planning to use personalized content for the first time? Are you working on a large or unusual project? Whether simple or complex, one-time or regular – we offer you the right implementation and easy handling.
locr BATCH TOOL
Do you want to create map projects on a regular basis? Use our web-based locr BATCH tool to create maps on our server and download them directly for your projects.
API
Do you offer software solutions or online services and want to generate maps in your application automatically? Our REST API gives you access to our map-on-demand service – for around-the-clock map generation via our server.
The right way for every project
Our cloud-based map servers have been fully integrated into software platforms or are available through partner programs with Variable Data Print (VDP) suppliers such as GMC, XMPie, and Pageflex.
Not sure which solution is best for you? Send us an email or give us a call, and we'll be happy to advise you!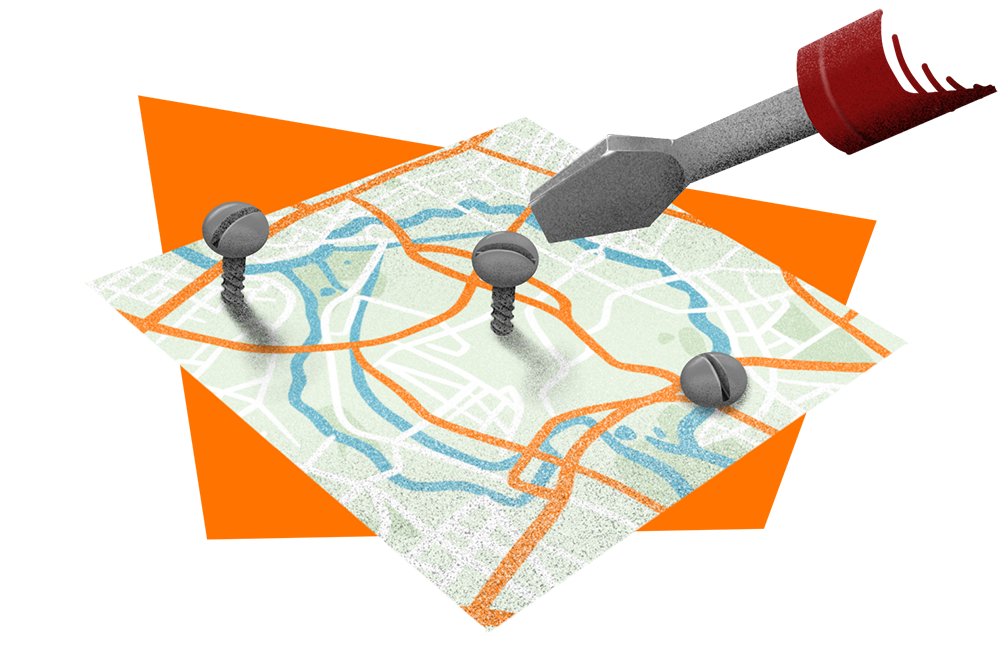 Create maps yourself with our online locr BATCH tool

Work with one of our partner platforms

Create an automated solution with our API: Here, you can find the API documentation

Or let locr manage your project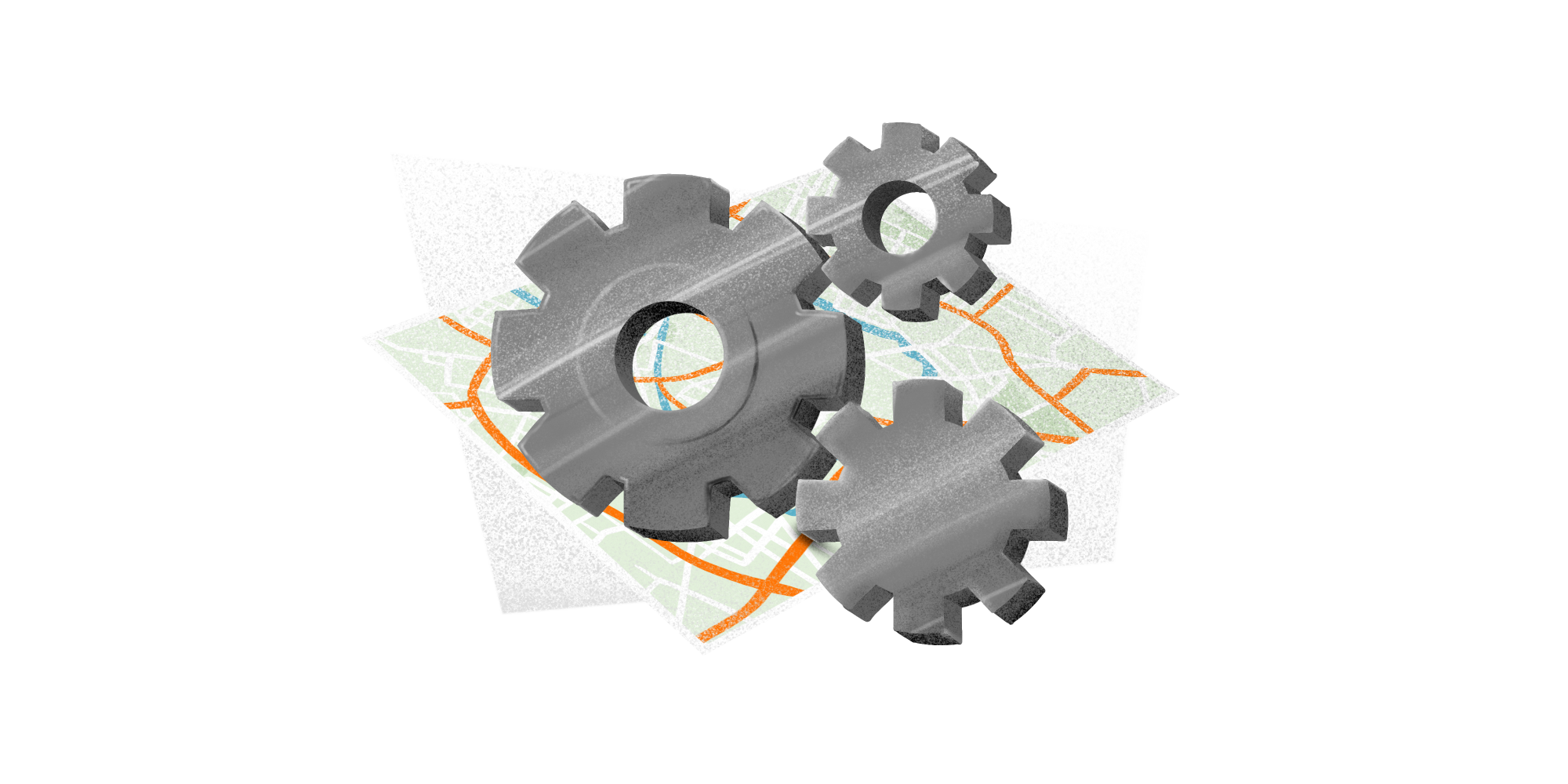 OPENSTREETMAP
We use data from OpenStreetMap, which provides comprehensive geographic coverage down to street level. The OpenStreetMap dataset has over 25 million kilometers of carefully surveyed roads and a wide range of geographic features that countless volunteers continuously update. Because it is open-source data that we turn into visually appealing maps, it is available under a clear license agreement.
SECURITY
locr uses secure FTP servers to enable the download of encrypted maps and data for our customers. We only accept encrypted or password-secured customer data files. This data is stored securely and automatically deleted two weeks after a project is completed. The cloud-based servers that locr uses are hosted in Germany.
MAP CREATION
locr MAPS are provided in the highest print quality of 300 – 1200 dpi, optimized for online use or as animated maps for videos. Using cloud-based server resources, our system can be used dynamically for high volumes of maps required at short notice. In print quality, the maps are issued as JPEGs and with assigned recipient IDs.
ICONS
Here you can find an overview of the icons we provide. These can be colored as desired in the full RGB color space. We will be happy to add your desired icon to your project.
For the complete list, please move the mouse over the icon window and scroll down or click here.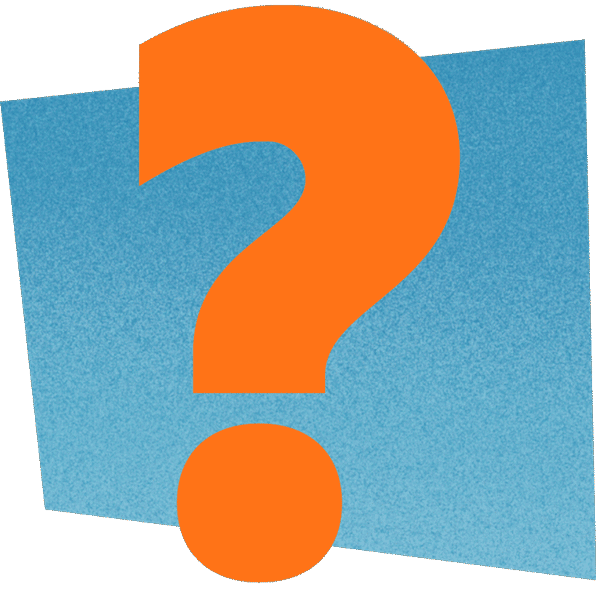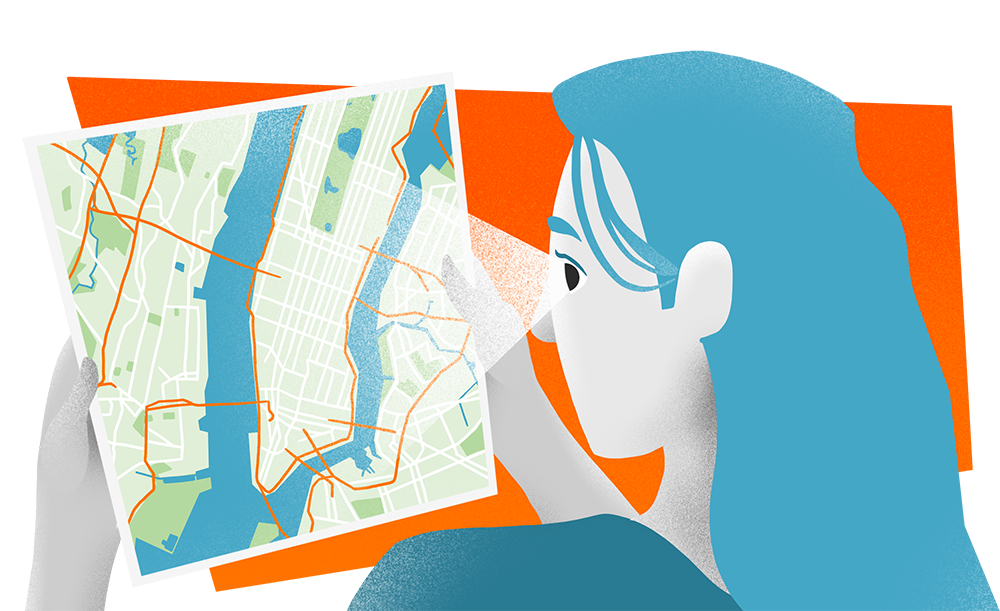 *marks required field
We will not share your contact information or personal data with any third parties. For further information please see our privacy policy.