Healthcare is a market that depends on getting patients to the right location. Patients don't want to drive too far to get the care they need.
The Orthopaedics Center at the University of Chicago understands this trend. That's why they wanted to increase visibility and new patient visits for its orthopedics practice in suburban Chicago.
They created an engaging direct mail campaign that included the critical message: "You don't have to drive to Chicago for orthopedics – world-class care is close by."
They started by segmenting their list, focusing on customers in the same geographic location as the suburban center. The direct mail included a map that showed the recipient how close the orthopedics practice is to their home.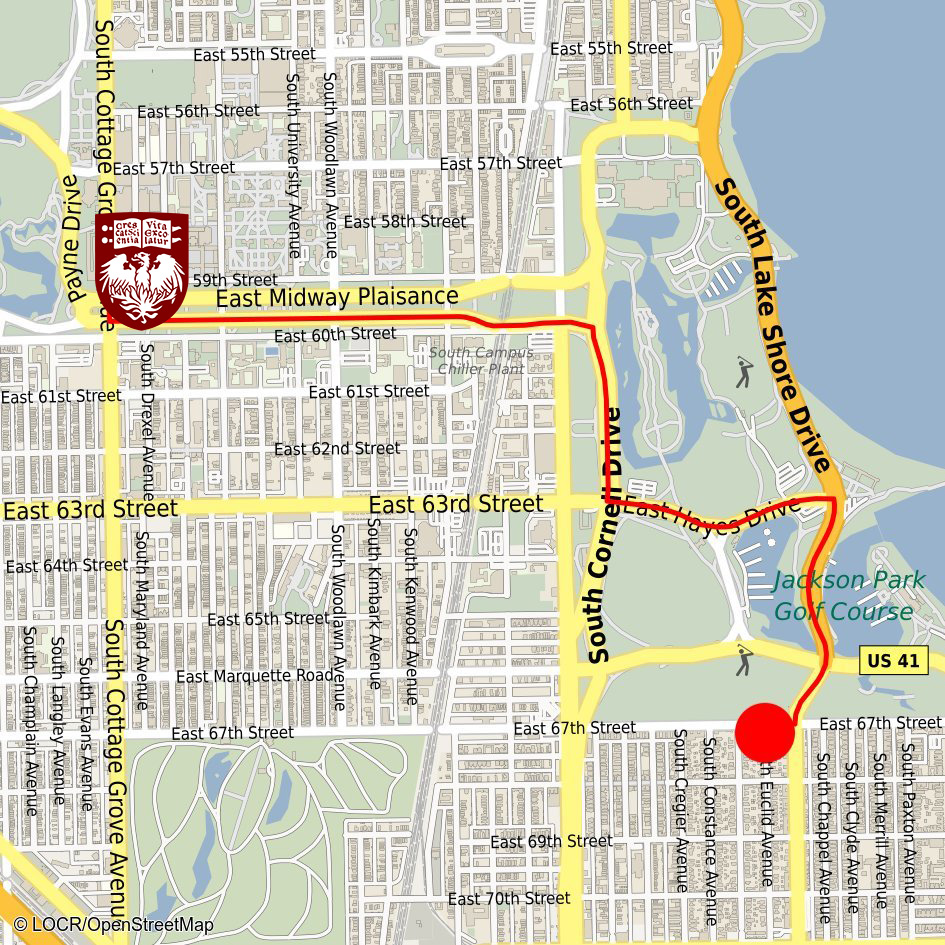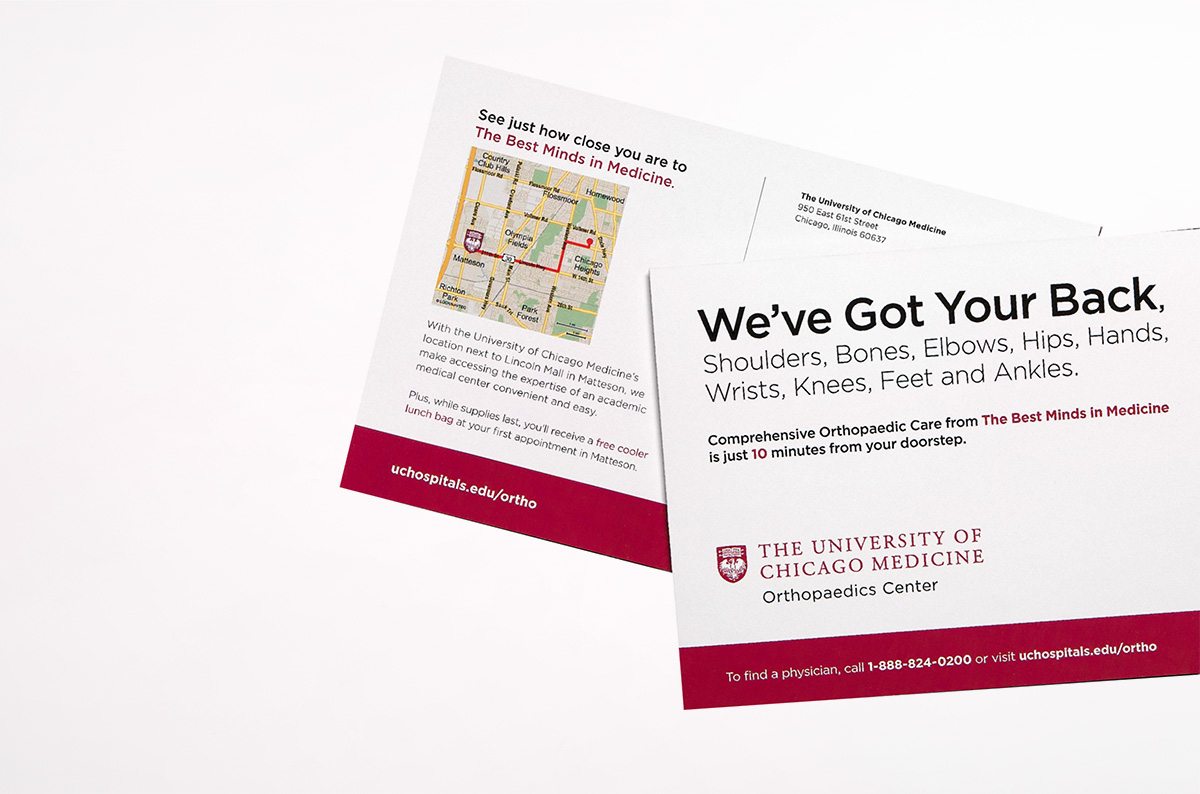 The results were impressive: the new practice saw a 43 percent increase in appointments in a month over month comparison.
Read more about this compelling campaign by downloading the case study.