The number of vaccines going into people's arms continues to rise. So does the number of people who are back to work. These trends are good news for everyone, but especially for retailers whose businesses were hit hard in the pandemic.
Many retailers are using direct mail to get customers back into their business. But research shows that not just any direct mail will do.
When creating direct mail for your retail customers, adding the value of location is the best way to boost engagement – and results. When people can see the route they would take to visit a place, they are more likely to make the trip.
Read our case study on how a direct mail that used personalized geomarketing generated a 63 percent higher response rate than direct mail without geomarketing.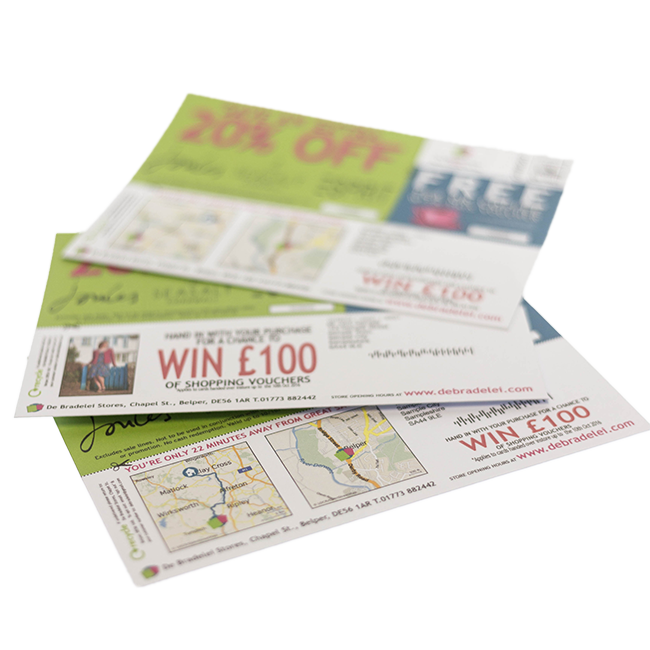 *marks required field
We will not share your contact information or personal data with any third parties. For further information please see our privacy policy.