locr White Paper
"The Power of Maps"
You already know that we swear by the power of personalized maps. Maps create connections, arouse emotions and attention, but few in the marketing world understand exactly how they do this.
We've looked at some scientific studies to get a understanding of how images and maps work. We put together our findings in a new white paper. In it, you will learn the scientific basics about image perception and also about the perception of personalized maps. You can use these insights to incorporate them into your next campaigns and make them successful.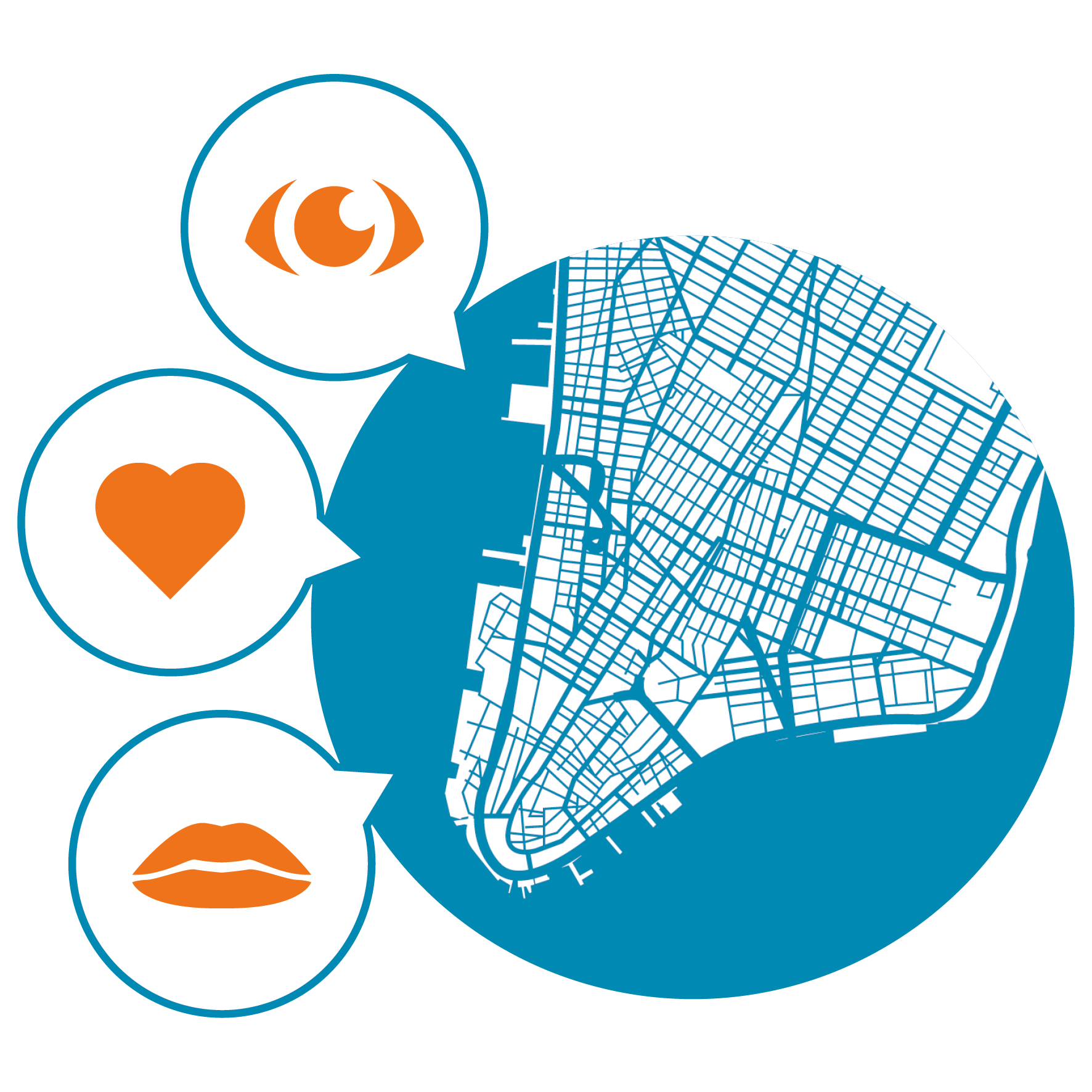 Download the White Paper now!
*marks required field
We will not share your contact information or personal data with any third parties. For further information please see our privacy policy.

Other Case Studies & Projects: