locr CASE STUDY:
De Bradelei
Reconnecting With Lapsed Customers
De Bradelei Stores in the UK offer fashion from leading brands at discounted prices. They wanted to increase footfall and boost sales by targeting lapsed customers from their extensive database.
They engaged Eight Days a Week Print Solutions (EDWPS) to design and manage a direct marketing campaign using personalized maps to show recipients the location of their nearest store and the route to drive there.
In order to test the effectiveness of geomarketing for retail traffic generation EDWPS ran the campaign as a controlled A/B test with and without the geomarketing components.
De Bradelei selected 10,000 lapsed customers from their database. The audience was incentivized with an identical offer package including a prize draw, a discount on selected brands, and a free cup of tea or coffee in-store. For the A/B test, 5,000 recipients were randomly allocated a mailer design with personalized maps and 5,000 received one without any geomarketing content. The mailer was a large postcard with a unique recipient reference number which had to be presented in-store.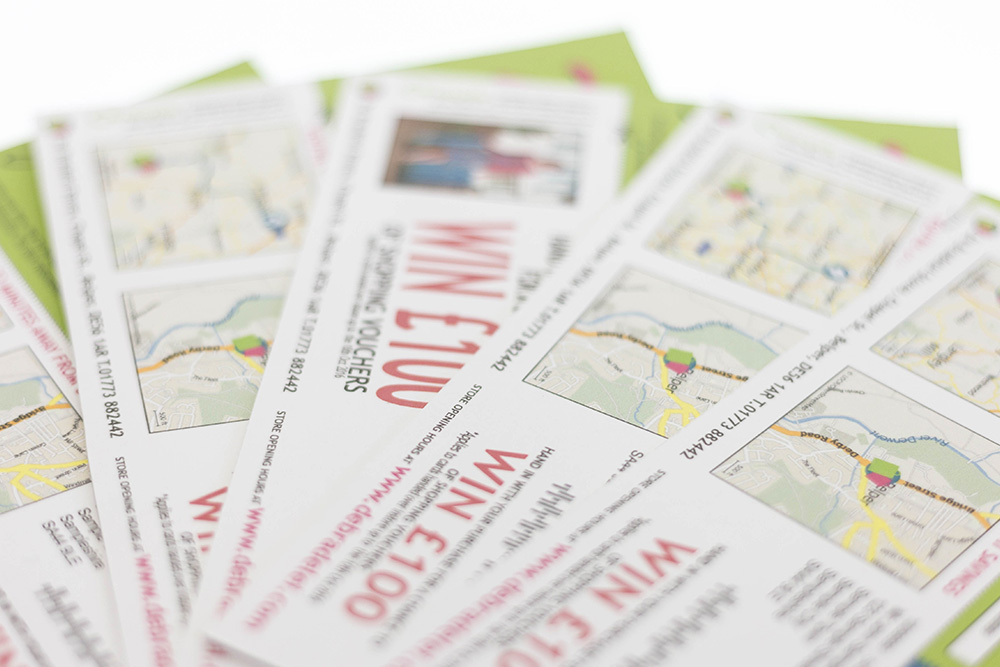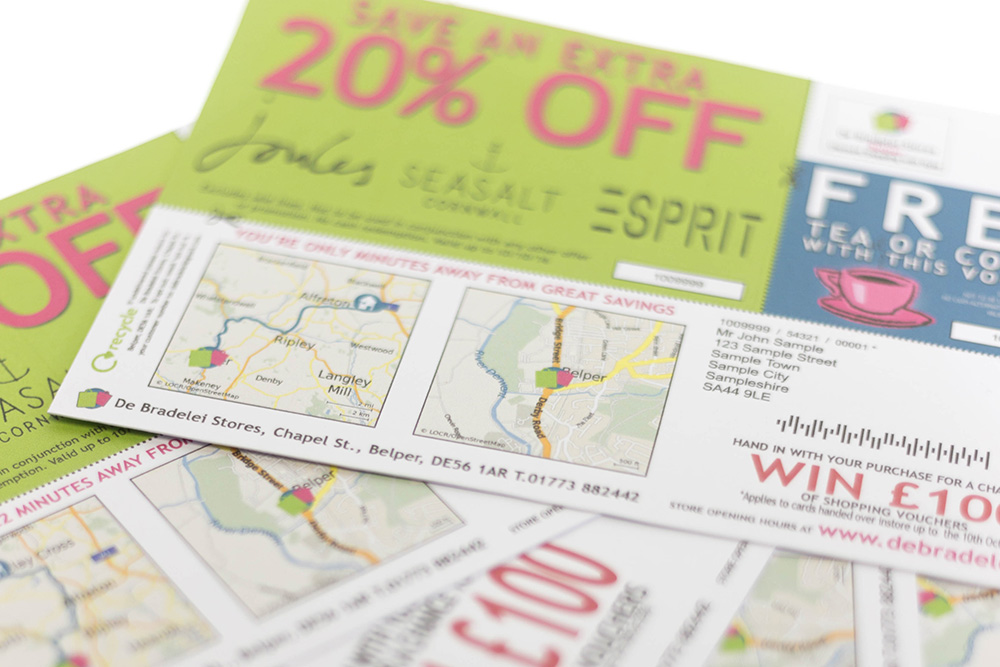 Results
The response rate of recipients with the personalized maps mailer was 63% higher than those without the geomarketing content.
Sales increased by over 14% for the same period in the previous year.
Roundup
This campaign achieved its objectives for De Bradelei and EDWPS, because it was carefully planned and had a straightforward purpose. The A/B test offered conclusive proof that geomarketing techniques are highly effective in driving traffic to retail locations.
Download the full Case Study now!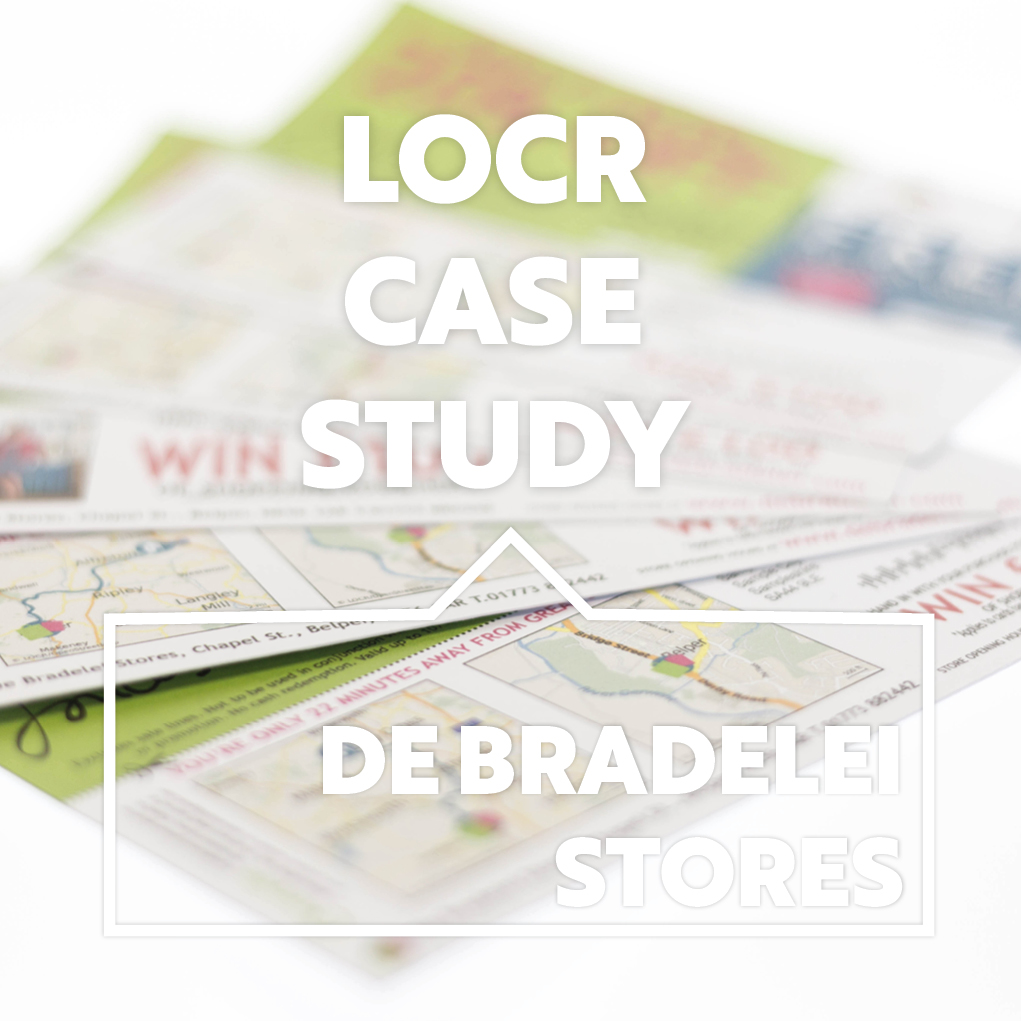 *marks required field
We will not share your contact information or personal data with any third parties. For further information please see our privacy policy.