Showing the Way to Courses with Geomarketing
The AARP runs a "Smart Driver" course to help keep drivers 50 and older independent, safe and confident while on the road. They were used to attracting half a million attendees a year in the USA but then audiences started declining. So the AARP wanted to increase the number of attendees and distribute them more evenly across the locations where courses are held.
They hired a marketing agency, ThomasARTS, who developed with locr a more personalized and localized approach. The strategy involves two distinct geomarketing techniques – analytical and visual.
The analytical stage assigns recipients to course locations on the basis of actual driving distance to a venue, while excluding potential recipients that live beyond a pre-determined distance. locr GEOservices calculates the three nearest venues to each recipient. If there are too many recipients nearby their closest venue some will be invited to the next nearest venue to even out the distribution.
The mailer design is enhanced visually with a dynamically created LOCALmap to show the precise location of the primary venue assigned to each recipient.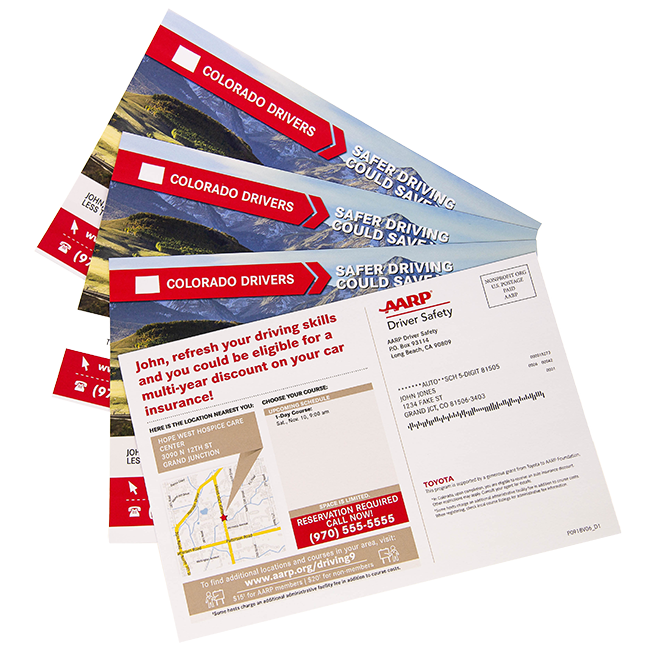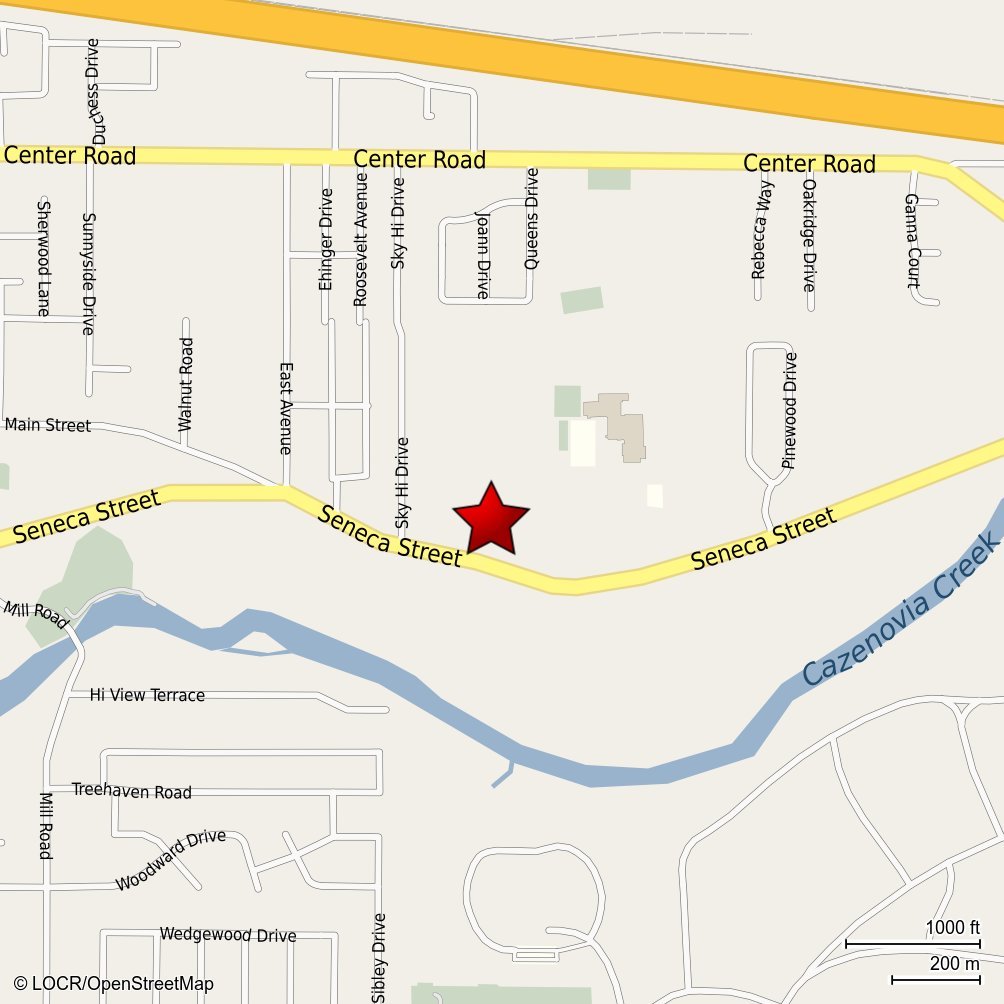 Results
Attendance levels increased by 50% in the first year.
Costs have been reduced in part through precise targeting of recipients.
Roundup
The geo-analysis is a complex, but critical part of the campaign architecture. It helps to reduce cost and increase response as well as improving the effectiveness of the courses and the customers' experience by "load-balancing" attendance levels across course locations.
Download the full Case Study now!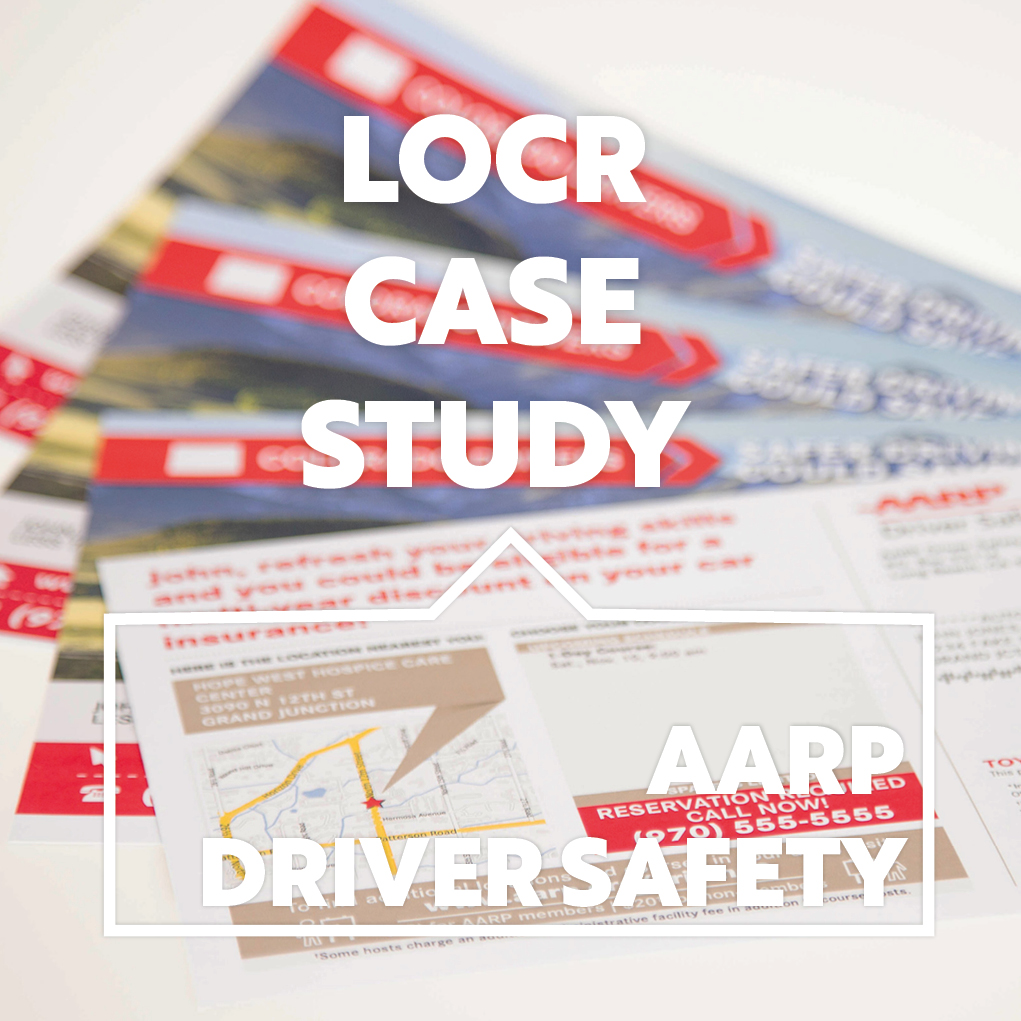 *marks required field
We will not share your contact information or personal data with any third parties. For further information please see our privacy policy.