After months of decline, consumer perceptions about their safety are improving around the world. Consulting firm Deloitte reports that more than half of consumers (53 percent) globally feeling safe going to the store. In the U.S., that number jumped from 51 percent in late December to 64 percent in March of 2021.
While consumers feel less anxious, Deloitte also notes that some behaviors are not likely to return to pre-pandemic patterns any time soon. People will still prefer to consume at home rather than venture out to new locations or large events.
In this time of transition, successful marketing campaigns will help consumers feel more confident about where to go. Geomarketing plays a crucial role in communicating that confidence.

In these uncertain times, proximity and accessibility of a company or event are essential criteria for customers who are thinking of venturing out.
Using travel distance and time criteria, GEOanalytics lets you select the target audience in the location most likely to do business with you during this time. Simply define the right geographical area for your campaign and use GEOanalytics to fence off contacts in the location you think will respond to your offer.
GEOanalytics lets you strategically expand or reduce the geographic selection. So as the pandemic changes behavior, you can change your geographic preferences.
GEOservices Provides Important Details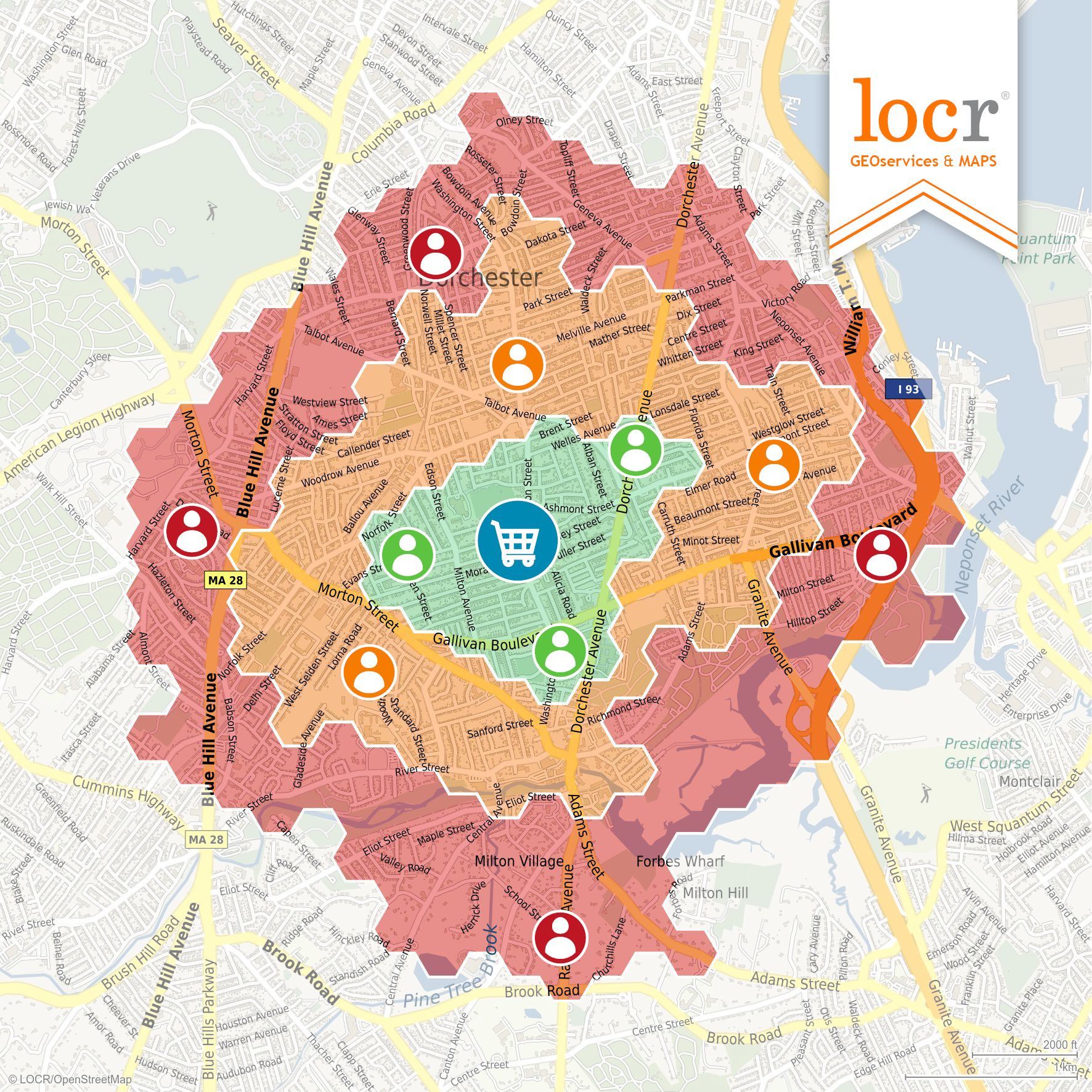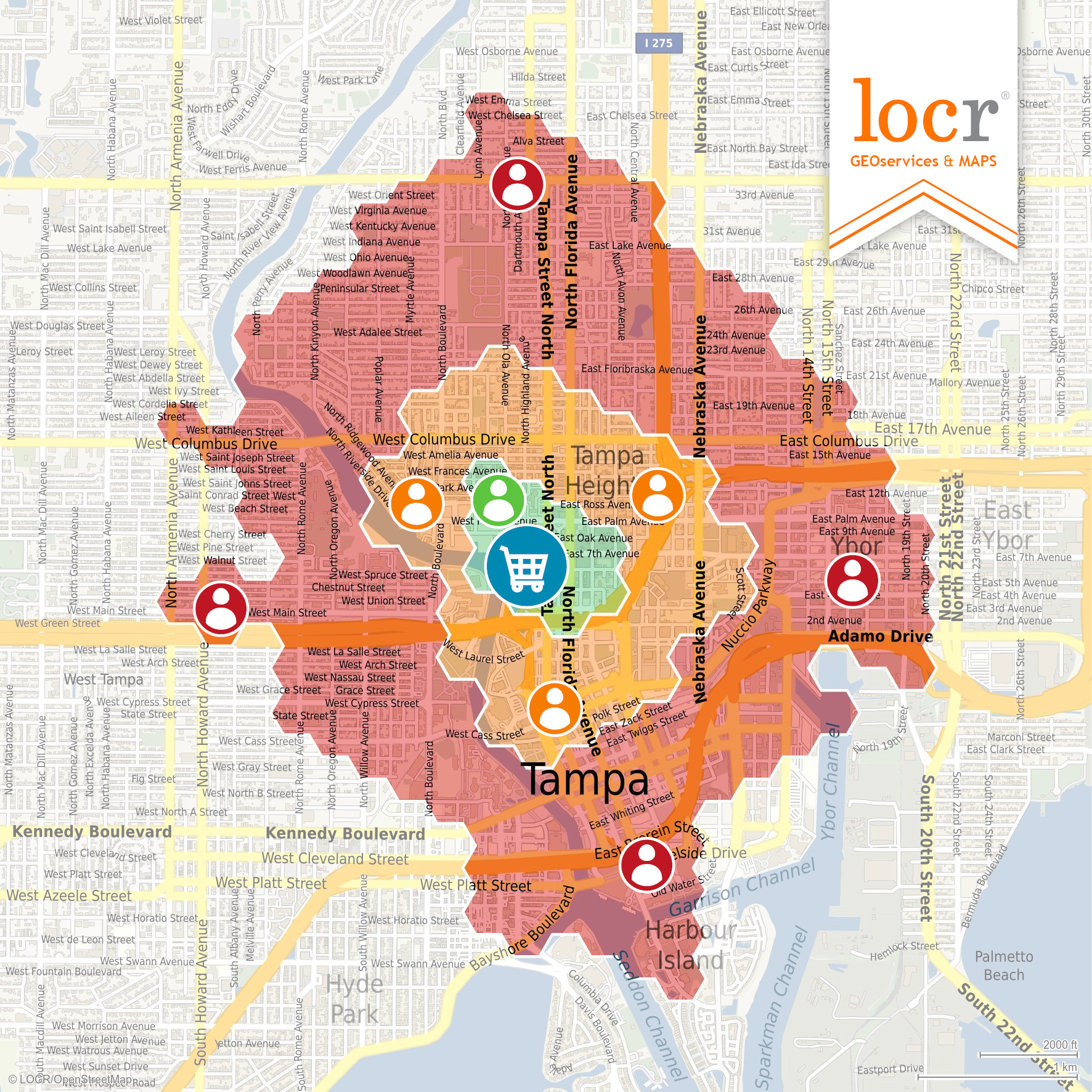 GEOservices provides valuable information like travel times and distance. This information is personalized for each recipient, then added to their direct mail piece. Knowing just how far or how long it will take to get to a location is the motivation some people need to get going.
Customize your mailing with messages like "Your post-pandemic adventure is only ten minutes away!" tells readers just how easy it is to get to your business.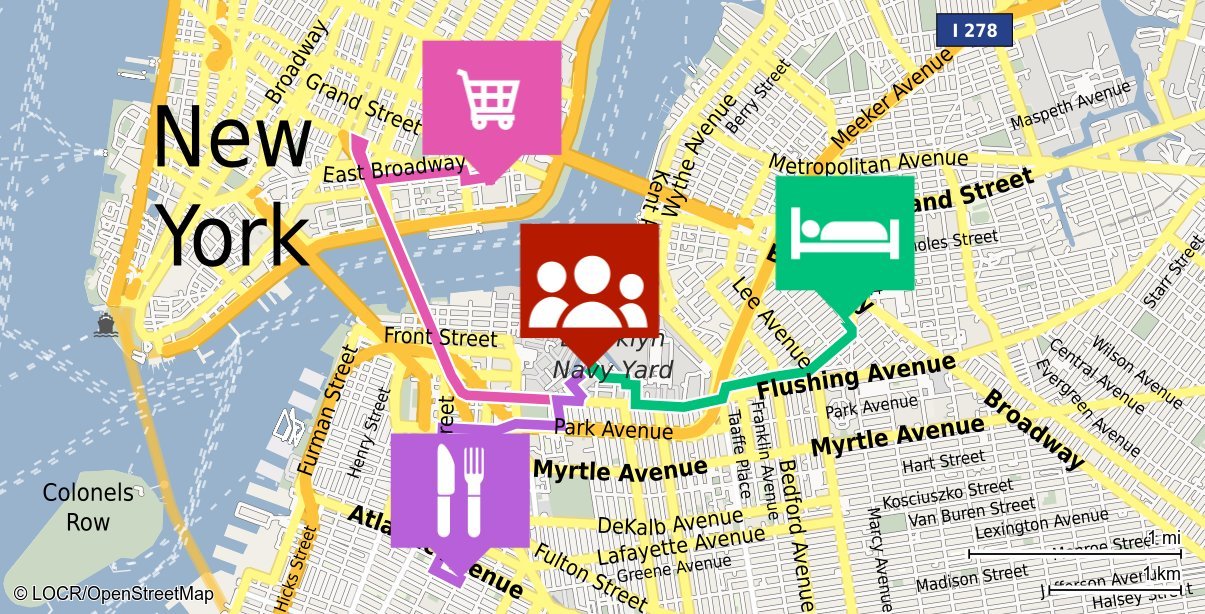 Including a personalized map on your direct mail campaign gives your prospect additional encouragement to get out and go to your client's business.
Maps have a visual impact on our brains. The recipient can literally visualize where your business is and how to get there.
Give your audiences the information they need to get back out in the world confidently.
For more information, download our eBook "Top Five Tips to Elevate Your Marketing with Geodata"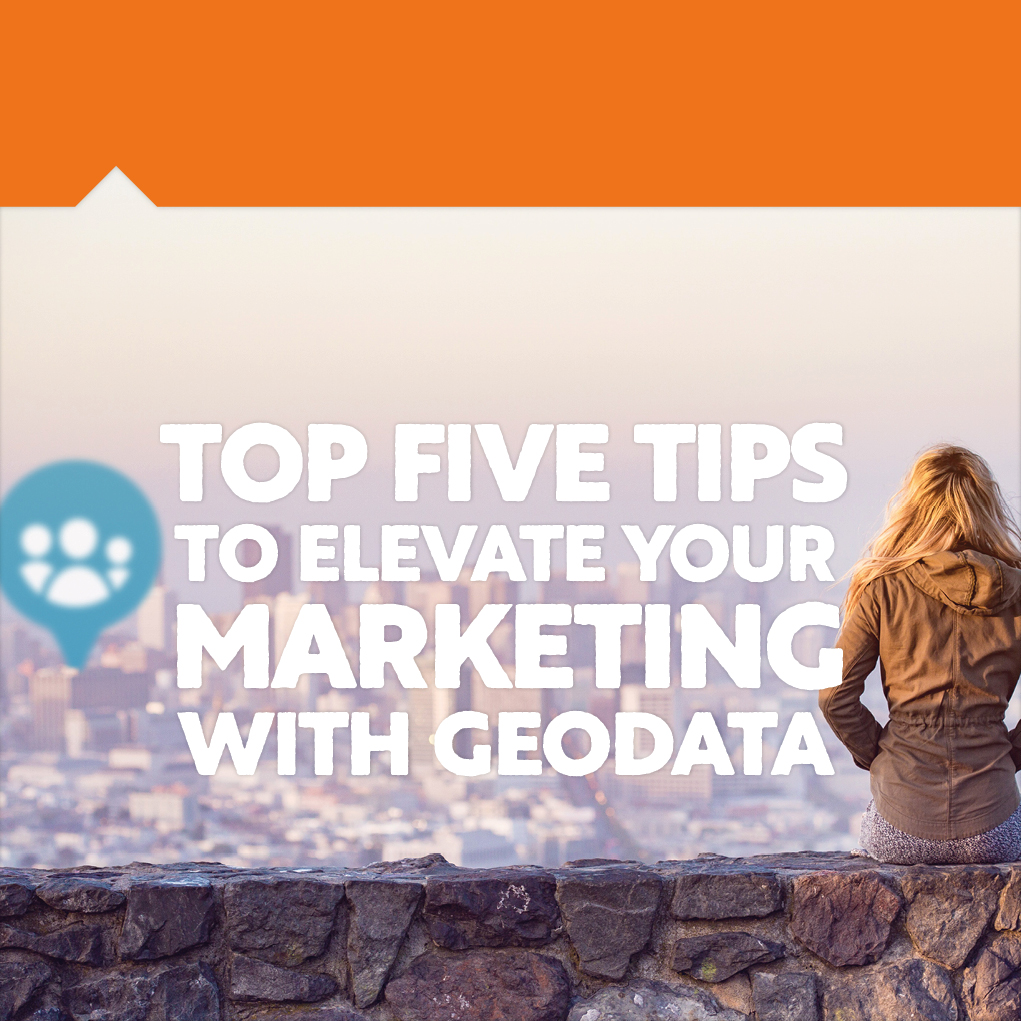 *marks required field
We will not share your contact information or personal data with any third parties. For further information please see our privacy policy.