Projekt Ziele & Erfolge
Die Direktmailing Kampagne der gemeinnützigen Organisation American Association of Retired Persons (AARP) läuft bereits kontinuierlich seit vier Jahren – und das nicht ohne Grund. Durch eine standortbasierte Kunden-Ansprache konnten die Anmeldungen für Verkehrssicherheits-Kurse signifikant gesteigert werden. In diesem Artikel erfahren Sie, wie eine analytische und visuelle Geomarketing Strategie in der Praxis erfolgreich umgesetzt wird.
Download the full Case Study now!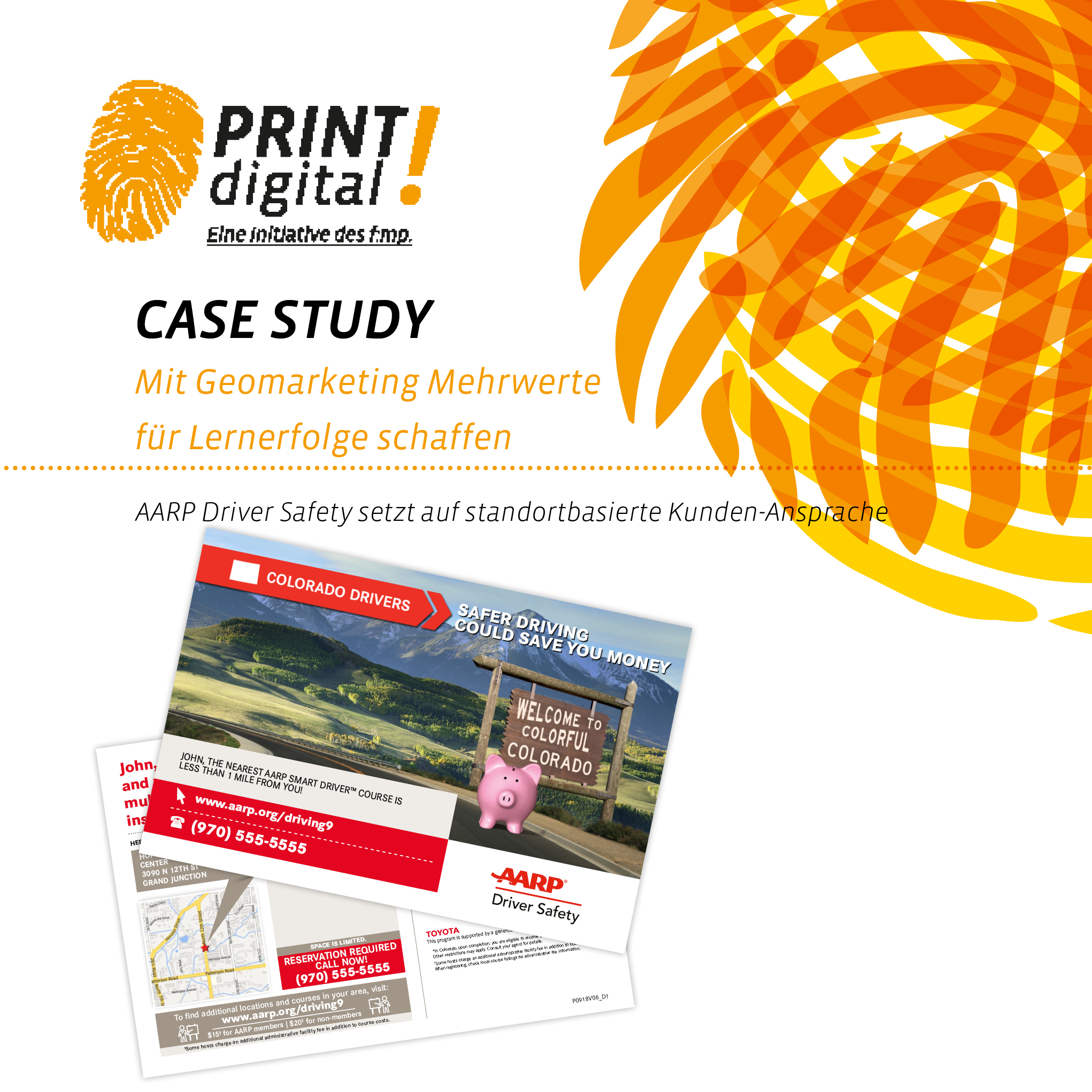 We will not share your contact information or personal data with any third parties. For further information please see our privacy policy.