Summer isn't called silly season for no reason. Marketers are often challenged with the decision of postponing their campaigns until the end of summer or gathering their best summer themed offers for a targeted audience.
We have gathered some marketing tips to help you thrive during summer season!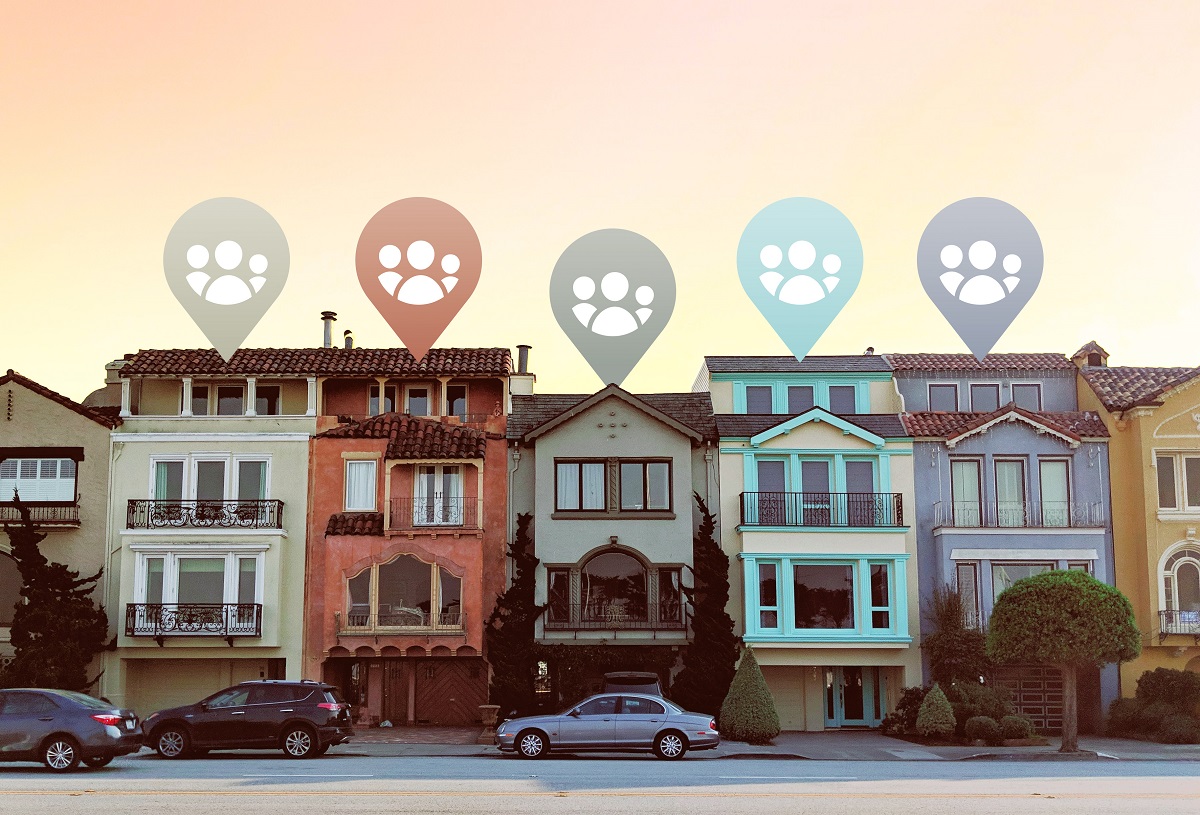 1. Go local
Whenever your products or services involve going somewhere to make use of an offer or purchase something – you should start targeting your audience locally. Time is valuable and people value the benefits of proximity and personal connection when making a purchase offline. Take advantage of the carefree summer spirit and make one step towards your customers to build trust and tighten your customer base—it will pay off!
2. Summer Event
Why wait for the next Christmas party to get your colleagues and employees together for a feast? Summer parties are great for team building and boosting motivation!
You could also host a summer themed event for your customers. As a healthcare provider you might want to host an event that educates people on how to stay hydrated and cope with hot summer days. As a retailer you could invite local customers to your store and serve some snacks and cool drinks while presenting your latest products.
Did you ever host an open house event at your print shop or marketing agency? Share your experience.
3. Boost Engagement with Giveaways
To boost engagement and response during low response season, you could drive traffic with special offers and sales. Let your customers know about the offer so they can plan their visit! You could also provide free giveaways like ice cream for customers who visit your store.
If you want to learn how to plan the best holiday campaigns this summer, read this blog post.
For more inspiration and marketing best practices browse the locr resources page on our website. Here you will find a variety of case studies, eBooks and white papers that demonstrate how printers and marketers in various verticals succeed using the locr products and services.