eBOOK:
Changing Business Models for an Evolving Industry
To succeed in this evolving print market, printers must combine innovative thinking with the right tools and technology to reach new customers with new products and services. In this eBook, we look at the opportunities that come from this type of expansion.
Download the full eBook now!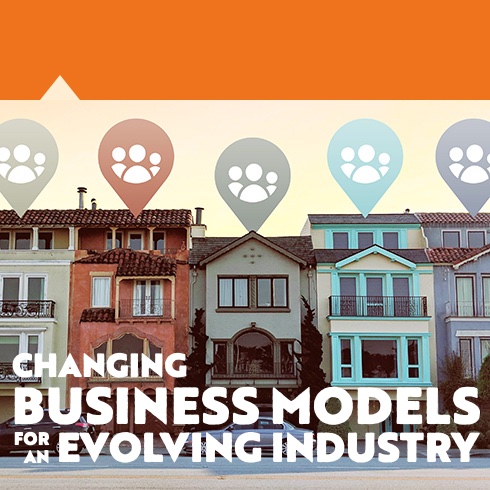 *marks required field
We will not share your contact information or personal data with any third parties. For further information please see our privacy policy.