eBOOK:
Top Ten Tips Rundown
In recent months we have introduced not only the locr BACKpack, but also two new eBooks with valuable tips and many examples of successful geomarketing.
Get our rundown of our Top Ten Tips here to see all the points and tips at one glance.
Laden Sie das E-Book jetzt direkt herunter!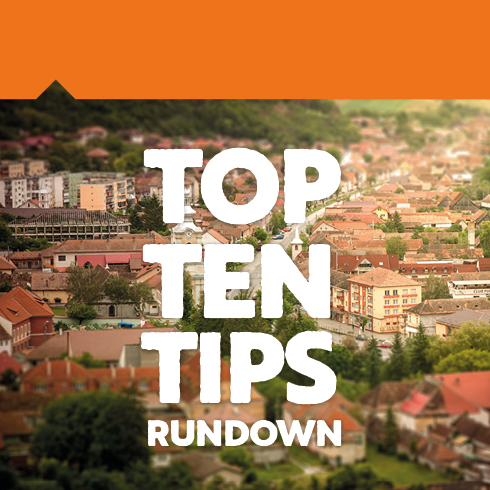 *marks required field
We will not share your contact information or personal data with any third parties. For further information please see our privacy policy.