Direct mail attracts attention, boosts response rates and strengthens customer loyalty. It is a powerful tool for both print and cross media communications and can be customized to meet any campaign goal and corporate design.
The locr GEOpack is a practical guide on how to plan and implement your own direct mail campaign. It provides tips and inspiration for creating efficient direct mail that is guaranteed not to be overlooked.
Along with the ebook we offer a set of free, customizable design templates for you to get started right away – just send us an email to receive the templates!
Download the full eBook now!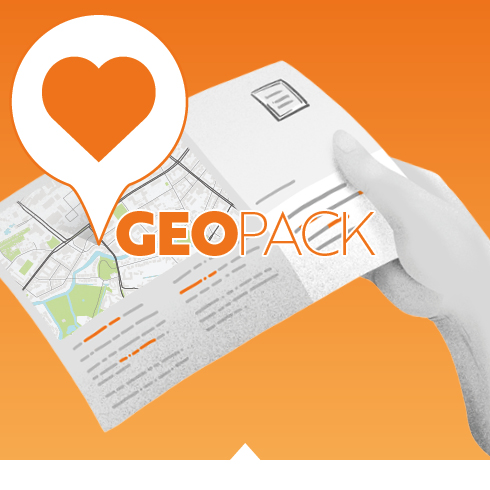 We will not share your contact information or personal data with any third parties. For further information please see our privacy policy.