eBOOK:
The Way Forward for Personalization
In this e-book, you will discover how location intelligence can help you realize the full potential for personalized marketing. From a marketer's perspective, the beauty of this lies in the power and precision with which we can now use rich, informative and accurate geographical data to connect individual consumers to brands.
Download the full eBook now!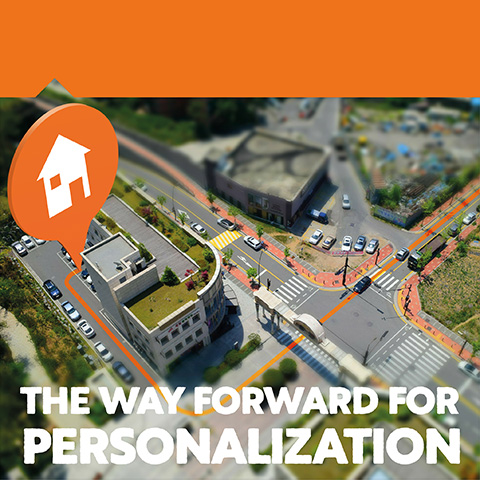 *marks required field
We will not share your contact information or personal data with any third parties. For further information please see our privacy policy.