The American Jazz singer Billie Holiday once said: "You can't copy anybody and end with anything. If you copy, it means you're working without any real feeling."
But what does this quote mean in the context of your direct marketing campaigns?
Be different to your competitors. When creating direct mail for your clients, it is important to stand out from the competition and convince customers that your mailer is worth taking notice. You can create a unique direct mail by adding creative, interesting or compelling images. But something else is even more important: how personalized is it?
Personalization is how you capture the recipient's attention in the mail moment and ensure that your beautifully crafted mailer does not end up in the trash!
Relevant personalization requires more than just the name of the recipient. When a brand's location is relevant, one thing that can help you stand out is personalized maps.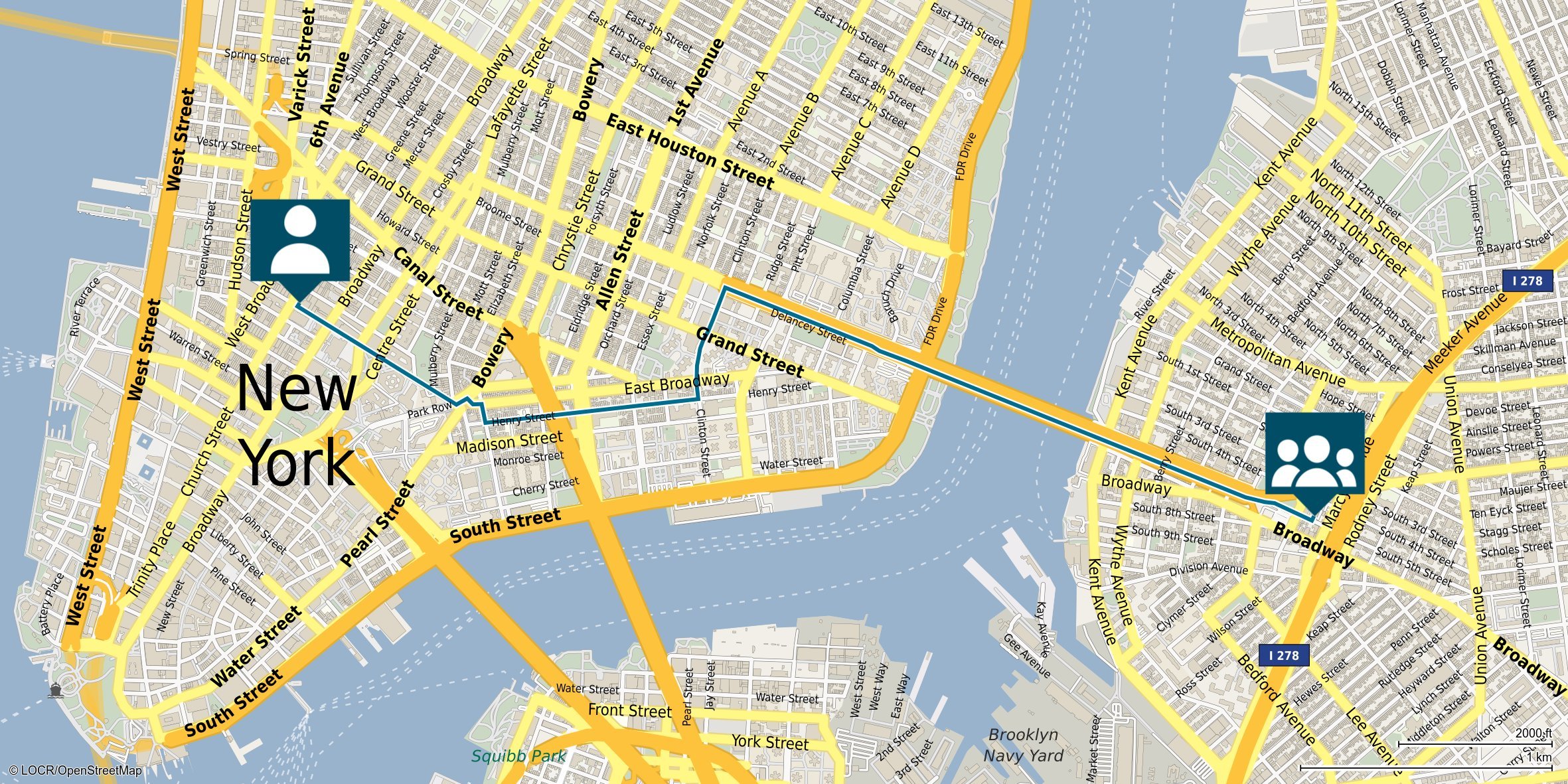 For example, if a recipient receives a mailer showing their home on a map they will immediately recognize it and identify with the familiarity of their neighborhood. A first step has been taken to secure the recipient's attention and at the same time make a connection between their address and a nearby brand location.
Within a moment, the recipient has recognized how close the  point of interest  – your client's business – is to their home. They see that it is close and convenient and are therefore more likely to visit. And of course you can further motivate the recipient with vouchers or special offers. Because who likes to miss out on a special offer or waste a voucher?
So, follow Billie Holiday's advice and design individual, interesting and unique direct mail with smart geomarketing built in and don't just copy the competition. Take advantage of the mail moment and capture the recipient's attention, interest and desire with a relevant and  personalized map.
Download Paul Bobnak's White Paper to learn more about how personalized maps add value to direct mail through the visual information that they convey in the mail moment.